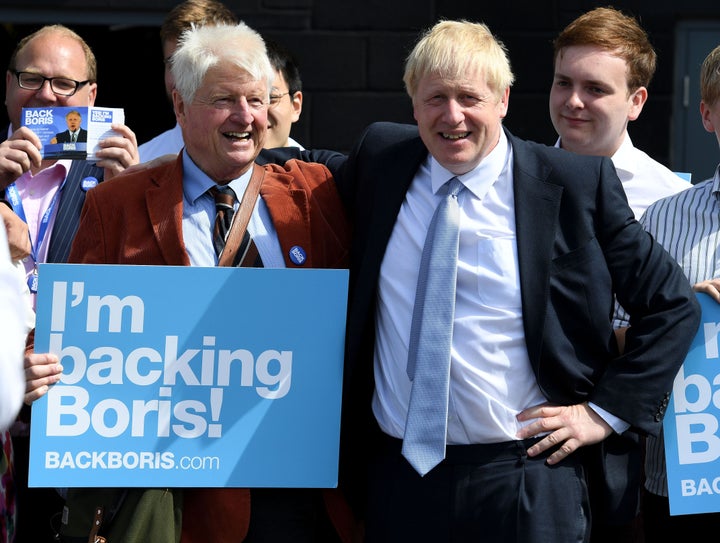 Boris Johnson should introduce a "carbon border tax" to protect British firms from polluting competitors like China, former international trade secretary Liam Fox has urged.
The intervention by right-winger Fox has boosted hopes among environmentalists that a growing Tory consensus will persuade the prime minister to push the plan ahead of the UK's chairing of the COP26 climate talks this year.
The Treasury and the Department for Business are currently working on the detail of the border tax, which would slap an extra tariff on imports produced in countries with high greenhouse gas emissions, and insiders have told HuffPost UK the PM is "very open" to the idea.
Asked about the proposal on Thursday, the prime minister's official spokesperson said: "That's one issue that BEIS [the Department for Business, Energy, Innovation and Skills] are looking into, and are focused on."
Fox, a traditional Thatcherite, will be joined by Johnson's father Stanley, a long-time green campaigner, as he makes a speech calling for the new move at the Centre for Policy Studies think tank on Thursday.
US climate envoy John Kerry has recently said that Joe Biden is "interested in evaluating the border adjustment mechanism" and the EU is already planning a carbon tax of its own on imports.
With the UK set to chair the G7 summit of leading industrial nations this summer as well as the climate talks in Glasgow in November, Fox said this was an "opportunity not simply to chair but to lead".
"There is no point in damaging the competitiveness of economies such as the UK while other countries maintain their competitive edge at a cost to the global climate," he said.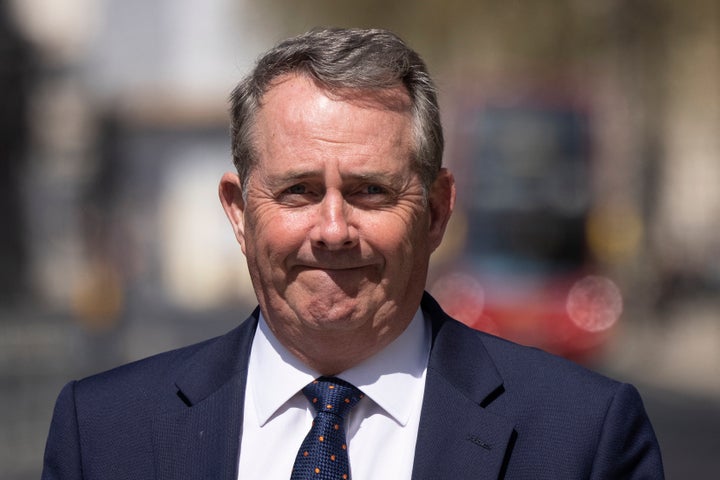 Britain has a statutory target of reaching net zero emissions by 2050 and last week launched a domestic emissions trading system charging power plants, factories, and airlines for each tonne of carbon dioxide they emit.
But both the UK's and the EU's strong commitment to cutting greenhouse gases have led to a spike in the 'carbon price' of their respective emissions trading schemes, leaving their firms paying more than in other states.
Countries like China and India fear a border tax would simply be a way for richer nations to try to keep out their goods.
But Fox said that the UK could ally with America and Europe to devise a system that would help the planet while protecting poorer nations.
The impact on developing countries could be offset by Britain using its aid budget to invest in green energy projects, he said.
"As a passionate free-trader, I have wrestled with the wider consequences of following a carbon border tax policy. But, as I often repeated as International Trade Secretary, free trade does not mean a free-for-all," Fox said.
He added: "China is likely to comply with a carbon border tax, however unwillingly, especially if there is close cooperation and coordination among those western nations applying it."