Boris Johnson has said "everybody" should obey the law, despite his plan to break the law.
Speaking during PMQs on Wednesday, Lib Dem MP Munira Wilson asked Johnson: "If ministers think it's acceptable for this government to not obey the law, how on Earth can the prime minister expect the public at home to do so?"
The prime minister replied: "We expect everybody in this country to obey the law."
The government has argued its Brexit legislation is necessary to ensure "damaging" tariffs are not imposed by "default" on goods travelling from the rest of the UK to Northern Ireland if negotiations with the EU on a free trade agreement fail.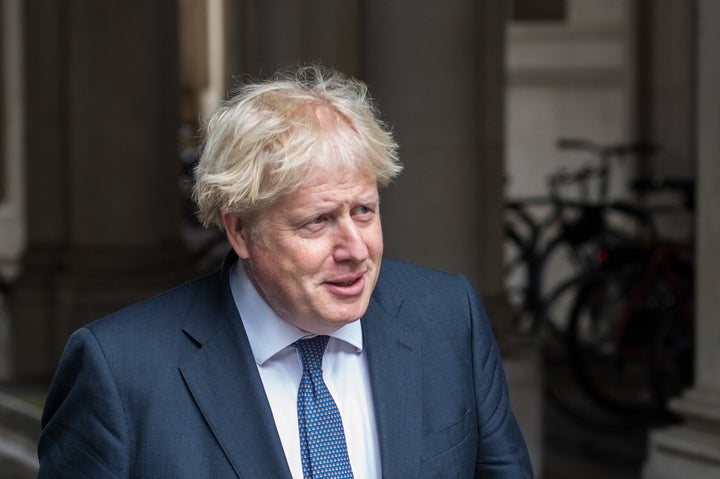 Tobias Ellwood, chair of the Commons defence committee, said that if the government went through with the changes to the agreement – which secured the UK's departure from the EU in January – it would "lose the moral high ground".
"This is about the rule of law and our resolve and commitment to uphold it," he told the BBC Radio 4 Today programme.
"To unilaterally ignore any treaty in its obligations which we've signed and submitted to the United Nations would actually go against everything we believe in."
"How can we look at countries such as China in the eye and complain about them breaching international obligations over Hong Kong, or indeed Russia over ballistic missiles, or indeed Iran over the nuclear deal if we go down this road?"
His comments echoed Tom Tugendhat, chairman of the Commons foreign affairs committee, who said Britain had traditionally been the "chief exporter" of the rule of law around the world.
"It's not just about the law. Our entire economy is based on the perception that people have of the UK's adherence to the rule of law," he said.