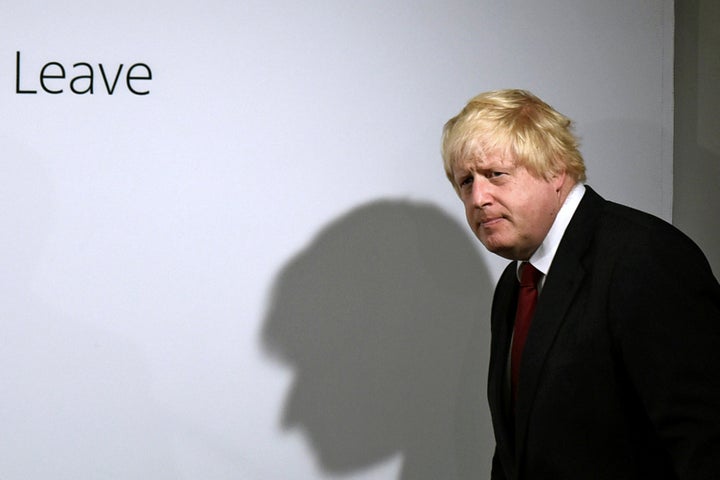 Boris Johnson has told friends he believes Number 10 is "after him" following a serious of gaffes and disagreements, it has been reported.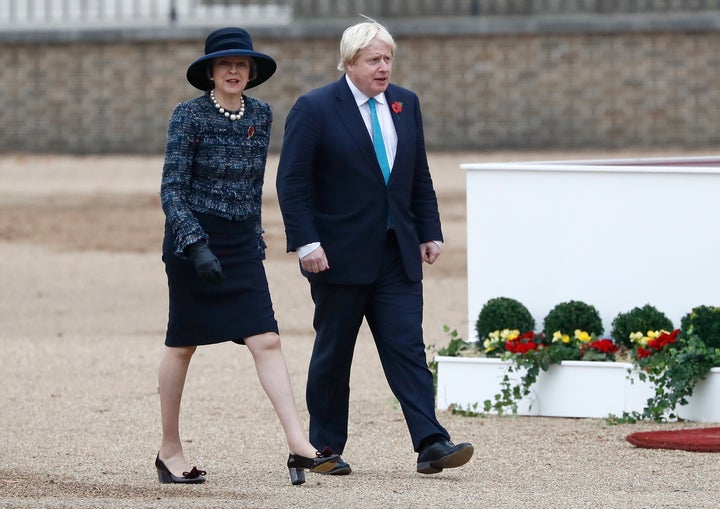 And on Wednesday, Theresa May used Prime Minister's Questions to quip: "[Boris Johnson] is in short a FFS - a fine foreign secretary."
One senior Tory told website PoliticsHome: 'Boris is worried about it. When I saw him this week, he said: 'Number 10 are after me'.
"The way he's being treated is ridiculous. If Theresa... wanted a different type of Foreign Secretary then she shouldn't have appointed him. But she has too much invested in him now to allow him to be undermined in this way."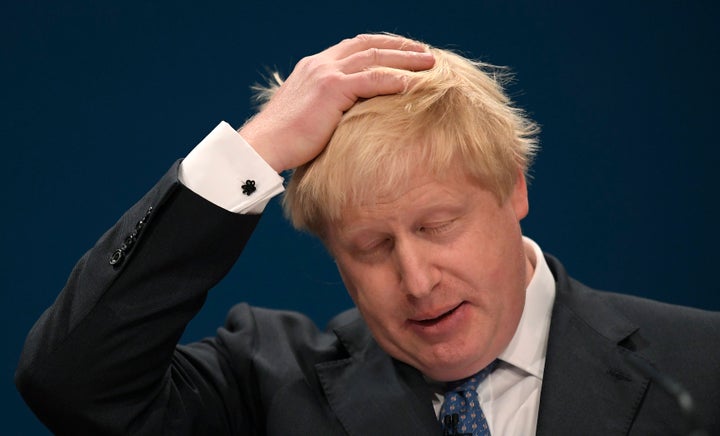 "We are so cosmopolitan that we drink more champagne, more prosecco, buy more German cars than anyone else," he said. "And our wonderful Prime Minister actually wears lederhosen."
Footage emerged Johnson lumping the state in with Iran when he raised concerns about "puppeteering" in the region.
He was addressing a conference in Rome when he talked of politicians "twisting and abusing religion" to further their political aims.
Popular in the Community