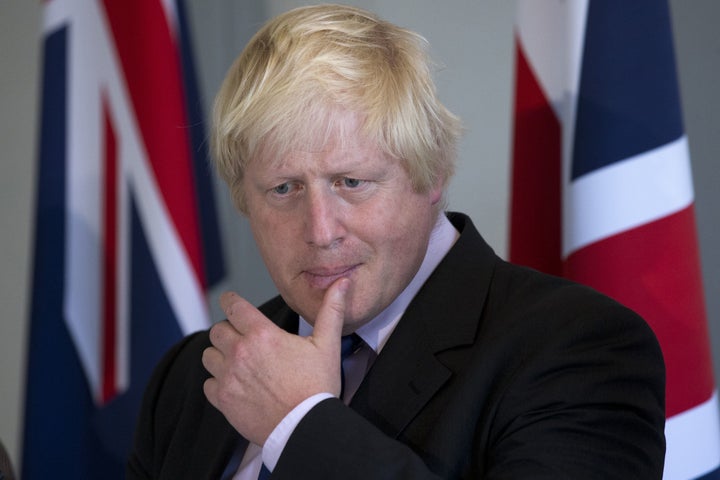 A senior Tory minister has claimed Boris Johnson wanted the Brexit campaign to lose by a small margin so he could take over from David Cameron as prime minister.
Sir Alan Duncan, formerly a backbench MP but now serving under Johnson in the Foreign Office, said he thought one of the most prominent Leave campaigners wanted to lose for fear of "total chaos".
But despite backing Vote Leave, Johnson "wished" the group to lose so he could become the next prime minister, Sir Alan revealed in a BBC documentary due to be aired later today. The comments were made on June 22, one day before the vote.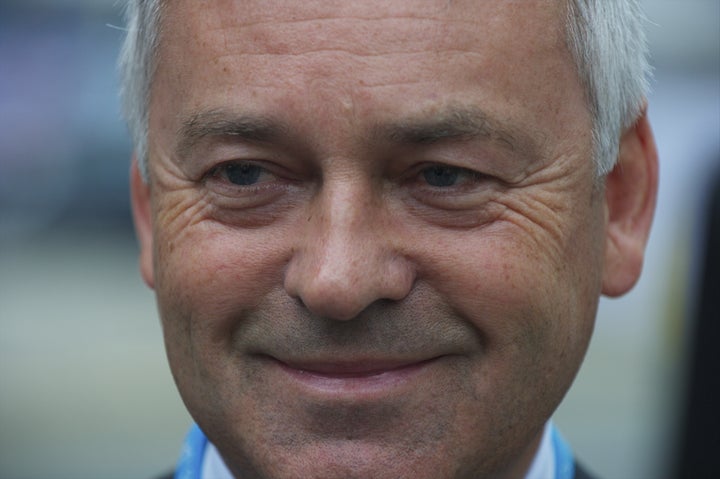 "I think it will be 52 Remain and 48 Leave," Sir Alan predicted. "I think there are a lot of Leave people who don't believe it, and I've always thought that Boris's wish was to lose by one so that he could be the heir apparent without having to have all the - you know, shit - of clearing up all the mess, that's always been my view of Boris.
"By championing leave, he can be the great heir apparent of the future, darling of the activists, but actually it would be quite good if he didn't actually win the referendum because there would be total chaos."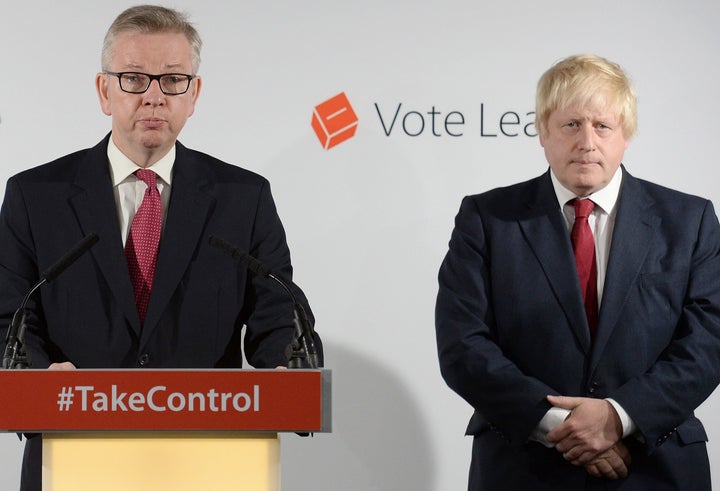 Sir Alan also revealed how he thought Boris reacted to the news his campaign had been successful.
"Well I think he's bumbling 'what do I do now? what do I do now?'" the Rutland and Melton MP said.
The comments are being revealed for the first time in a show title 'Brexit: A Very British Coup?' being aired on BBCT Two at 9pm on Thursday.
The Huffington Post UK contacted Johnson's office for comment but did not receive one by the time this story went live.
Johnson told Channel 4 News his stance during the referendum campaign was to "get out from under" the "burdensome" EU and secure a "good global trade deal".
He also suggested to Sky News that he believed Article 50, the formal process of leaving the EU, should be triggered early next year.
"By the early part of next year, you will see an Article 50 letter which we will invoke and in that letter I am sure we will be setting out some parameters for how we propose to take this forward," he told the broadcaster.
NOW READ:
Related