Boris Johnson had only been promoted to head one of the great offices of state for a couple of hours before he began being trolled in public.
But one despairing protester couldn't resist taking taking measures into their own hands in an attempt to atone for the man soon to be representing Britain on the world stage.
A crafty member of the public affixed a sign apologising for the move to the fence outside his London home.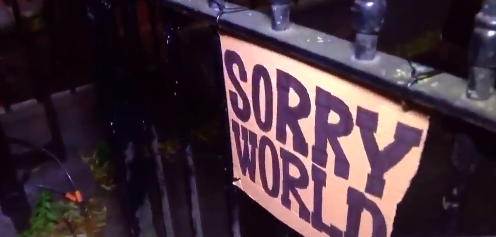 It was captured by a Sky News camera crew as a journalist asked whether he should apologise for previous comments he had made about senior foreign politicians.
"You've got a few people to apologise to? President Obama for example?" they questioned, referencing a column Johnson wrote rallying against the US president's intervention in the EU debate which reference his "part-Kenyan" ancestry.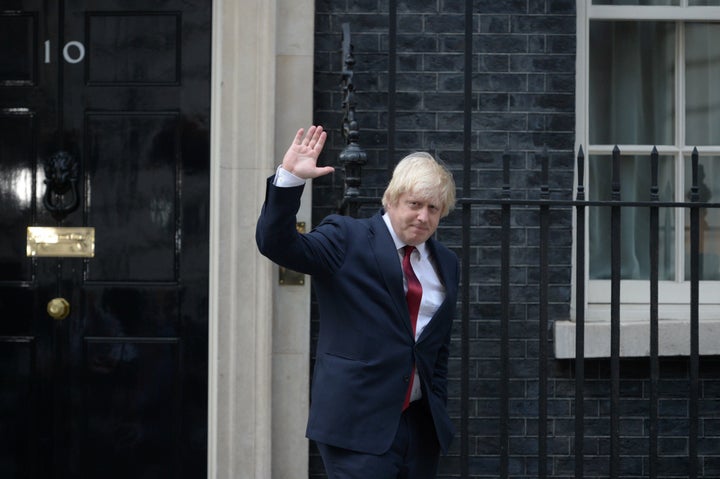 "Look, as I've said, the United States of America will be at the front of the queue," he replied, before retreating into his house.
But as he did so the camera panned to the small cardboard sign emblazoned with black marker pen that read simply: "Sorry world."
He was also filmed this morning struggling to find his car, ignoring questions from reporters about his previous interjections on world affairs.
MP David Davis will also take up the new role of Brexit Secretary.
NOW READ: