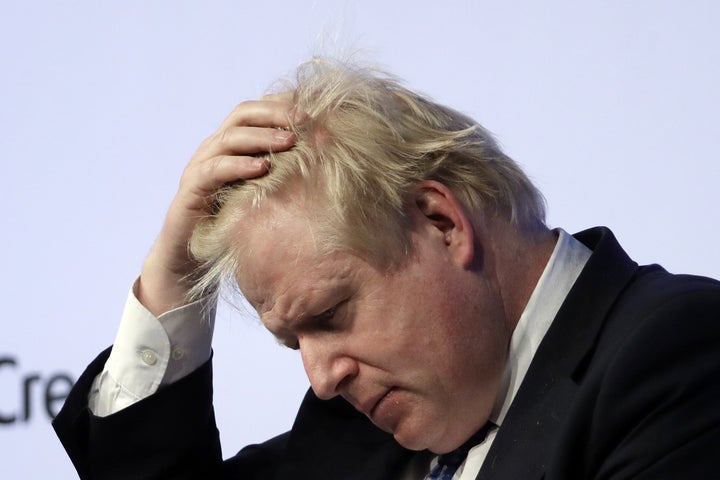 Boris Johnson's criticism of British ally Saudi Arabia was misreported and "taken out of context", the Defence Secretary has said.
Downing Street said earlier this week that Johnson's comments were not "the government's position".
But Sir Michael Fallon attempted to play down No 10's rebuke, giving an account of what happened at a regular briefing between journalists and Downing Street officials, despite not having been there.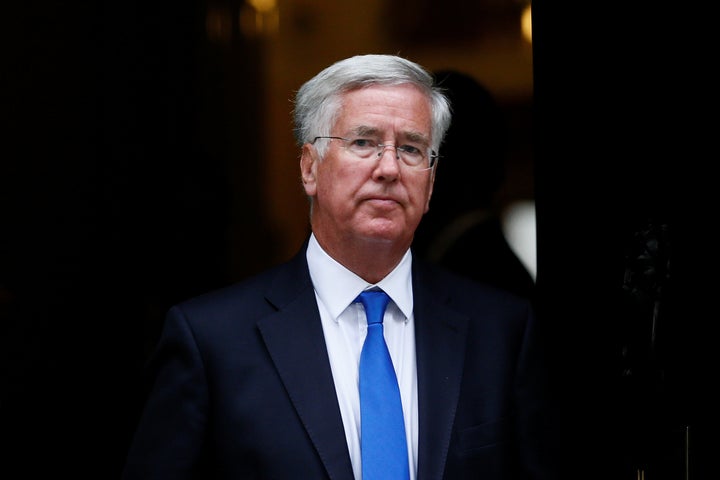 And he accused Nick Robinson, who was standing in for Andrew Marr on his eponymous BBC One Sunday morning political show, of "making a meal" out of the furore.
He said: "I think you really are making a meal of this. Boris's comment, as we have already established, was taken out of context in the reporting that implied we didn't support Saudi Arabia.
"Downing Street was asked the question and Downing Street answered it."
He was addressing a conference in Rome when he talked of politicians "twisting and abusing religion" to further their political aims.