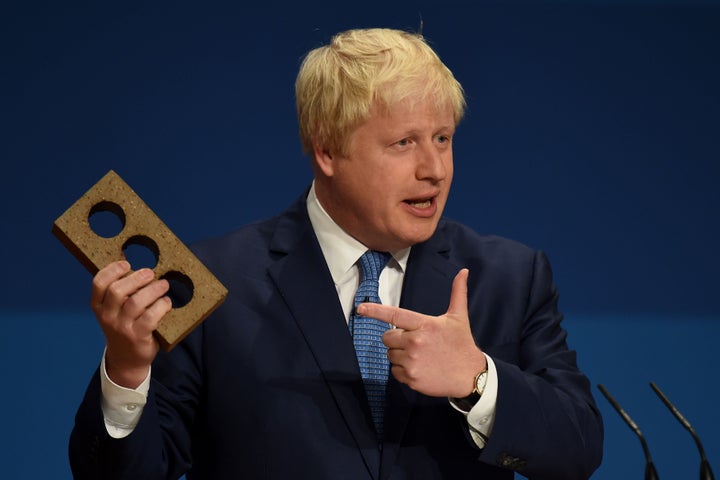 Boris Johnson has quit writing a weekly column for the Daily Telegraph he was paid a handsome £275,000-a-year for.
The Conservative MP penned his final article in Sunday's newspaper but will cease further writing to focus on his appointment as the UK's new foreign secretary.
He had been remunerated with the princely sum of £22,916 for 10 hours work a month, as declared in the House of Commons' Register of Members' Interests.

He is now paid an additional £68,000 on top of his MP's salary as a minister, which comes on top of royalties and rights payments for previous books; those amounted to around £230,000 in the 12 months preceding 11 July 2016.
The former mayor has written 11 books, including a biography of Winston Churchill.
Johnson, a former journalist, had been called on to resign from his Telegraph role given his step up to the cabinet last week under the new premiership of Theresa May.
Gove, the ex-justice minister consigned to the backbenches in last week's dramatic reshuffle, is married to Daily Mail columnist Sarah Vine.
But one freelance documentary journalist hit out at Boris' resignation from a job for which he claimed he was paid "chicken feed", lamenting the recent laying off of foreign corespondents from the paper.
SEE ALSO: