"Jimmy finished a yearlong chemotherapy treatment yesterday and rang the bell with his family and the staff to celebrate," the video caption read.
"The bell signifies so many emotions – it can signify the sound of tears, strength, fear, courage, doubt, satisfaction, relief and happiness all coming through as one, as people around them cheer this accomplishment."
Doctors found Jimmy had an inoperable brain tumour when he was just four months' old.
His parents, Lacie and Jim, were told he might not make it to his first birthday and over the years Jimmy has had four rounds of chemotherapy to shrink the tumour.
The six-year-old still has a tumour, but it's much smaller than it was, and medics have said if it doesn't get any larger, he will be able to live his life with it.
"That was our battle cry for the year for this round of treatment," his dad told CBS Pittsburgh. "It was really special."
When asked how he felt about ringing the bell, six-year-old Jimmy said: "It was awesome when I rang the bell.
"I am so glad to be done. I'm just so glad to be done with treatment."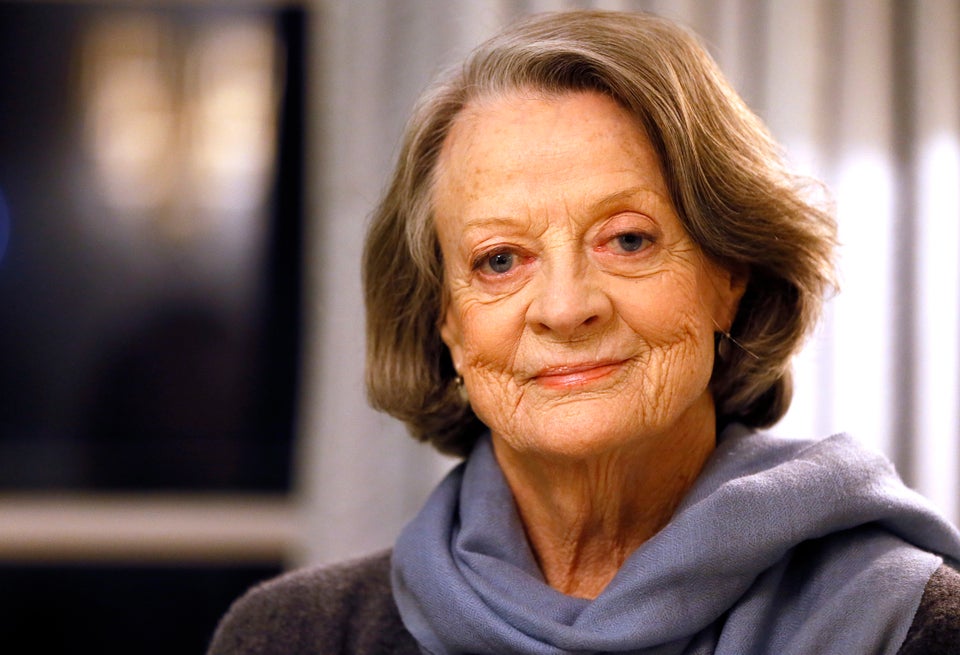 10 Famous Women Get Real About Breast Cancer