A boy's letter to his father who died has sparked an online appeal to get strangers to fulfil all his Christmas wishes.
The letter was found attached to a balloon on Monday 12 December in Dunfermline in Scotland by Stuart McColl.
Now McColl has launched an appeal on Facebook to find the boy, after getting many requests from people willing to buy him the presents he wishes for.
"This was too sad to ignore," McColl told the Dunfermline Press. "I've never done anything like this before, but it's a tragic story so it would be great to do something to help this person who is having such a tough time."
A picture of the letter and details of the appeal were uploaded on the Love What Matters Facebook page on Wednesday 14 December.
"McColl is determined to give the boy a very special Christmas," the caption read. "Please share this post and if you have any information on who wrote the letter, please reach out."
The letter reads: "Hi dad, just writing you a letter to tell you I'm missing you and tell you news. I'm sure you know I'm in foster care 'cause mum is sick and my ear is blocked from Monday.
"Tomorrow we're leaving. I really miss school and you. I know are up in heaven but are you safe?
"Oh ya [sic] before I go here's my dream and xmas list: My dream is for you my daddy to put a note under my pillow that you wrote.
"My xmas list: Boots/studs, Astros, rebounder net, new Premier League ball, Real Madrid kit.
The post on Love What Matters was shared nearly 4,000 times in 15 hours.
People are urging anyone who may know the boy, whose name is not known, to make themselves known so the boy's Christmas wishes can be granted.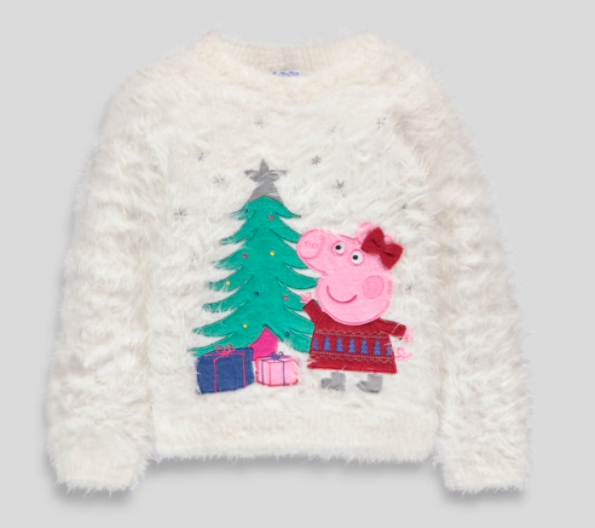 Christmas Jumpers For Kids