A 12-year-old boy has blown people away with his selfless initiative to create gifts for sick children throughout the year.
When Campbell Remess, from the US, was nine, he asked his parents if he could buy Christmas presents for children in hospital, but was told it would cost too much.
Instead, he decided to make one present a day starting from the beginning of the year, so he would have hundreds to give away when December came around.
"I make special bears to auction and fundraise for people too."
So far in 2016, Campbell has trumped previous years and made more than 400 bears.
Campbell uses his pocket money to buy fabric and uses his mum's sewing machine to make the toy bears - something he's now become a pro at.
He posts photos of the bears he makes on his Facebook page and gives each teddy a name.
Campbell also shares posts from the parents of the children who have received a bear to show where they have headed.
"It will mean I can make puzzles and other things for kids," he explained on the GoFundMe page.
"If you know of a child that I could send a bear to and would like to share their story please send a request through the form on my website."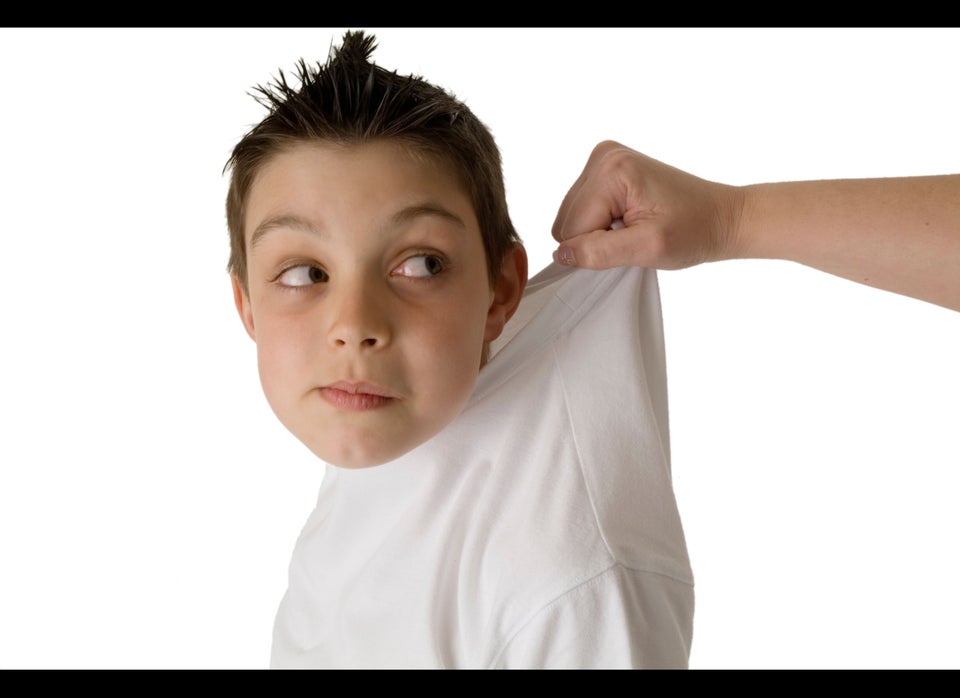 10 Ways To Discipline Naughty Children