The LAPD has been forced to deny that it is investigating Brad Pitt for alleged child abuse, after repeated tabloid claims about the actor.
"To my knowledge, [Pitt talking to police] never happened," he continues. "And right now, that is where our office is. We are not investigating any case, nor do we have any allegations against Mr. Pitt.
"We understand how rumours get spun up, and hopefully we can put a few of them to rest. We have no investigation involving Mr. Pitt."
The news outlet also contacted the FBI because due to the fact the alleged incident is supposed to have taken place in the air, it would fall into their hands.
"She will not be commenting, and asks that the family be given its privacy at this time."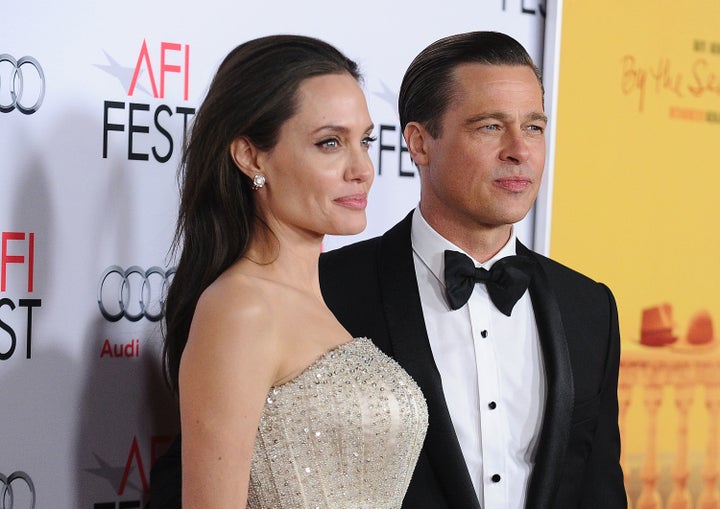 "I kindly ask the press to give them the space they deserve during this challenging time."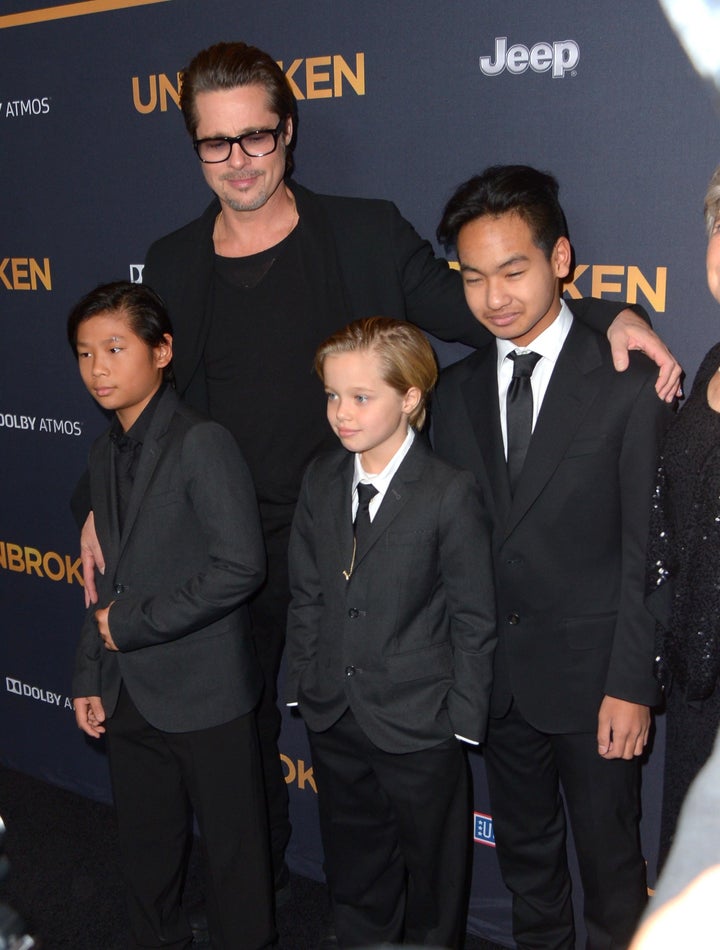 The couple's legal teams will now work to negotiate the terms of the divorce, and legal papers published earlier this week revealed that Angelina is petitioning for sole physical custody of their six children.
She's also hired Hollywood divorce lawyer Laura Wasser, whose previous clients include Johnny Depp and Khloe Kardashian.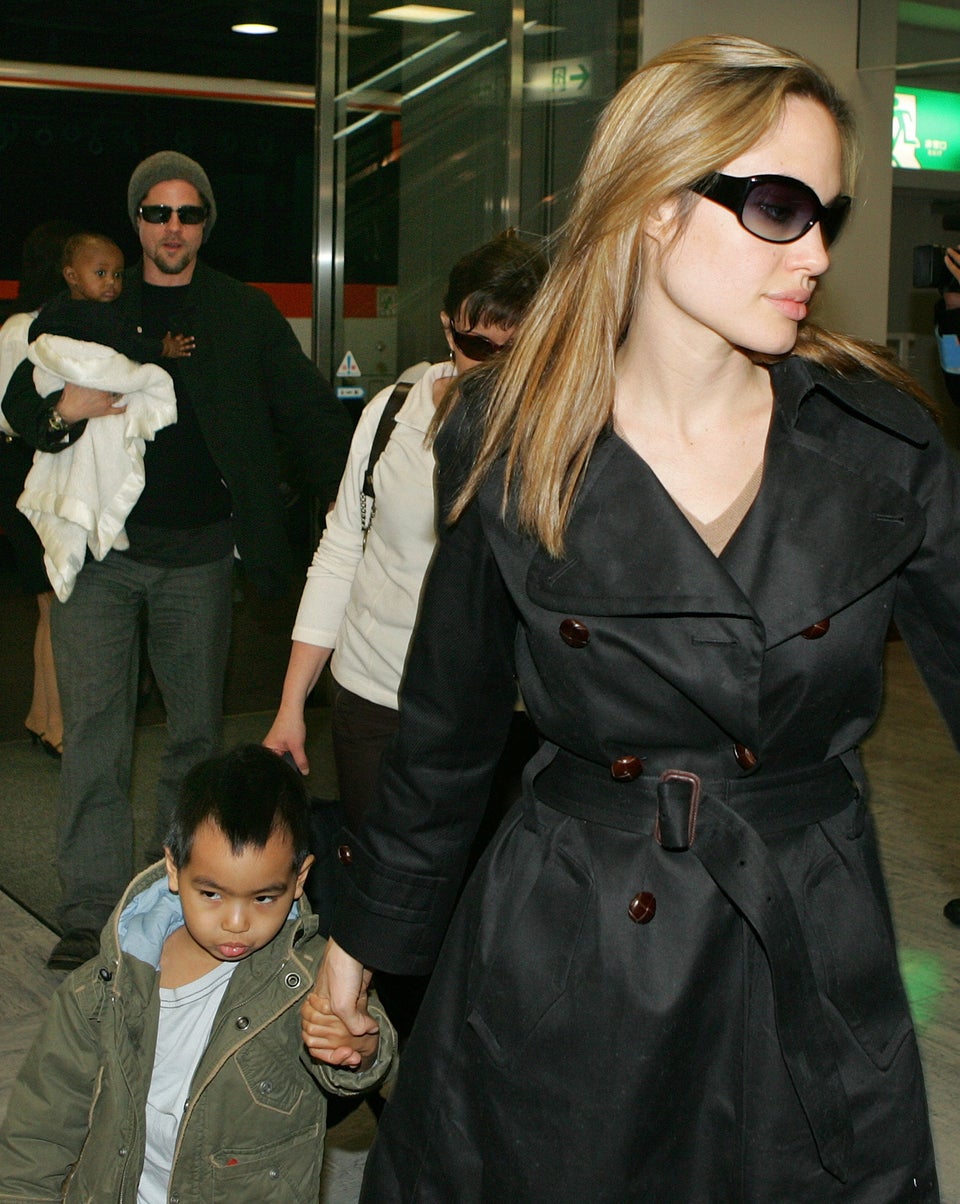 Brad Pitt And Angelina Jolie: Their Romance In Pictures
Popular in the Community