We've all been there, haven't we? You get a little merry the night before Easter Monday, and wake up the next morning in need of two paracetamol, a bacon sandwich and - most crucially of all - the need to do absolutely nothing for the next 24 hours.
And then, you remember. Yesterday, you foolishly promised you'd go hardware shopping.
Bleary-eyed and foggy-minded, you drag yourself down the aisles, straining as you pass the usual suspects. Children running unattended. Smug couples picking out wallpaper for their new front room. And then, of course, a Hollywood A-lister.
At least, that was the case this bank holiday for shoppers in Chiswick, where none other than Brad Pitt was snapped at the local B&Q.
This actually isn't the first time that Brad has frequented a less-than-A-list location in the UK, where he is filming the follow-up to 'World War Z'.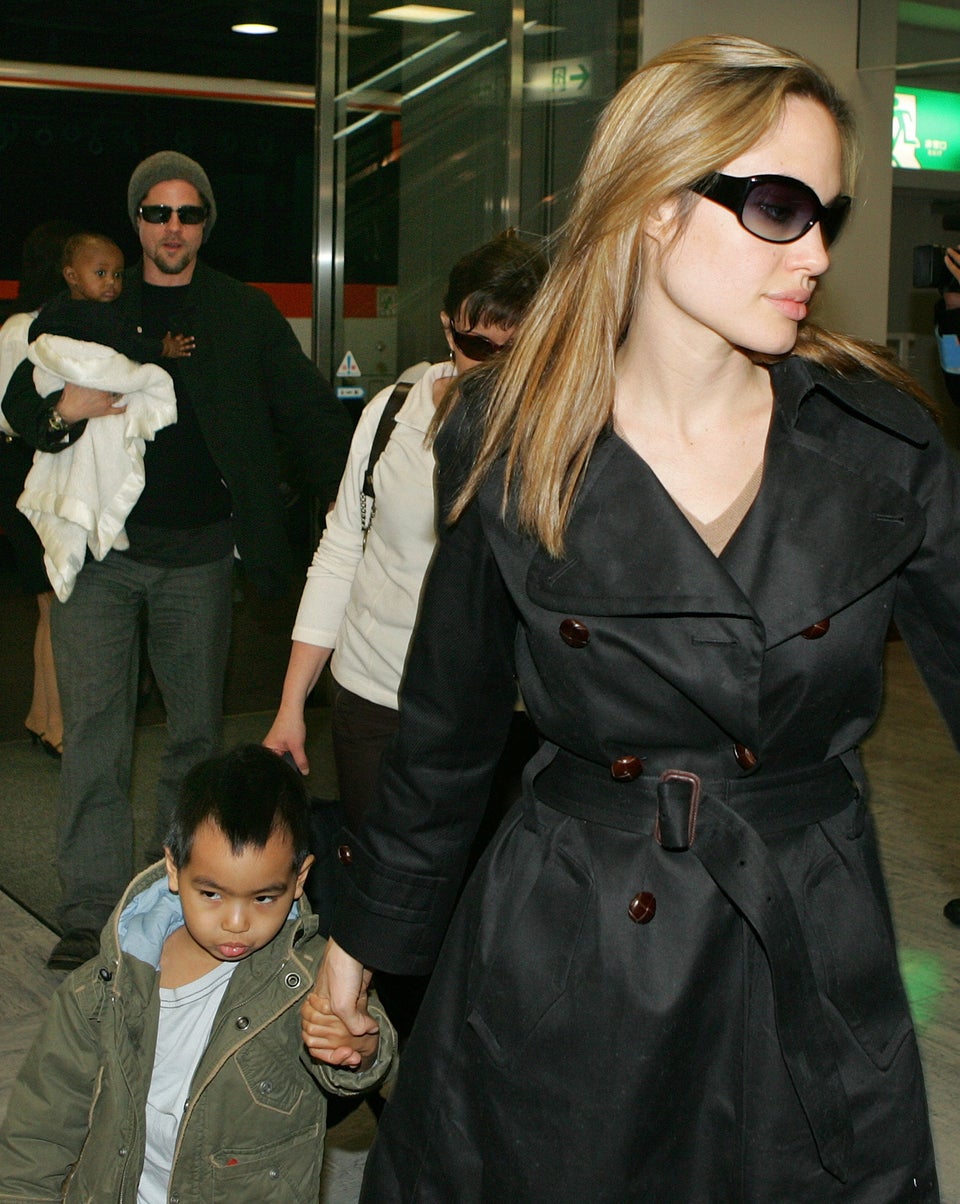 Brad Pitt And Angelina Jolie: Their Romance In Pictures