A breast cancer patient has penned an honest Facebook post, sharing her fears about having a double mastectomy as she prepares for surgery.
Rebecca Kolpondinos, who was diagnosed with breast cancer two years ago at the age of 31, said to her, breasts are linked with "femininity and sexuality".
"My breasts are a part of me, just like my eyes I see with, my ears I hear with, and my heart that keeps me alive," she said in the post.
"They have been mine for 33 years and 330 days, and I'm about to lose them and I'm allowed to feel sad about that. People can say 'they're just boobs' but they're MY boobs and I love them, stretch marks and all."
Kolpondinos, from South Australia, explained that she was diagnosed with cancer after "accidentally" discovering a lump in the shower.
She's already had a partial mastectomy and 20 rounds of radiotherapy, but doctors recommended she have a double mastectomy after she underwent genetic testing earlier this year.
"'Holy shit...I'm doomed' was pretty much my response when they laid my family tree out in front of me, showing all the occurrences of breast and gynaecological cancer," she said
"I have been told there is an 'inherited predisposition to develop breast cancer in my family.'"
Despite knowing that the operation is the best way to reduce the chances of her cancer returning, Kolpondinos said the decision to have the surgery "didn't come lightly".
"All I can do is whatever the hell I can to minimise my chance of recurrence and if this operation will achieve that, then that's the path I must take," she said.
"I have two precious children that need me here, and my husband, my soul mate, who is going to have to put up with me for a while longer, scars and all.
"All that being said, I am anxious as hell and nothing short of completely and utterly fucking shit scared."
More than 800 people have reacted to her post, with hundreds leaving comments wishing her well for her operation, which is due to take place on Wednesday (12 October).
Speaking to Daily Mail Australia, Kolpondinos said the reaction she's received to the post has been "incredible".
"It's the reason why I wrote about it. Not only have I had women message me saying thank you, but I've also had so many men approach me for speaking publicly on the subject," she said.
"It's something no one really speaks about, so it's important to raise awareness."
She added that she's drawn support from a closed Facebook group called Reclaim your Curves and recommend others who've been diagnosed with breast cancer reach out for support.
She said: "You can't underestimate how great it is to talk to people who have gone through a similar thing."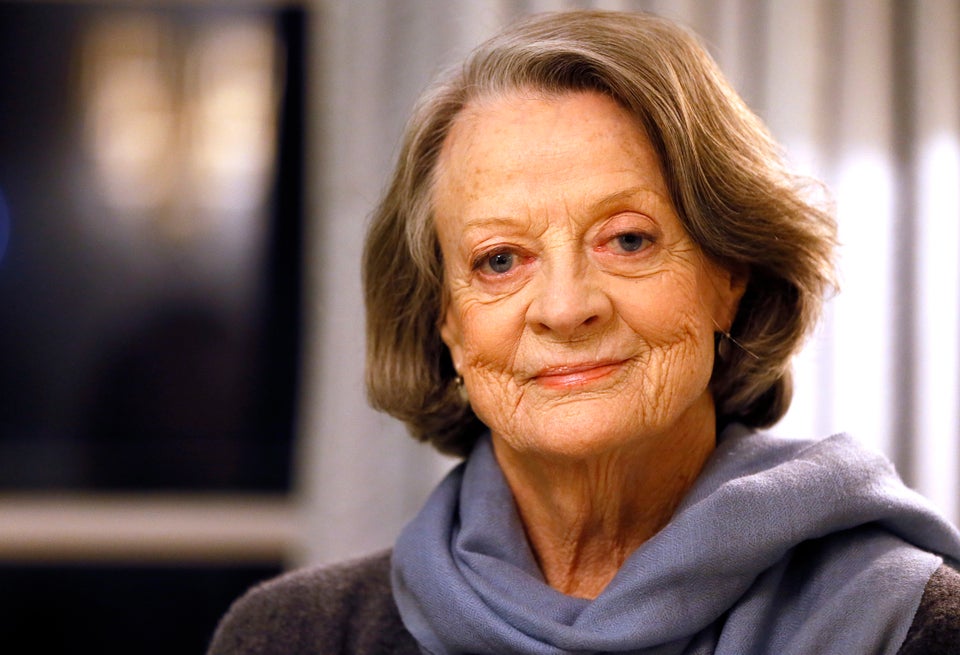 10 Famous Women Get Real About Breast Cancer