More than 35,000 runners are expected to take part in the London Marathon on Sunday, including our new fitness hero, Diana Green.
Diana will be running the 26.2 miles for the charity Breast Cancer Now after she survived the disease thanks to successful treatment.
Sunday also happens to be her 82nd birthday.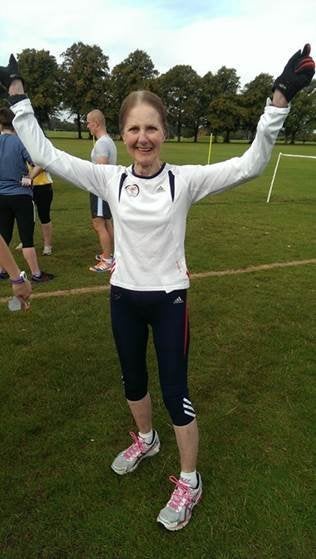 She was adamant she was going to fight the disease, and with no history of running at all, she declared she was going to run the London Marathon the following year.
"When my husband and I told my daughter I'd been diagnosed with breast cancer back in 2002 she just burst into tears," Diana told The Huffington Post UK.
"I told her not to worry, I was going to run the London marathon the following year. And I did."
Diana, from Northamptonshire, underwent surgery to remove the lump followed by radiation treatment.
True to her word, she completed her first marathon a year later, aged 69, raising money for breast cancer research.
This will be her 13 London marathon and probably her last.
She is aiming to complete the course in seven hours and her training schedule has included a local Park Run every Saturday morning, using the treadmill in her house and maintaining a healthy diet.
"I'm so looking forward to running in the marathon on Sunday and this year on my birthday! It's going to be tough but the atmosphere is so amazing and I know that will help me cross the finish line," she said.
"The crowds are so wonderful, they really spur you on! I'm excited to be starting in the VIP section and spying some celebs.
"I'm really proud to run for Breast Cancer Now again. So many people are affected by the disease in one way or another and I want to do raise as much money and awareness as possible."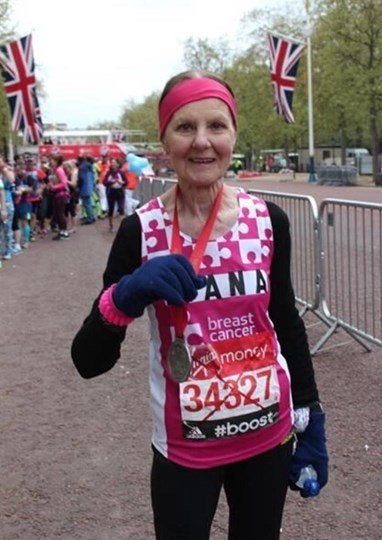 Colin Norford, assistant director of national fundraising at Breast Cancer Now said he is "thrilled" Diana has chosen to support the charity once again.
"She is an inspiration to us all, and proof that no matter your age, it's never too late to take on a challenge and do some amazing fundraising," he said.
"Diana has shown tremendous support for Breast Cancer Now and the charity's research over the years and we'd all like to wish her the best of luck for the marathon on Sunday - and also a very Happy Birthday!"
This year, Diana will also be raising money for a local hospital, as her daughter, Sue, was diagnosed with lung cancer in February.
"The care she's had so far and the speed of diagnosis by the Lung Cancer Team at Kettering General Hospital has been wonderful.
"Sue begins a course of chemotherapy at the Centenary Wing at KGH shortly and I would like to raise money for this unit in recognition of the wonderful work they do."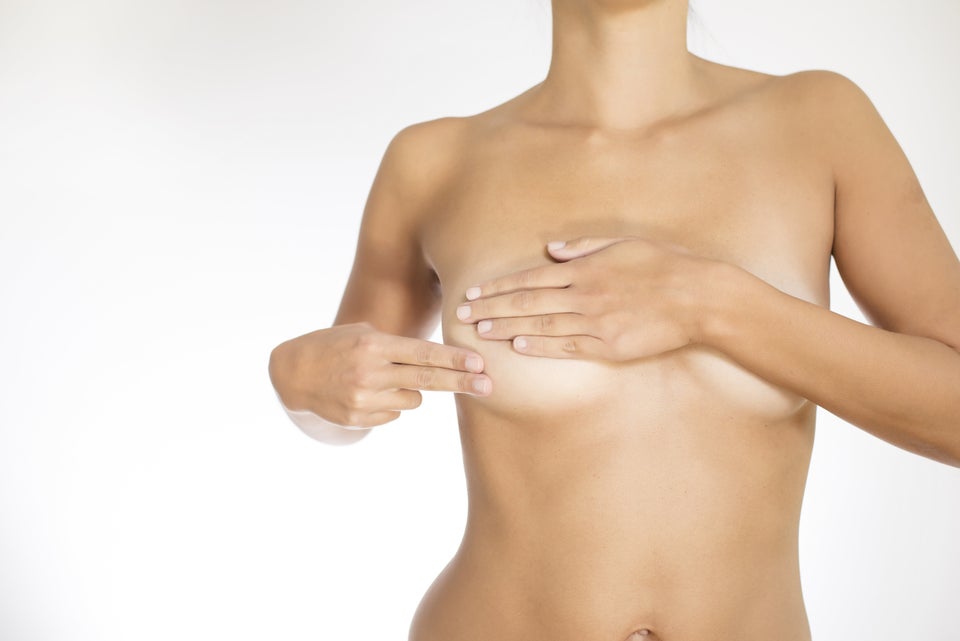 Breast Cancer Signs And Treatment