A mum has shared her "mission" to normalise breastfeeding older children in a video posted to YouTube.
"There's still a lot of controversy and shock around breastfeeding an older child and I want to expose it until it becomes normal."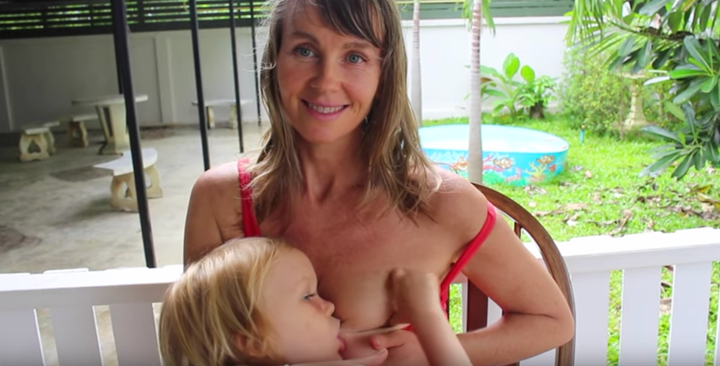 Rose, who posts the videos on her channel 'Sophie's Joy Breastfeeding Mama', continued: "It's a very beautiful and ordinary thing as a breastfeeding mum. It becomes part of your normal reality.
"I want other mothers around the world to feel confident around feeding older children.
"I would love to live in a world where breastfeeding mums didn't feel ashamed about feeding in public, where there would be no negative comments or feelings or fear."
"Watching your own child breastfeeding is the cutest and most satisfying thing you will ever see," Rose said on the video.
"There is something so sweet about how they hold their mouths around the breast, something so primal and mother-like, more than anything else after giving birth."
Rose said she doesn't "see any hurry" to stop breastfeeding her son.
"I'm happy to let Shaye choose when he has had enough," she said. "I trust that will happen as I have read a lot about it.
"So I don't know when I'll stop. He'll choose."
Before You Go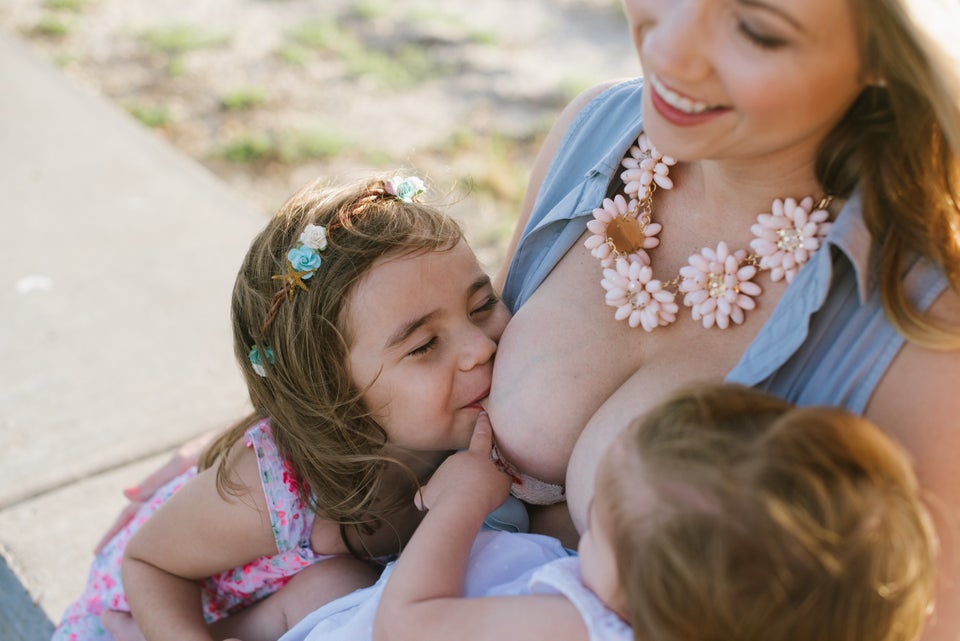 Breastfeeding Tandem Photography