Bisola Umoren, from Lagos, Nigeria, chose to wear no makeup on her wedding day because she is "not the makeup type".
"I don't like any form of inconvenience or discomfort on my face, my neck and entire body. It is not a church thing, it is just me and my personal decision," she told Naij.com.
"When my husband first met me, I had not had my bath, but he saw and fell in love with my natural look," Umoren added.
"So, who am I supposed to be making all that up for on my wedding day?"
A photo of Umoren was shared on 20 August by Twitter user Bra Kofi and it quickly racked up more than 1,000 retweets and likes.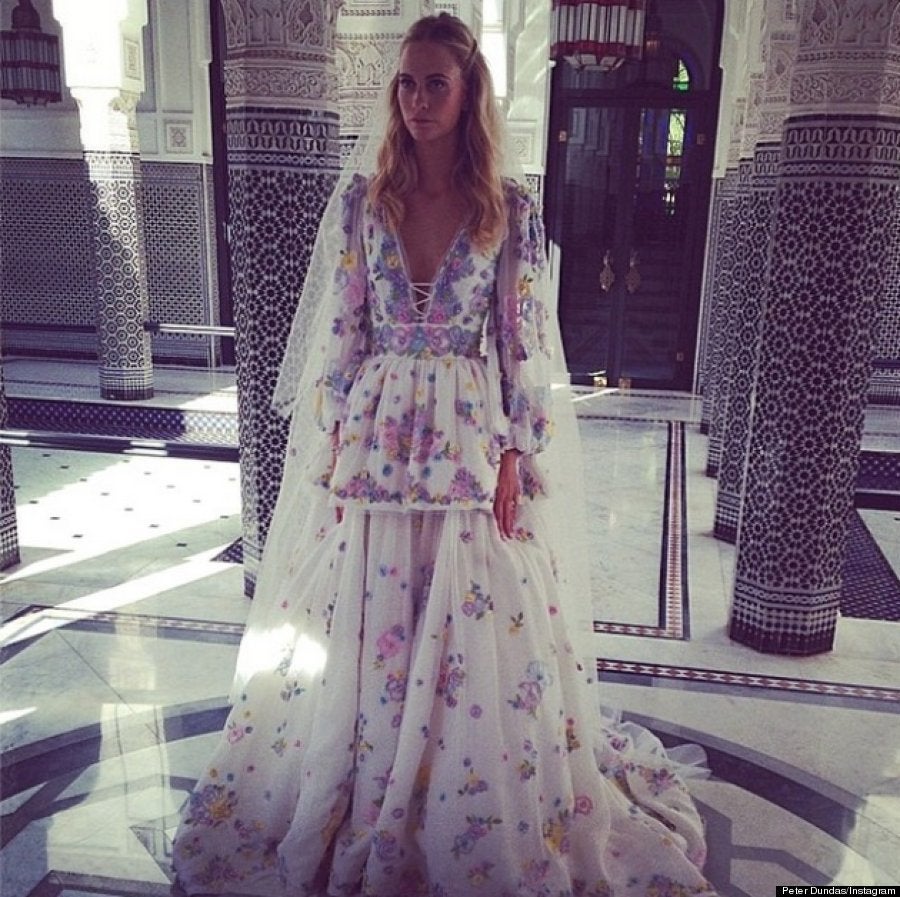 Celebrity Wedding Dresses