One bride brought her parents ― and nearly all of her other guests ― to tears with a truly thoughtful wedding day surprise.
Unbeknownst to her parents, Liz Mylin decided to change into her mother's 1979 wedding dress before the father-daughter dance at her Aug. 18 reception at the Country Club of York in Pennsylvania.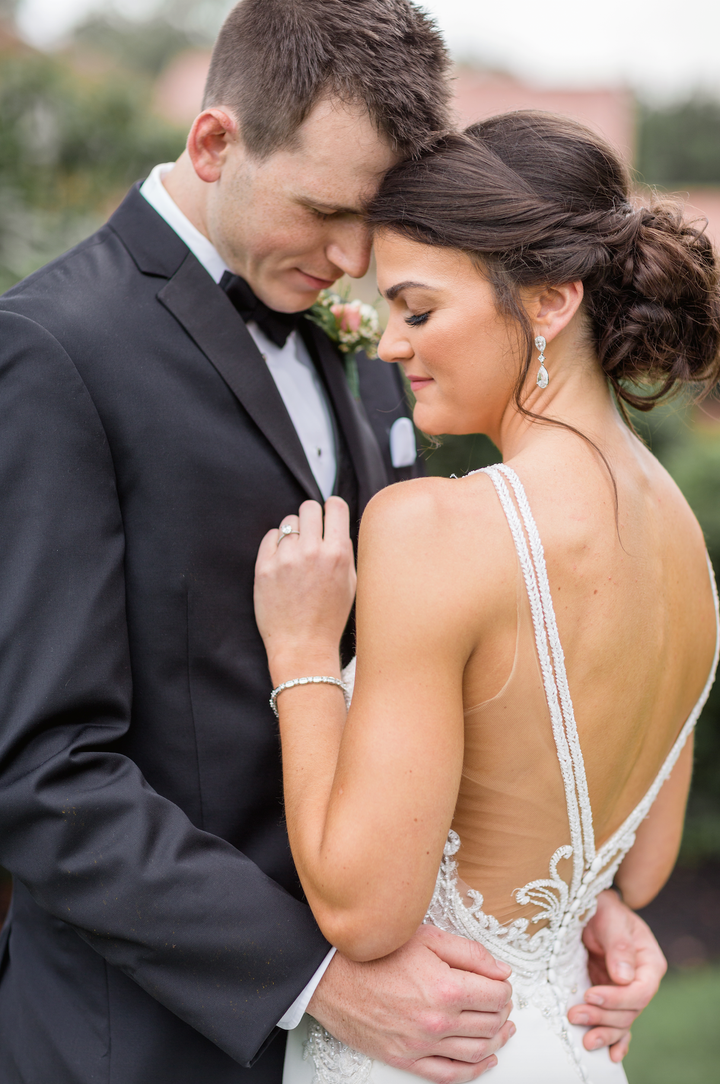 As dinner was wrapping up, the DJ directed guests to turn toward the door to watch Liz make her entrance and announced that she was now wearing her mom's dress. When Richard and Cindy Mylin saw their daughter in the same beautiful flutter-sleeved gown that Cindy had worn nearly 40 years before, things got emotional.
"As Liz waltzed in, my camera was pointed at her mom, who immediately gasped," Ashley Gillman of Ashley Elizabeth Photography told HuffPost. "Her eyes started filling with tears."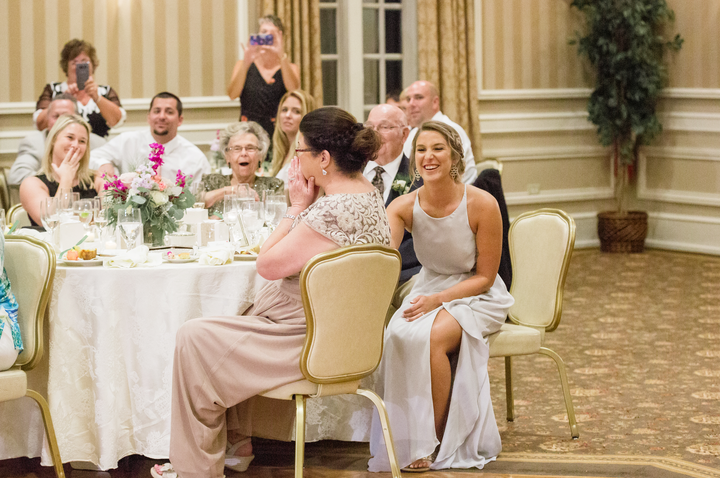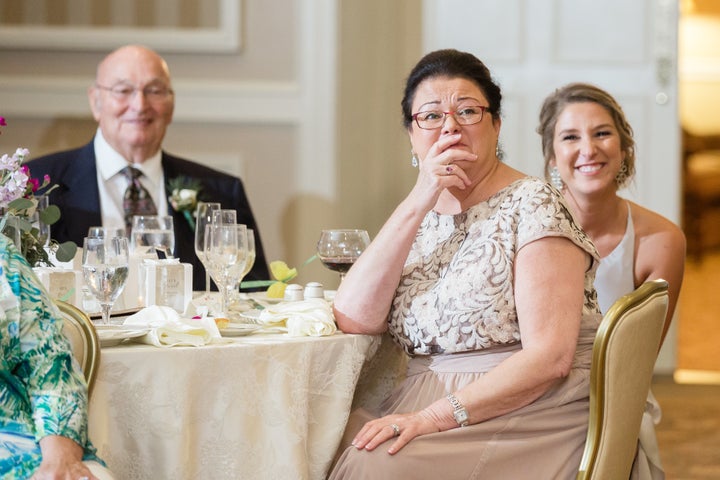 Gillman said there wasn't a dry eye in the room as the bride and her father shared a dance to Stevie Wonder's "Isn't She Lovely."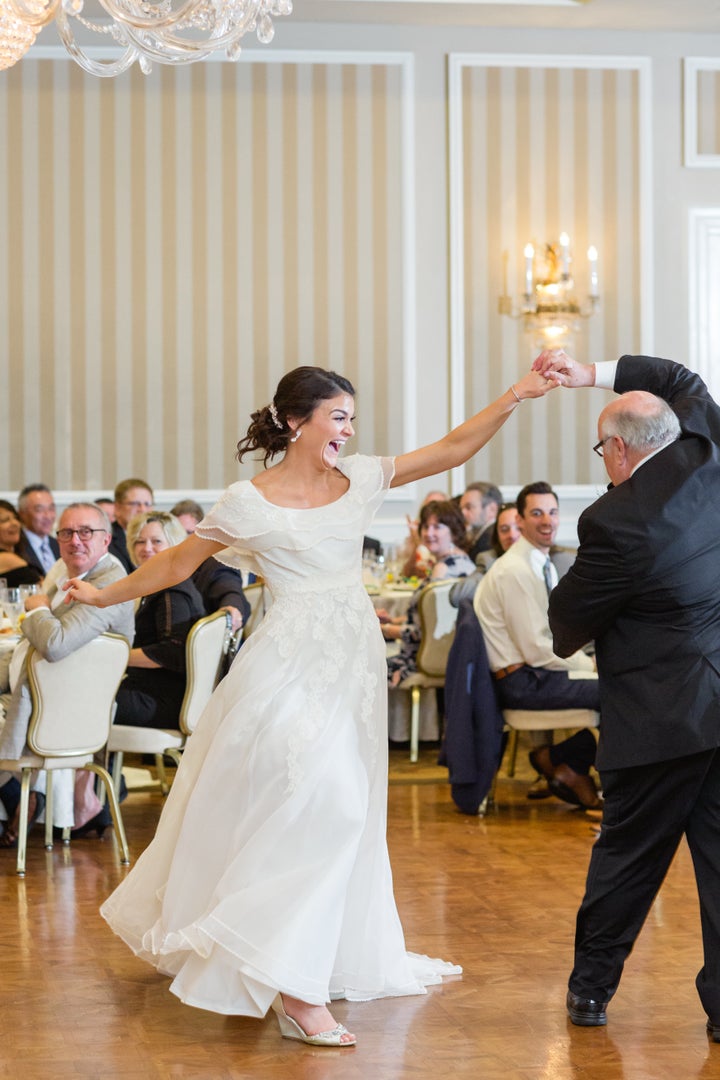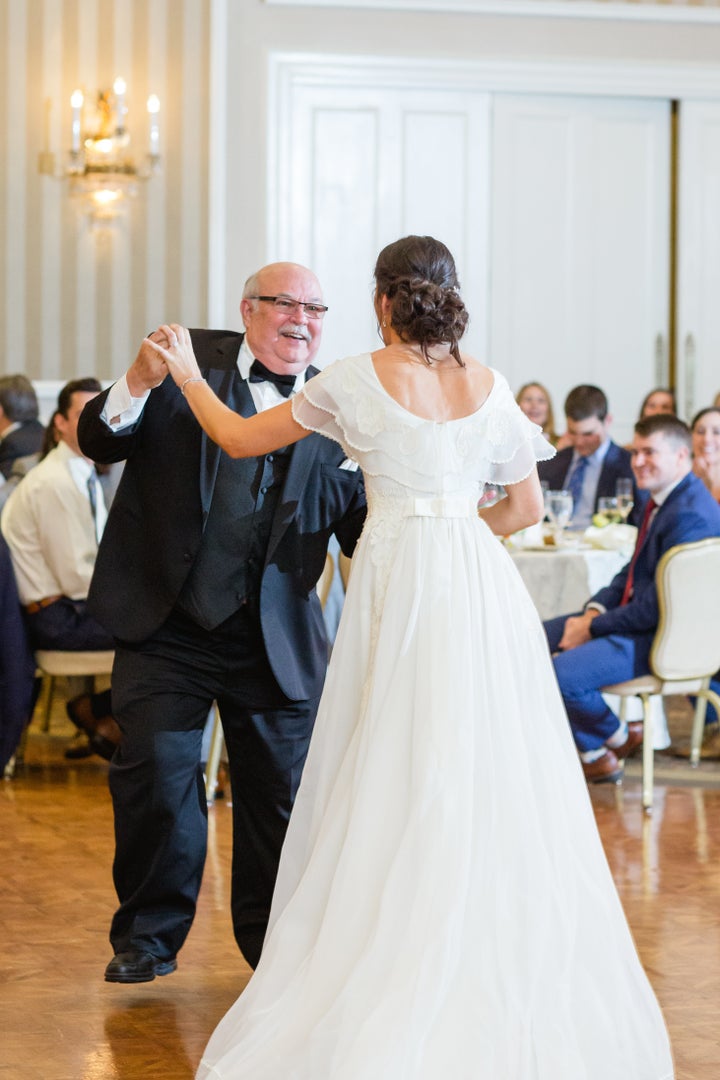 In August 2017, after Liz had already purchased her own wedding dress, she and her mom thought it would be fun if she tried on Cindy's old gown, which had been stored in a garbage bag inside a closet for years.
"To both of our surprise, it fit perfectly," Liz said. "Ever since that day, my mom could not stop talking about me in her wedding dress. She was even talking about it the day before our wedding."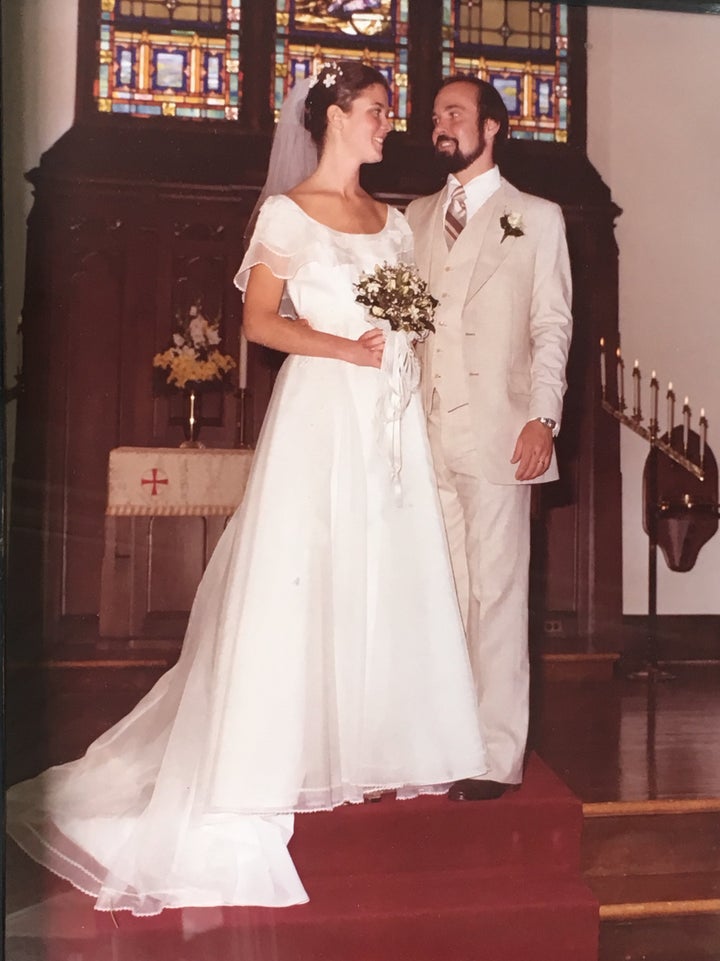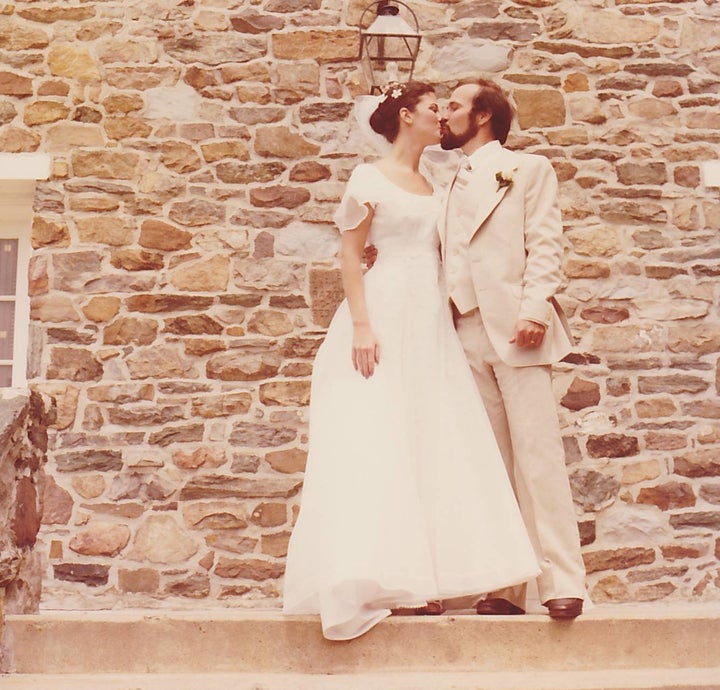 The bride's aunt came up with the idea for Liz to put on the dress at the reception.
"Wearing my mom's wedding dress was about tradition, a strong marriage, and honoring the beauty and strength of my mother," the bride said in a blog post on the photographer's site. "It was also about the respect I have for both of my parents, and the love, friendship and laughter I hope to share with my husband for a lifetime."
Below, more images from the couple's big day.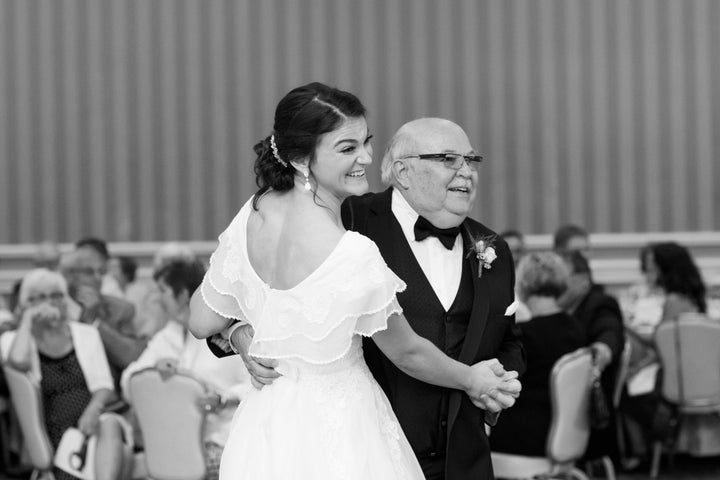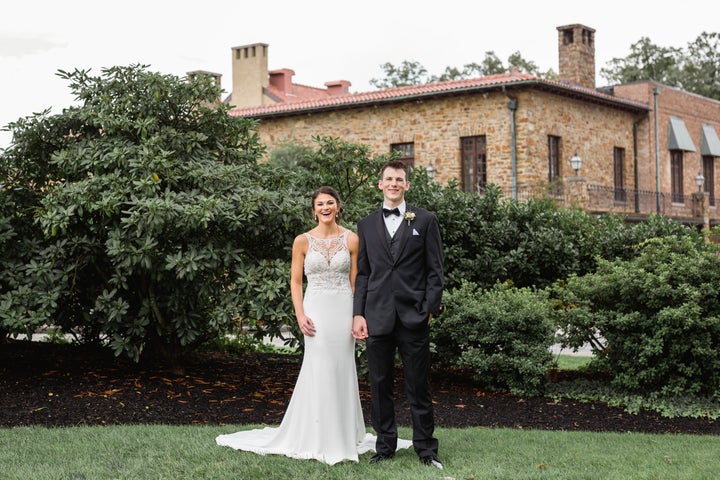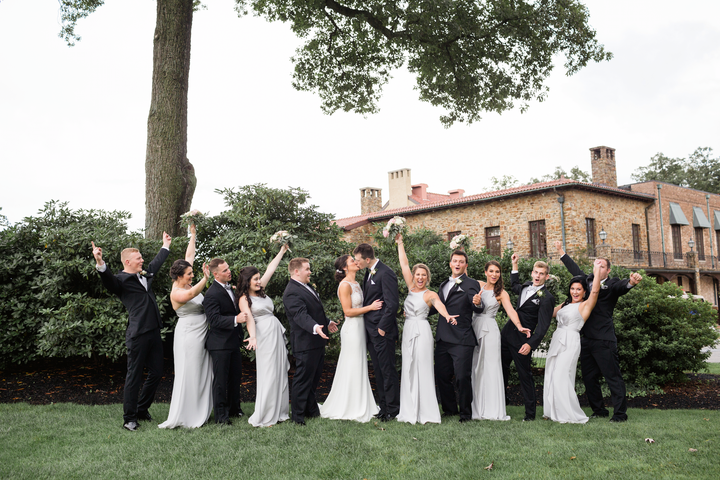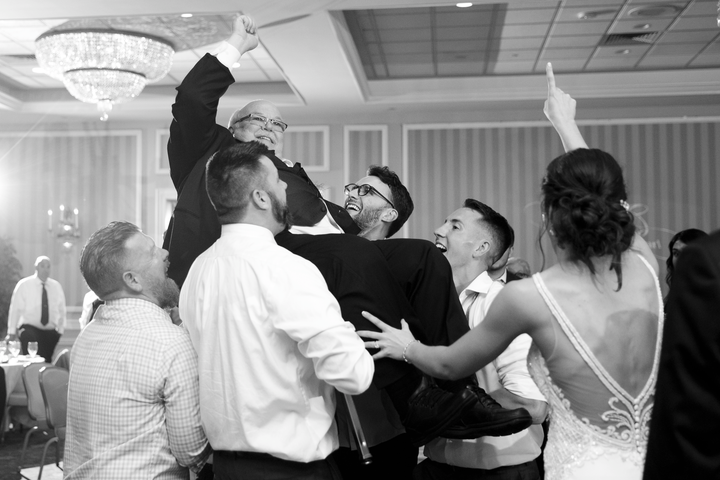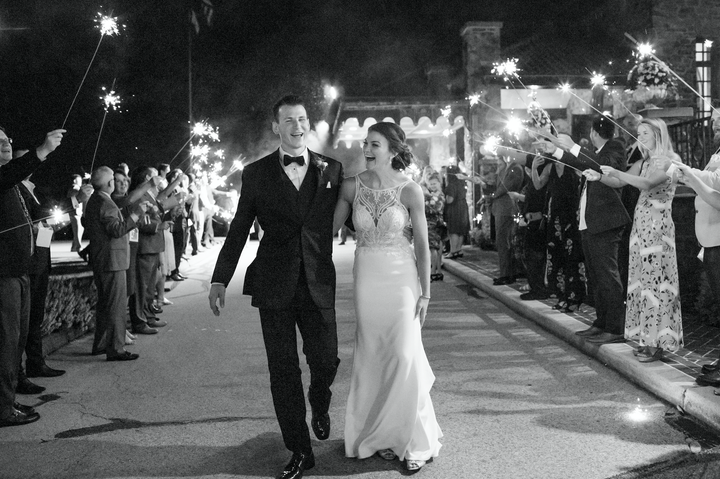 Before You Go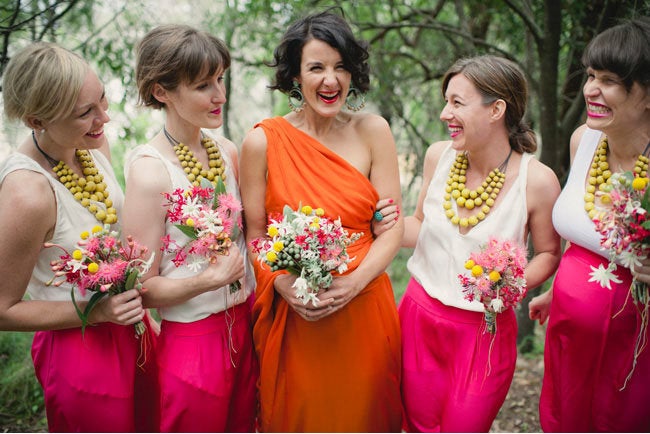 Colorful Wedding Gowns