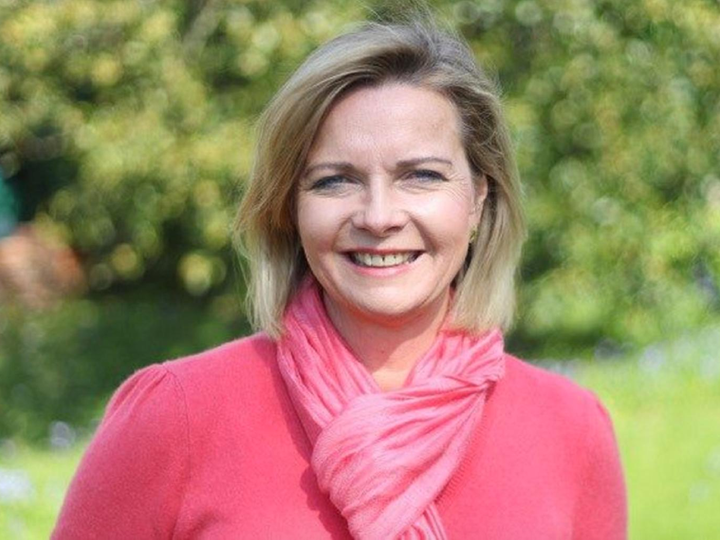 A Tory parliamentary candidate in one of the UK's most marginal seats has been slammed for refusing to reveal how she voted at the EU referendum.
Kristy Adams, who is standing in the Hove constituency, was condemned by incumbent Labour MP Peter Kyle for saying she was "not going to answer" questions about her views on Brexit.
"I didn't campaign for the outs and I didn't campaign for the ins. I think we've got to look to the future and that's what I'm about."
When quizzed on which way she voted, Adams said:
"I'm not going to answer that question."
But Kyle, who has a 1,236 majority, said it was "unconscionable" for Adams not to tell voters her view on "the single biggest force that will change and shape our community in the coming years".
He told HuffPost UK: "I've always been happy to answer questions about my sexuality because I know it's an important part of who I am and how I view the world.
"If people are going to hand the power to shape our communities and the world we live in then understanding what motivates them, whether it be religion, family, or other significant life experiences, should be tackled in an openhearted way.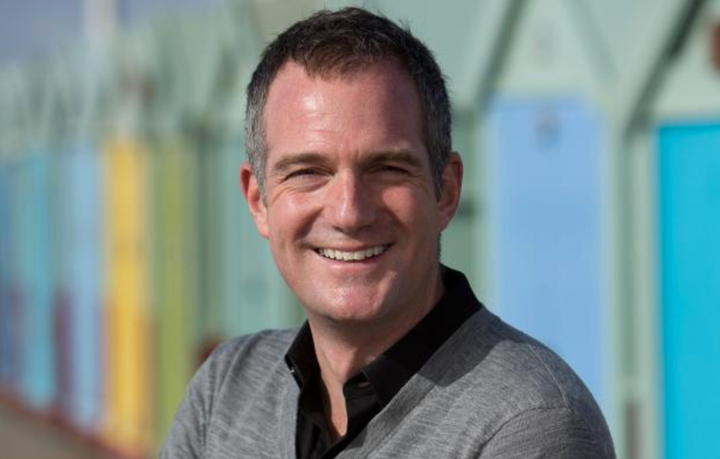 "Most voters understand where the line is between getting to know what makes a candidate tick and invasion of privacy, and they respect it.
"The same is true about the biggest issues of the day.
Kyle, who campaigned for Remain in the EU referendum and voted against giving Theresa May the power to trigger Article 50, continued:
"Brexit is the single biggest force that will change and shape our community in the coming years, it is simply unconscionable to me that someone who aspires to represent us could absent themselves from even saying how they voted in such an overwhelmingly important issue to the vast majority of residents in Hove and Portslade.
"I think my opponent needs to get off her high-horse and taking part in the upfront, plain-speaking, debate we like here."
Kyle was elected as an MP in 2015 and is in a tough fight against the Conservatives, who have a sizeable national poll lead.