Steven Allford, 51, was found on Friday naked from the waist down with his trousers around his ankles, tied to a bench between the airport's train station and the main terminal building.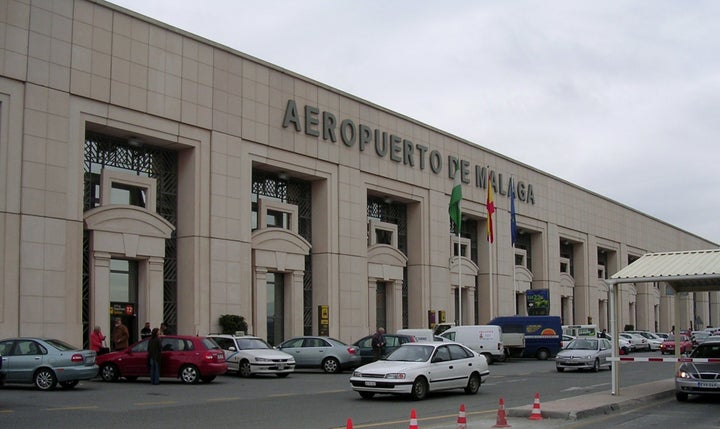 Preliminary tests indicate he had been drinking and died of asphyxiation from choking on his own vomit.
Police are still trying to determine if he was alive when he was tied up or killed beforehand.
A source told the Mirror: "There were no obvious signs of violence on his body but the position he was found in suggested foul play."
Another line of enquiry is looking at the possibility he was the targeted be people with a vendetta against the homeless.
The area Allford was found is reported to be frequented by homeless people begging for cash and he is said to have been regularly spotted there pushing a trolley.
A Foreign Office spokesperson said at the weekend: "We are in close contact with the Spanish authorities following the death of a man believed to be British in Malaga and are ready to provide assistance if needed."
Allford was identified by documents found in a trolley next to his body.
Related