Leader Paul Golding and "around 20 activists" had set up a stall in the centre of the city to distribute anti-EU leaflets.
But the far-right group's message didn't wash with the public and they were soon surrounded by ant-facist protesters.
Videos of the confrontation show the crowds chanting and individuals confronting Golding.
Golding can be seen arguing with a lady who tells him multiculturalism in Leicester "is a great example of what England can be".
He replies: "Oh really, most of these people don't agree with you."
Golding then points to the crowd of people telling him to get out of the city.
The woman says: "Yes they bloody well do."
Police later led Britain First away.
See also...(story continues after)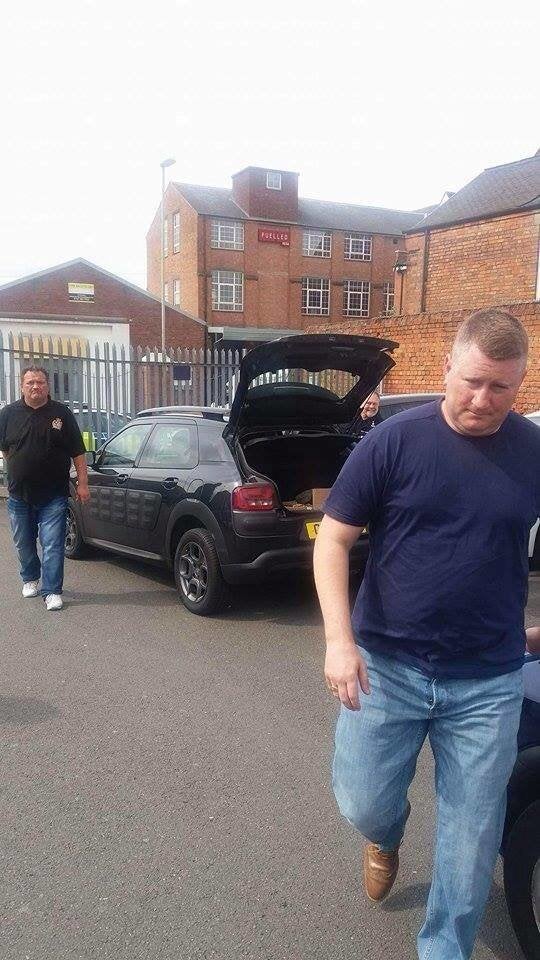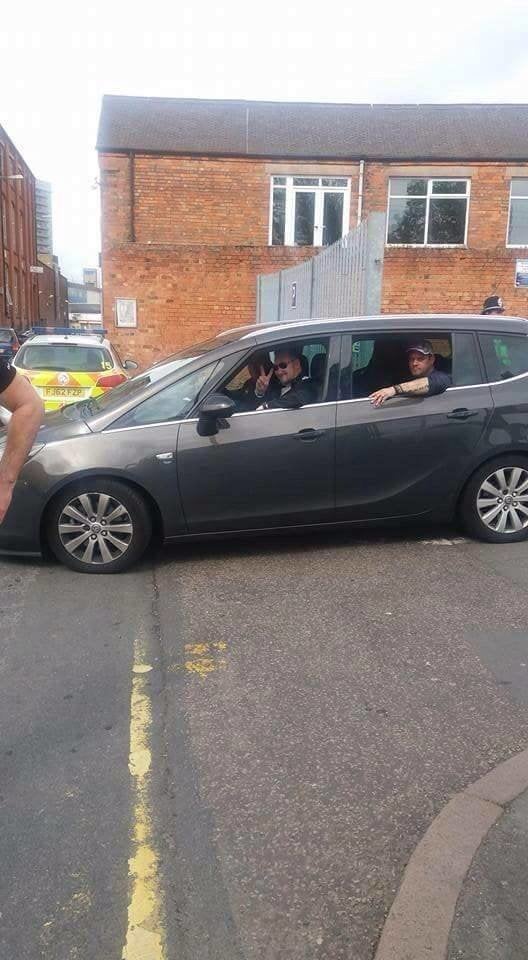 Of course Britain First tried to put a positive spin on things...
The embarrassing incident comes just weeks after they suffered a crushing defeat in the London Mayoral election after which they posted a video lamenting the capital's first Muslim Mayor, Sadiq Khan.