Host Declan Donnelly took the judge to task on Wednesday's (25 May) show, after she pressed not only her own buzzer while the unusual act was performing, but David Walliams' and Amanda Holden's too.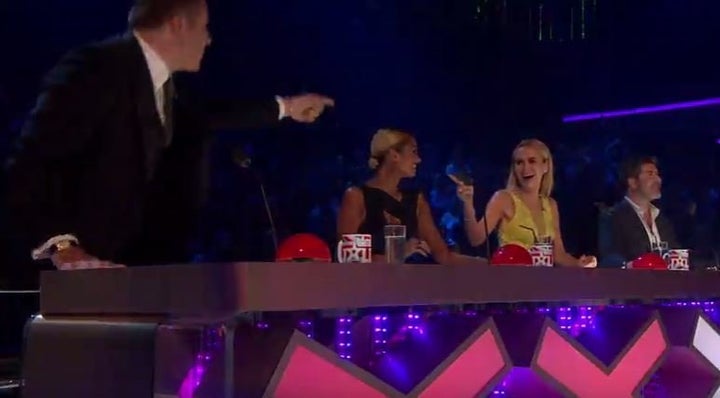 Alesha was heavily critical of the dance and fire breathing act, which also featured a giant dinosaur, and disagreed with her fellow judges for handing out praise.
Offering her opinion, she said: "Now for the voice of reason. Literally you could hand out costumes and everyone get up and dance to a nice song and they can go through. I mean, you've got to do more than that.
"The dinosaur is cute but I'm sorry, the act is terrible."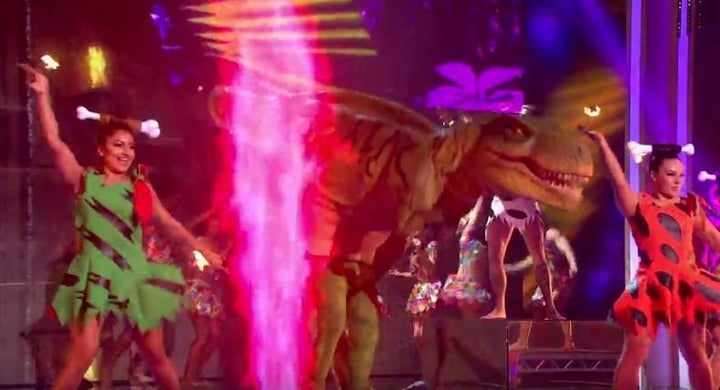 Her comments prompted Dec to pull her up on her unorthodox attempt to get the act off stage.
"Ok, and we should say if that is your opinion, it's your opinion, but you shouldn't go around hitting all the judges' buzzers. That's not on," he told her
Trying to shift the blame onto David, she shouted "He told me to!"
Dec's outburst was met with agreement from show boss Simon Cowell, who stood up to applaud him.
Watch Bespoke Candi's performance in full in the video below...
'Britain's Got Talent' continues tomorrow at 7.30pm and 9.30pm on ITV.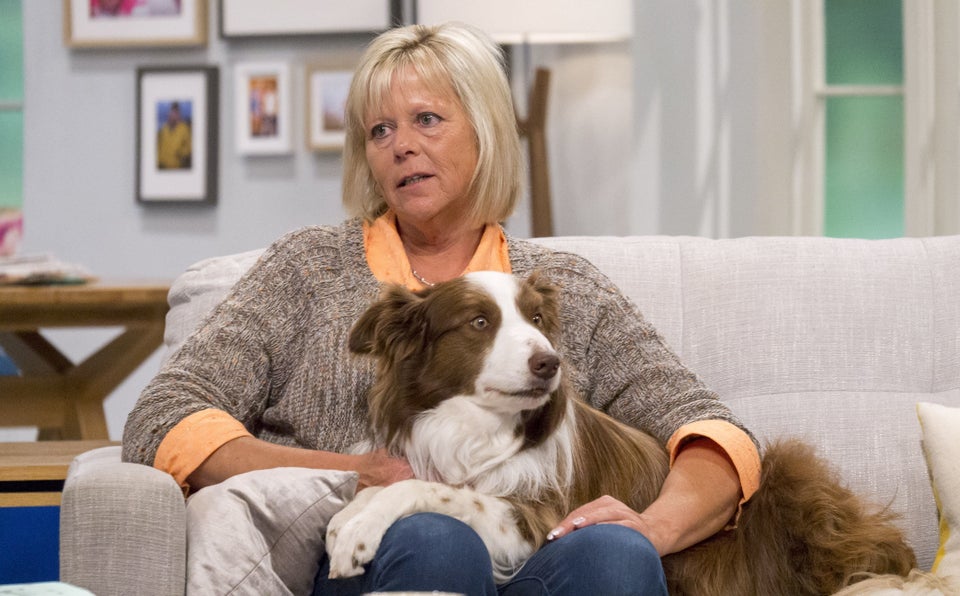 12 Most Controversial Britain's Got Talent Moments