The 'Britain's Got Talent' judges were rendered completely speechless by arguably the best magic act to ever have appeared on the show, on Saturday (16 April) night.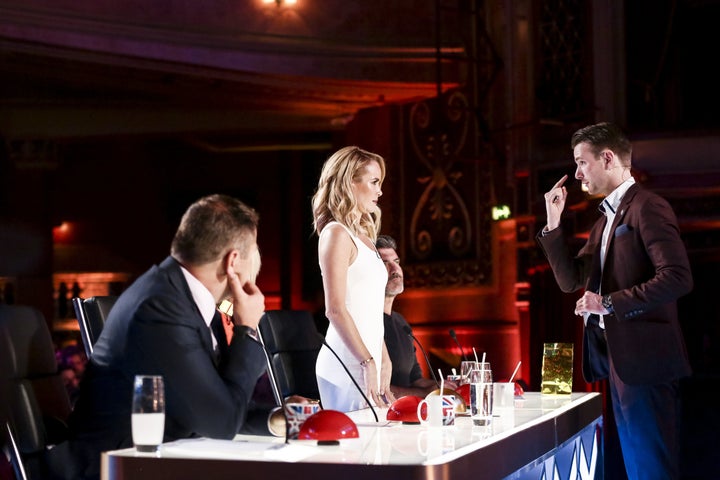 The 25-year-old soldier from Essex carried out a mind-reading trick on the panel, which saw him begin by presenting Amanda with a flip book of celebrity names, and David with a flip book of drinks.
Asking them to think of a name from their respective books, he asked Amanda to touch him on the forehead to transfer her thought to him, and when she did, she received an electric shock.
Richard then proceeded to do some origami, before Amanda then confirmed that she had been thinking of David Beckham.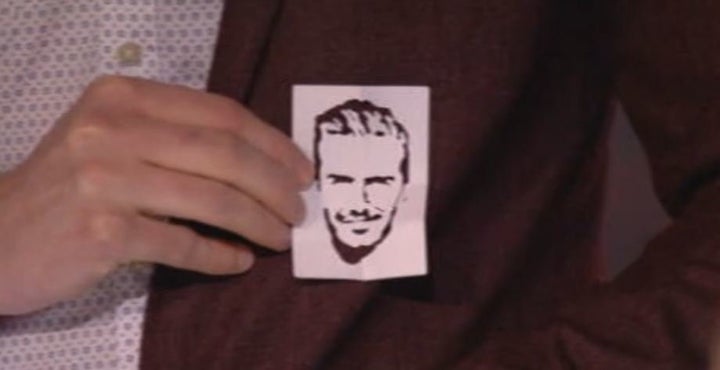 He then opened up his piece of paper to reveal that he had cut out a silhouette of Becks, leaving Amanda completely in awe.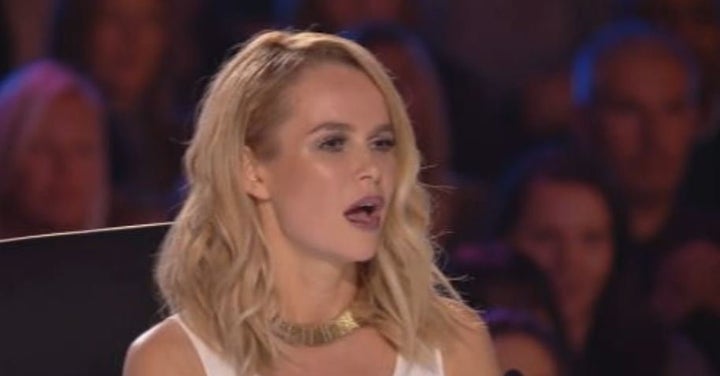 Richard then moved on to David, who revealed that he had been thinking of a cup of tea.
It seemed as if the trick had gone wrong when Richard presented him with a can of orange soda, which had been in a bag on the desk for the duration of the trick, but he then did something amazing.
After channeling the Little Britain star's kinetic energy, he began to warm the can with his hands.
When he then asked David to pour out the contents, the judges couldn't believe it when the liquid inside was revealed to be tea.
"I had no idea how you did any of that and we had the best seat in the house," a shocked David said.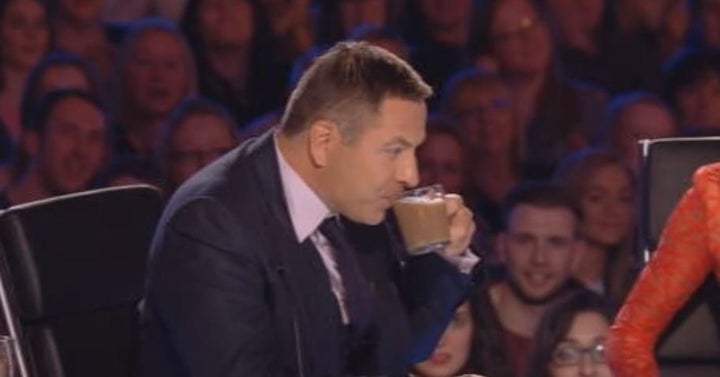 An impressed Simon added: "You can do stuff with your mind which makes you special and I do believe in all that stuff. I do believe in magic, I do."
After receiving four yeses from the panel, Richard will now progress to the next round, which will see the judges whittle down all the successful auditionees to a selection to appear on the live shows.
'Britain's Got Talent' continues next Saturday on ITV.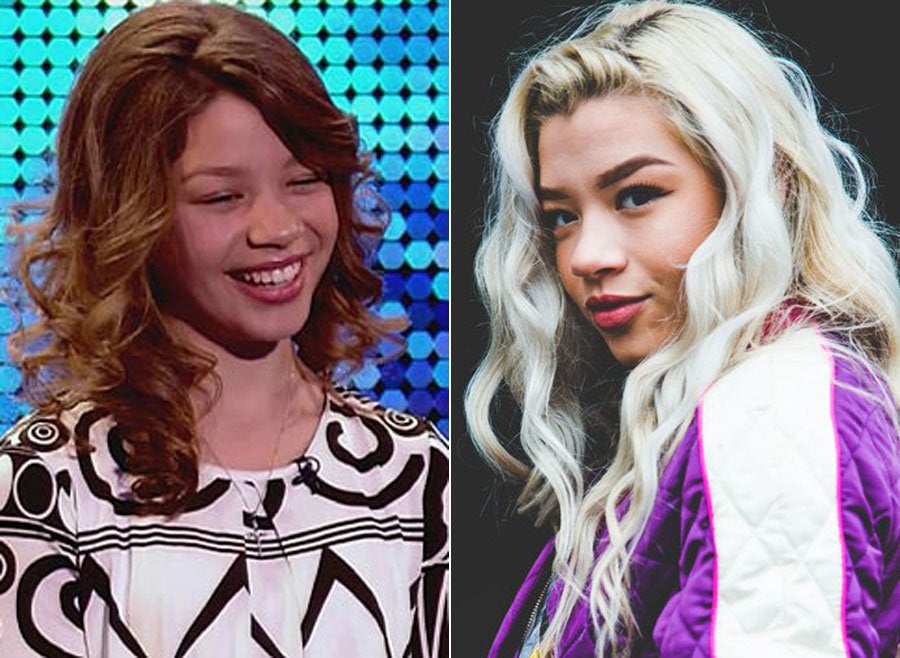 Britain's Got Talent Kids: Where Are They Now?