The two wildcard acts who have made it through to the 'Britain's Got Talent' final have been confirmed.
Dog act Trip Hazard has been revealed as the public's choice of wildcard, after viewers were able to vote for their favourite third place acts from across the week's semi finals.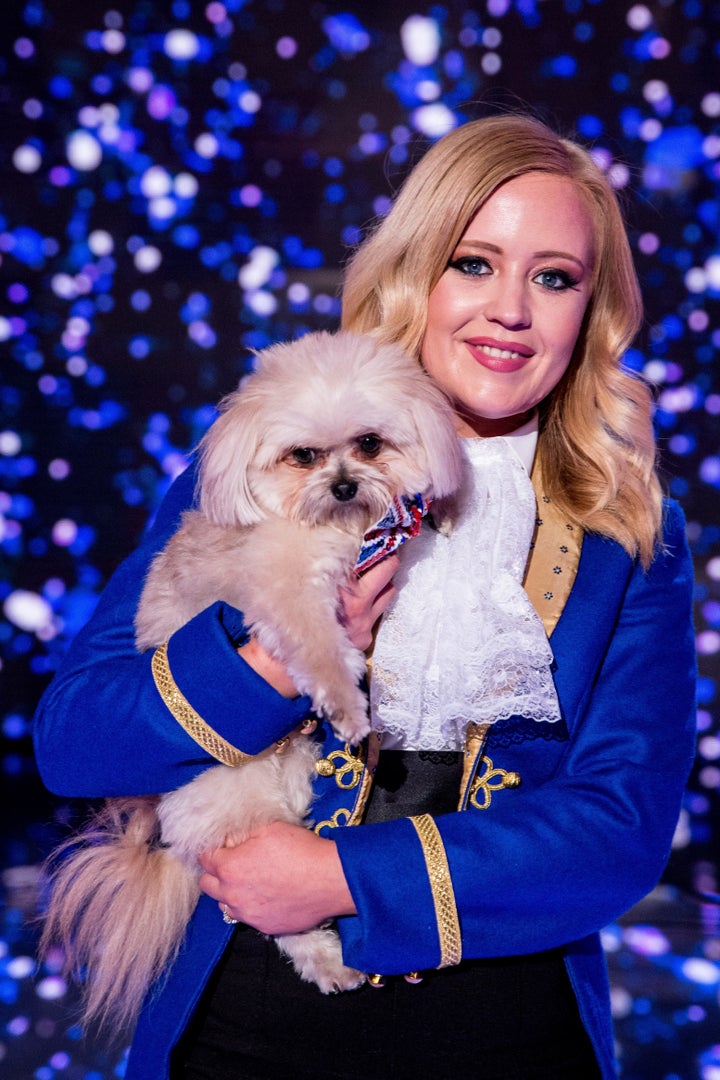 "We can't wait to get back on that stage and have the opportunity to hopefully make everyone smile again and show off more of what Trip can do!"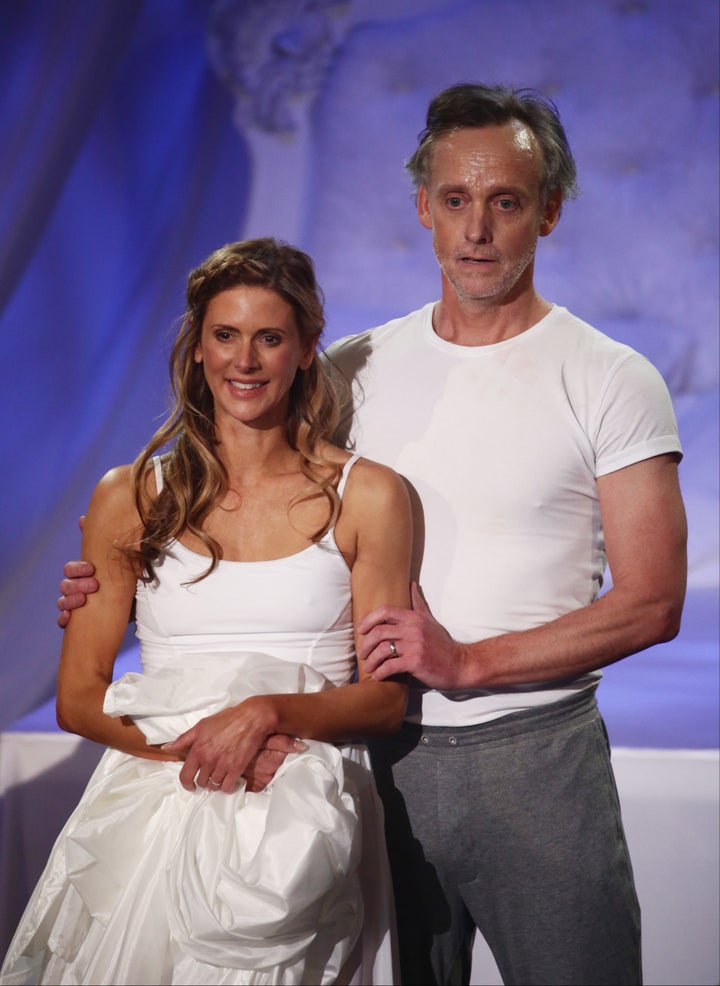 Ballet dancers Shannon and Peter, who first took to the stage on Monday night, also said: "We are more than ecstatic about being the judges' wildcard. We are also truly humbled and feel blessed to have their support and belief in us.There are no words to describe how much support we've had as well from the British public.
"This is the biggest thing that's ever happened to us and we want to make everyone proud!"
The grand final of 'Britain's Got Talent' airs on Saturday at 7.30pm on ITV.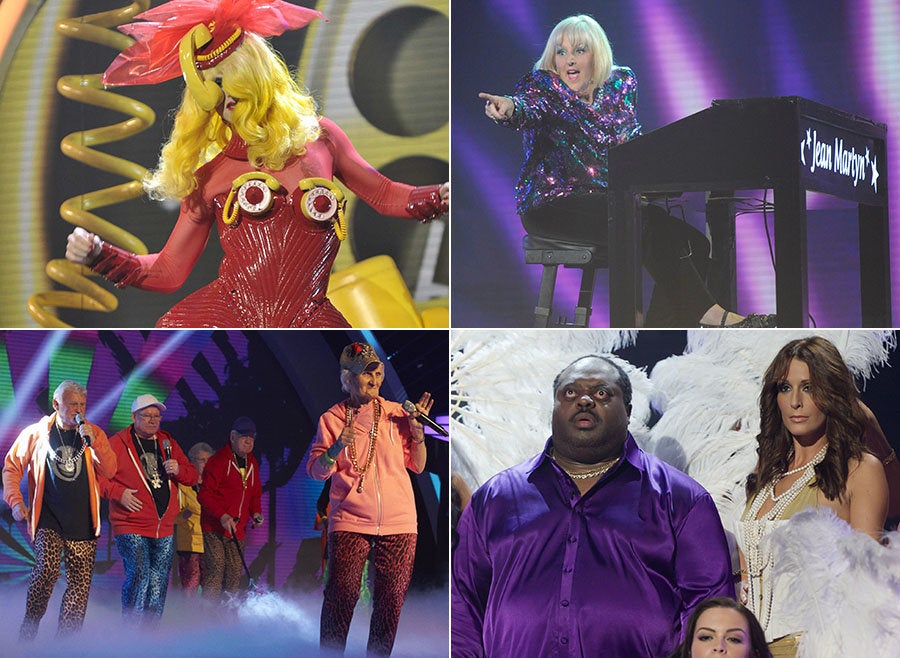 12 Most Weird And Wonderful 'Britain's Got Talent' Semi-Final Performances