During the spin-off show, Stephen led a game which saw the judges each given a puppy for every answer they got correct.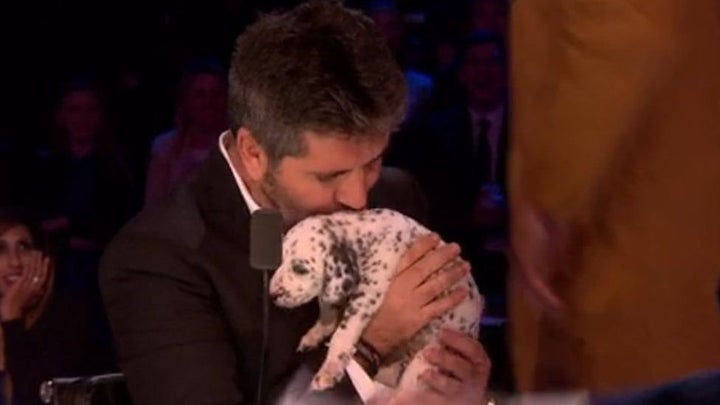 However, the panel were noticeably awkward when it began, and none more so than animal lover Simon Cowell.
After getting his first question correct, the judge was given a dalmatian to hold, however he soon became concerned over the fact the pup was "trembling".
As the game continued, he said, "She's frightened, this one", and walked off stage to where the animals' handlers were standing.
The Sun reports that the music mogul then told production staff: "They shouldn't be doing this."
Later in the show, Stephen offered an apology, telling viewers: "Very quickly I just want to apologise if we upset anyone with the puppies obviously that was not our intention in any shape or form.
"So if we have upset you in any way I do apologise on behalf of 'Britain's Got More Talent'."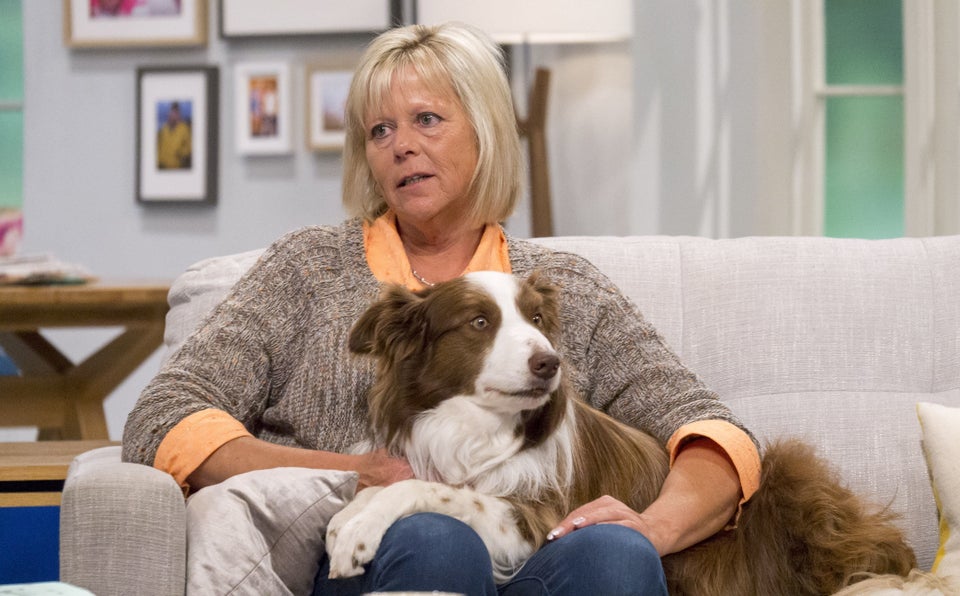 12 Most Controversial Britain's Got Talent Moments