'Britain's Got Talent' has possibly uncovered its most talented child star ever, after Beau Dermott's mind-blowingly good try out.
The 12-year-old will be seen auditioning for Simon Cowell, Amanda Holden, Alesha Dixon and David Walliams on Saturday (9 April) night's show, and her rendition of 'Defying Gravity' from the musical 'Wicked' leaves a lasting impression on one judge in particular.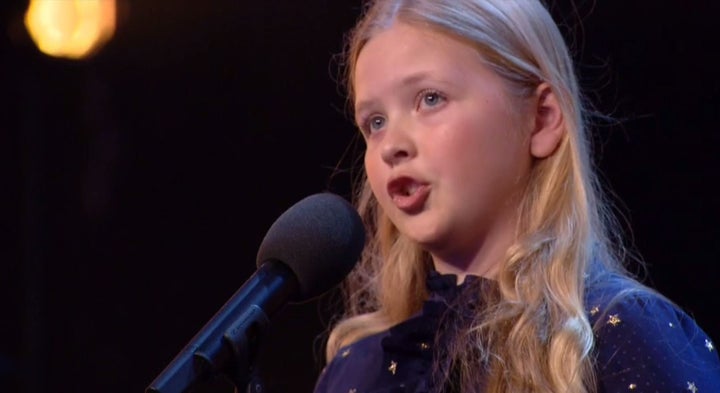 Amanda can only look on in shock and awe at Beau's vocal abilities, and the rest of the panel are equally impressed.
Watch her audition in the video above...
While viewers will have to wait and see if she makes it through to the next round, Amanda previously teased that she pressed her Golden Buzzer for an act fitting a very similar description.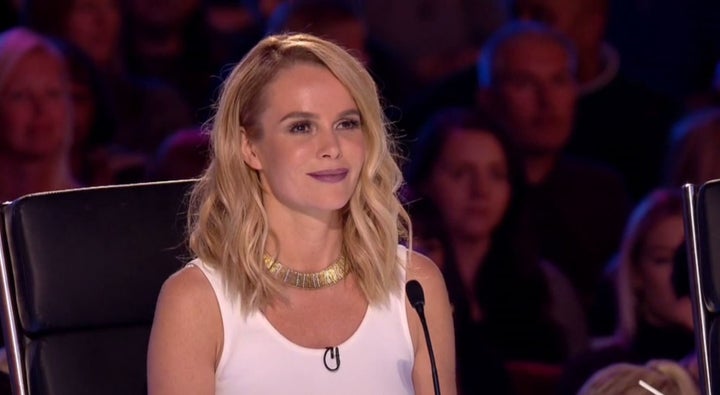 "I am a real sucker for kids and for musical theatre," she said.
"I kept thinking that I really wanted to press my buzzer but we had only been doing the show for a day, we were in Liverpool and we had everything ahead of us so was this going to be the right thing?
"It was my heart telling me to do it, you can let your head interfere with your life all the time, I don't and I am always in trouble because of it, I listened to my heart and pressed the buzzer and I don't have any regrets."
'Britain's Got Talent' launches on Saturday at 7pm on ITV.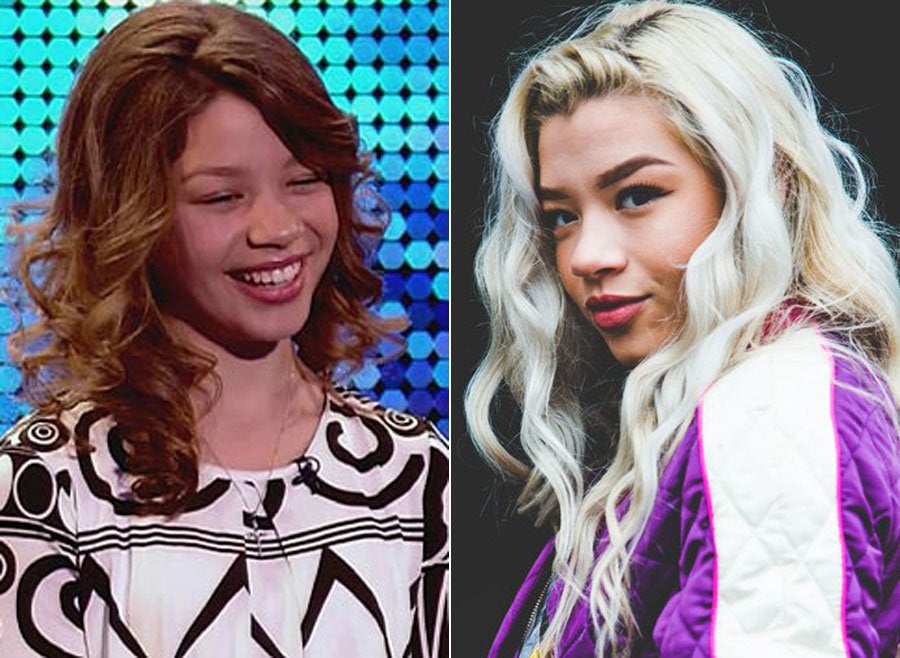 Britain's Got Talent Kids: Where Are They Now?