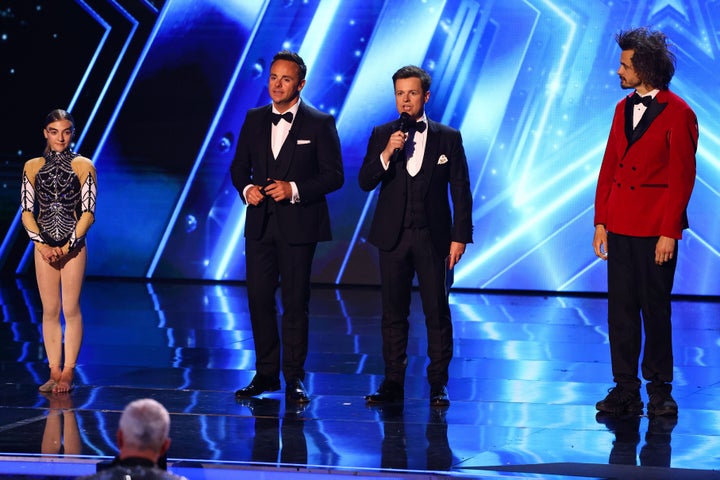 On Sunday night, comedian Viggo Venn became the 16th winner in BGT history, scooping a cash prize of £250,000 and a spot on the line-up of the Royal Variety Performance.
Following his win, it was revealed that he scooped an impressive 22.5% of the votes cast on Sunday night.
Viggo's nearest competition was 13-year-old dancer Lillianna Clifton, who landed 13.1% of the overall vote, while magician Cillian O'Connor – who is also 13 – picked up 11.8%.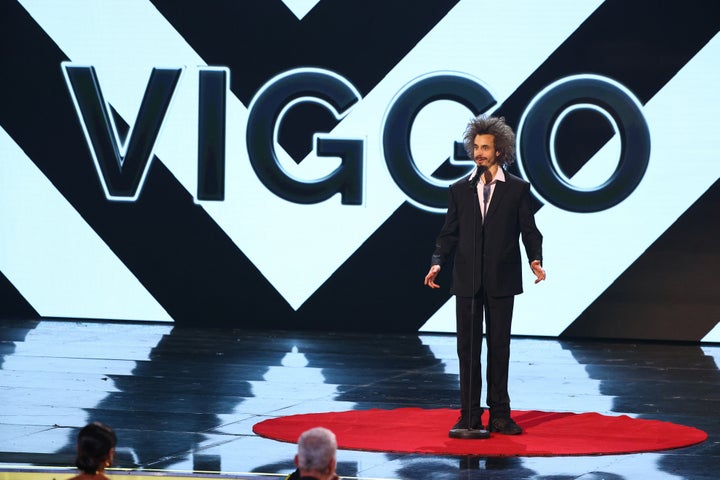 The full vote for the BGT final is as follows:
Lillianna Clifton - 13.1%
Meanwhile, the voting figures for all of last week's semi-finals have also been shared by ITV.
Here's the full breakdown of how viewers cast their votes:
Abi Carter-Simpson - 16.6%
Parkour Collective - 7.5%
Lillianna Clifton - 17.7%
Nurse Georgie Carroll - 5.9%
Applications are already open for next year's season of BGT.