For the last five years, each member of the judging panel has been given the opportunity to push their Golden Buzzer once per series, allowing an act to sail straight through to the semi-finals of the competition.
In the most recent episode, it was Alesha Dixon's turn to give that chance to 10-year-old Giorgia, after being impressed with the youngster's performance of her self-written song, Ten.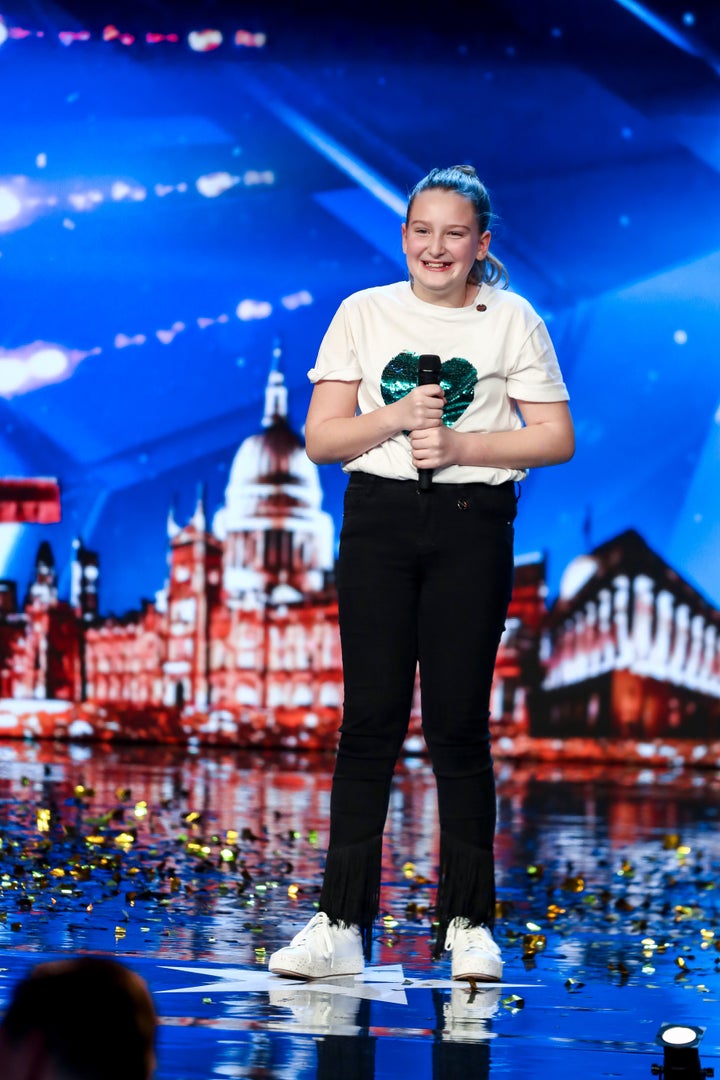 "It's about how some adults they don't listen to their kids," Giorgia explained of the song. "They just leave them hanging around, whatever."
She was quick to point out that the song was not written about her own parents, who were waiting backstage, before delivering her show-stopping performance.
While all four judges were on their feet at the end of the song, it was Alesha who felt compelled to push the Golden Buzzer, securing Giorgia's place in the next round of the competition.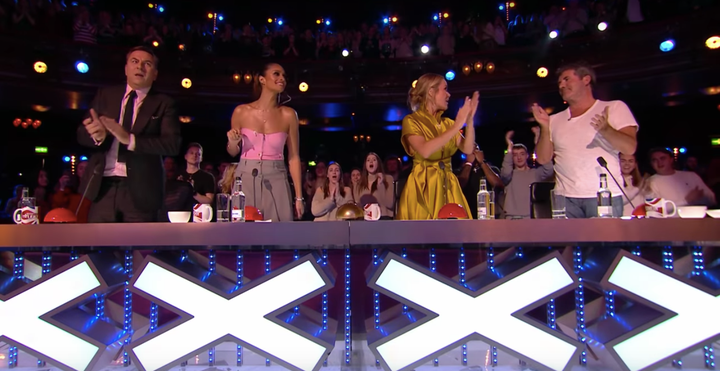 "It takes a lot to really, really move me, and you floored me!" Alesha told her. "Your vocal capability, your lyrical capability, you are 10-years-old, this is unbelievable. You are a star, and you have the best personality as well."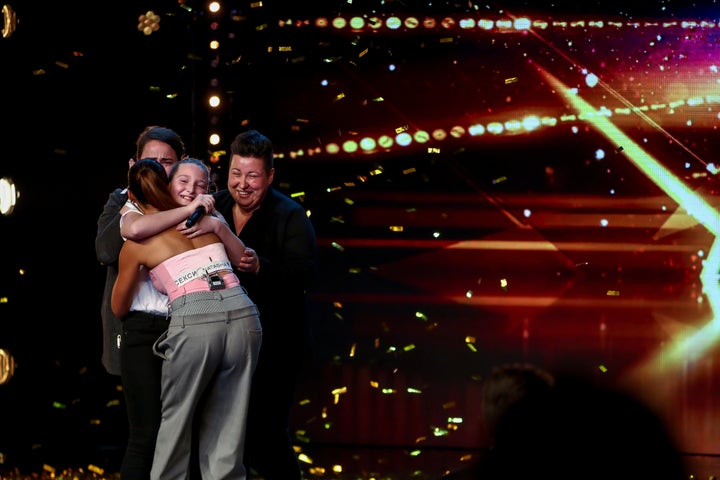 BGT continues on Saturday night on ITV.