'BGT' magician Richard Jones has been forced to defend himself, after being accused of stealing his latest trick from a fellow 'Got Talent' hopeful.
In Tuesday's (24 May) 'Britain's Got Talent' live show, Richard sailed through to the final, with a performance which saw him tear out pages from Amanda Holden's autobiography and then seemingly put them back together, wowing the judging panel and viewers at home.
However, he's since courted controversy, when it emerged that a near-identical trick was performed on 'America's Got Talent' just two years ago by another magician.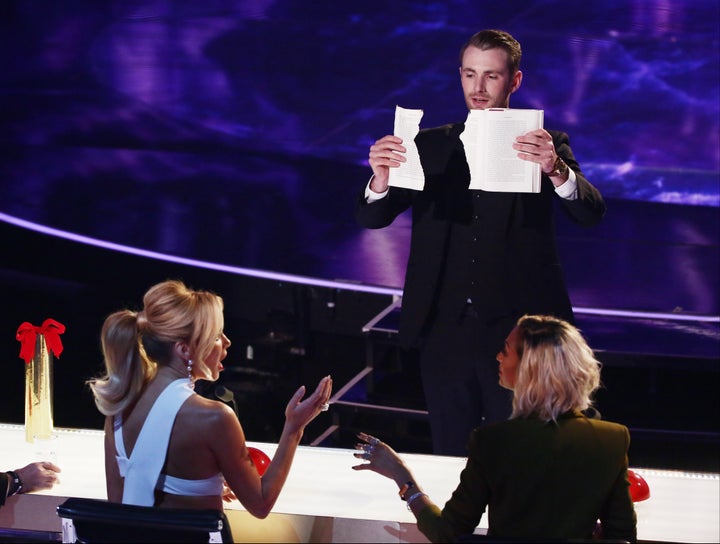 It was previously suggested that his audition performance was also originally performed by the late Paul Daniels.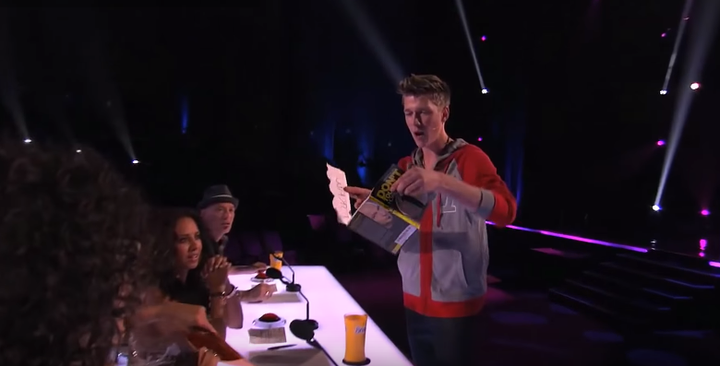 Richard has since spoken out, insisting that "updating" and "evolving" ideas is "what magic is all about".
Compare the two tricks below:
One of the group's members has since hit back at the suggestion, claiming they earned their slot in the 'BGT' final fair and square.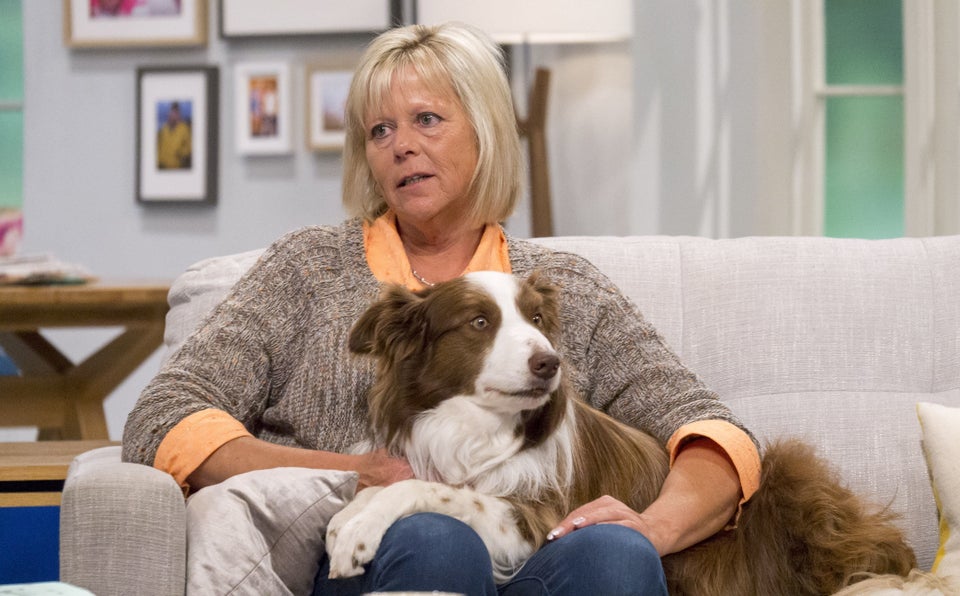 12 Most Controversial Britain's Got Talent Moments
Popular in the Community