The first episode of the eleventh series of 'BGT' thrashed its BBC rival 'The Voice', with more than twice the amount of viewers tuning in to the ITV talent show.
An average of 8.3million of us watched Cowell, Amanda Holden, Alesha Dixon and David Walliams casting their critical eye over the latest bunch of fame-seekers.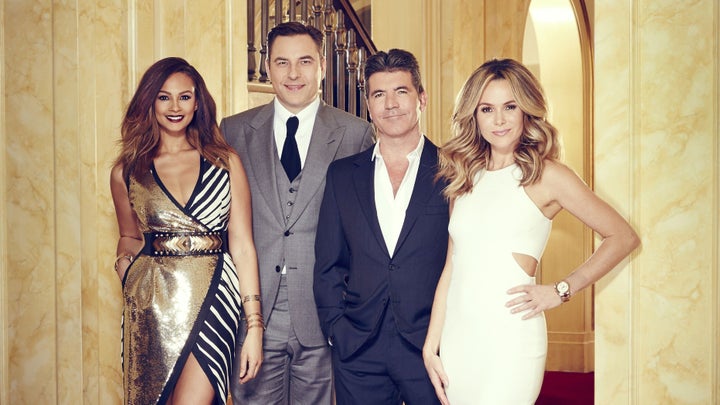 'The Voice' hit a peak of 5.5million viewers towards the end of the evening, as millions of us switched over from 'Britain's Got Talent', which peaked at 9.6million.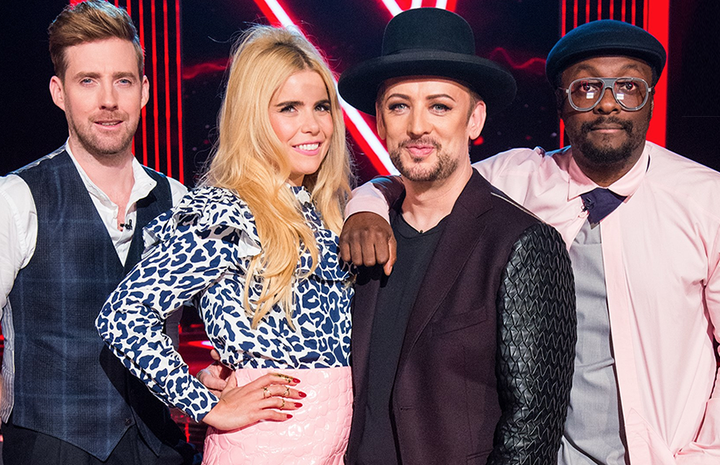 'The Voice' final marked the end of the show's five-year run on the Beeb, which is switching to ITV from next year after the channel acquired the rights for the next three series.
Highlights from the 'BGT' launch show included a sword-swallower, a dog act and a 12-year-old singing sensation.
When does it start?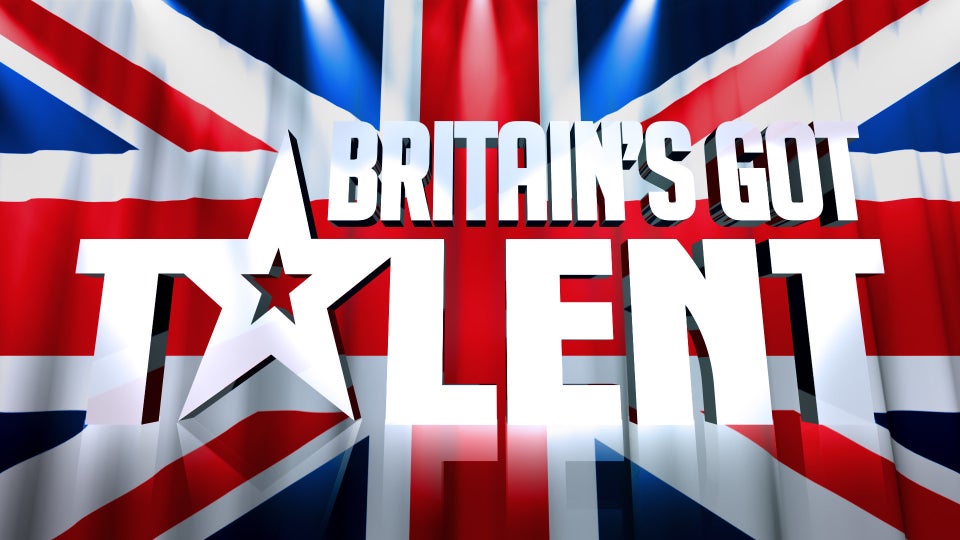 Who are the judges?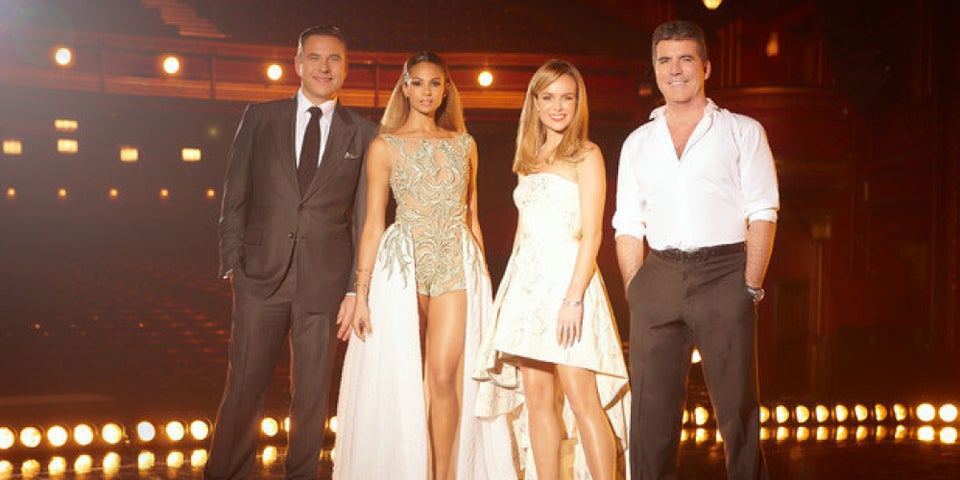 Who will be presenting?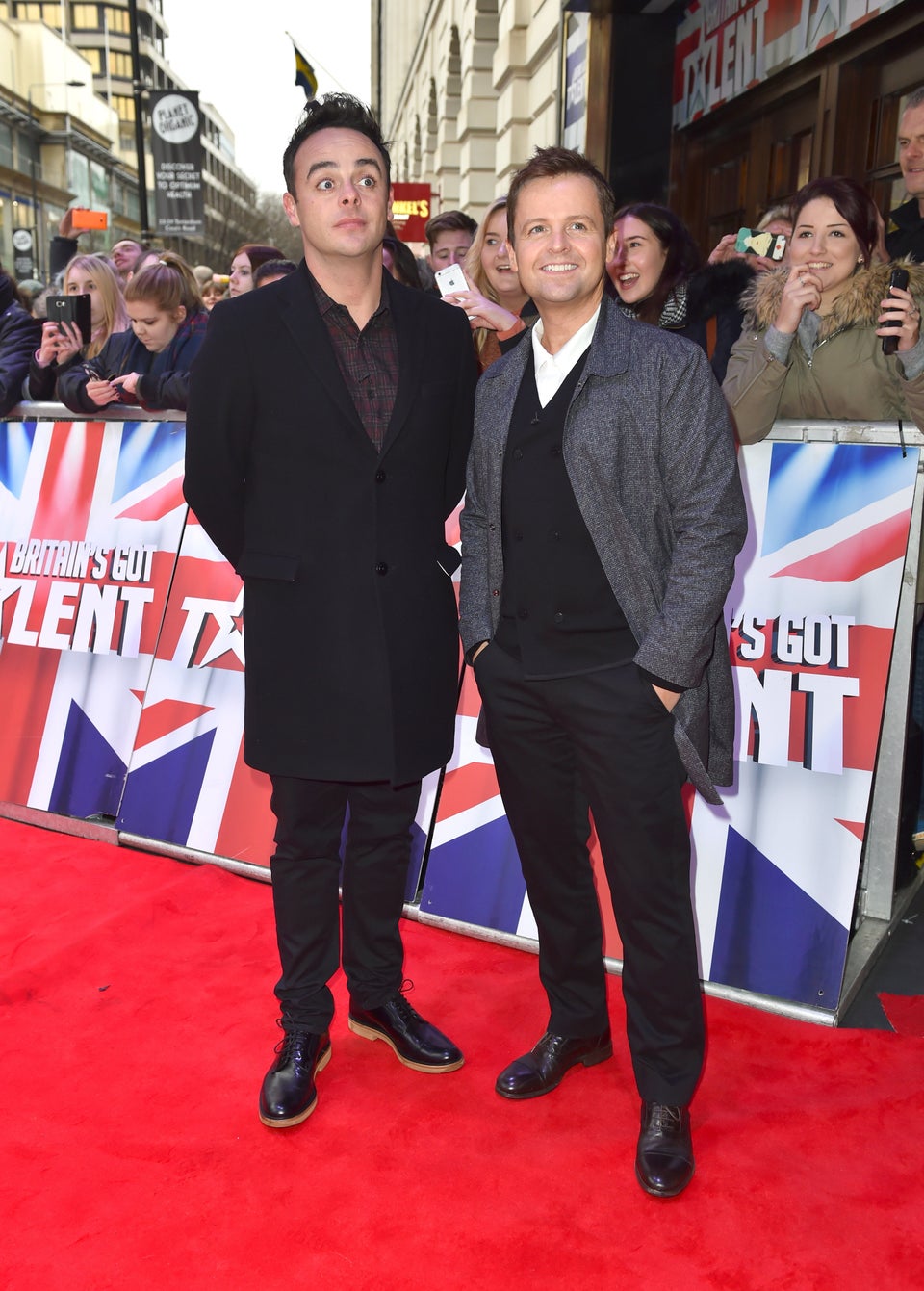 Matt Crossick/Matt Crossick
What about 'Britain's Got More Talent'?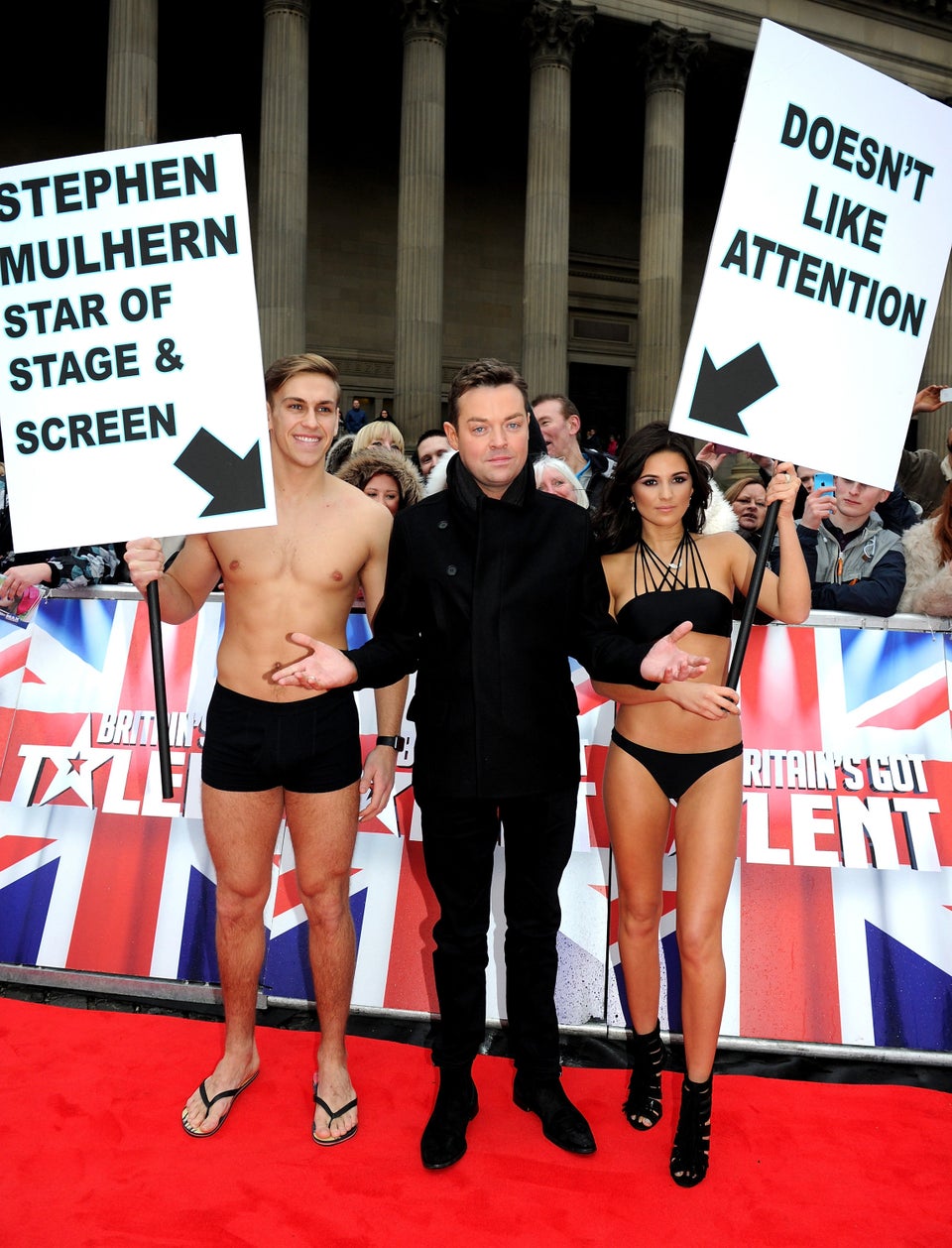 Shirlaine Forrest via Getty Images
Will the Golden Buzzers be back?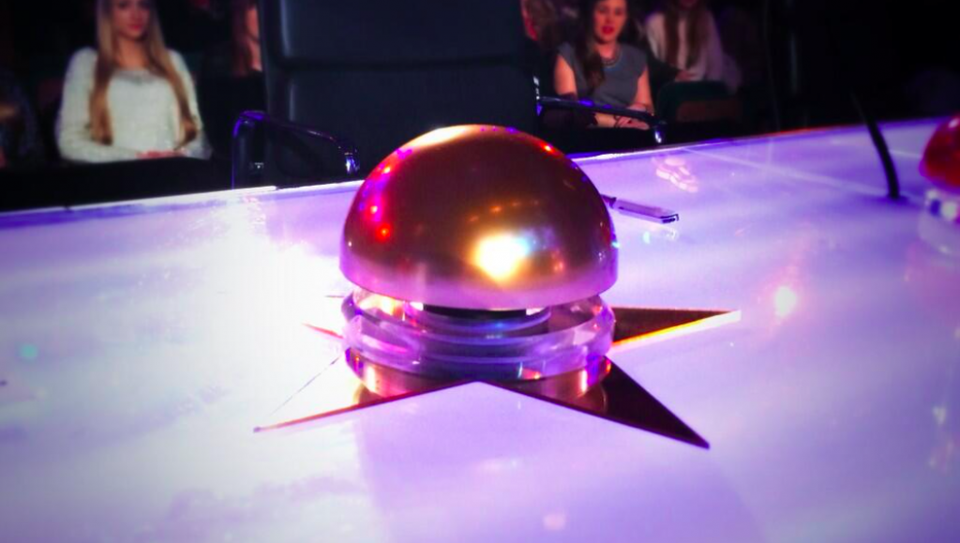 What is the prize this year?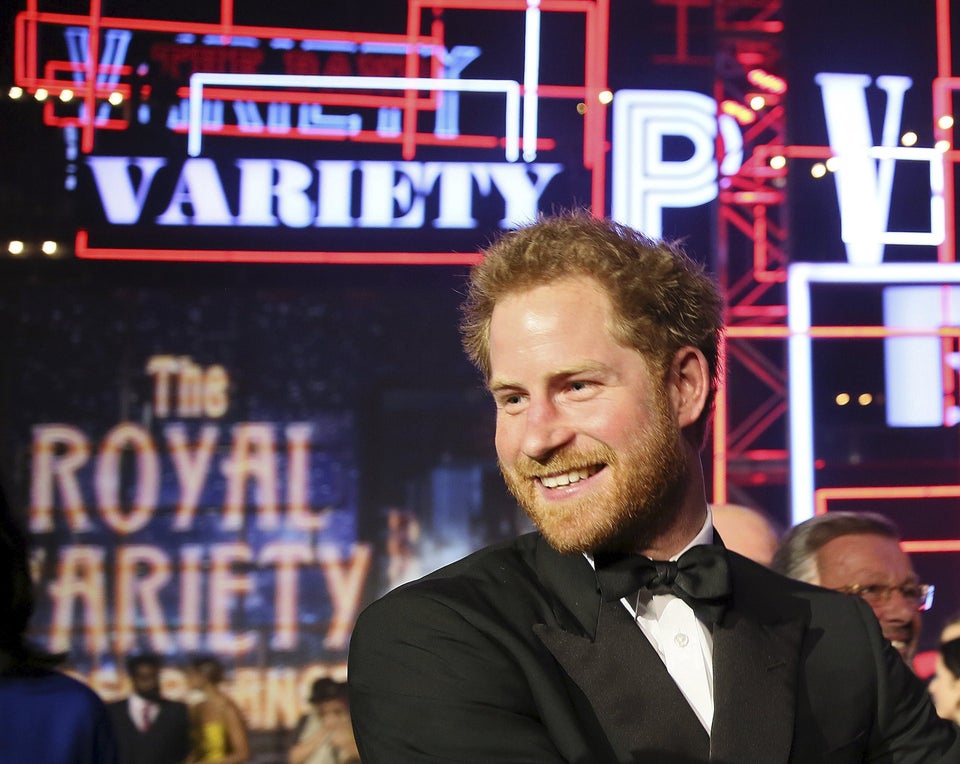 WPA Pool via Getty Images
How are the judges getting on?