He teased in his opening VT: "My first audition was just a warm-up, and everybody wants to know what I am going to do next. I'm going to do something you've never seen before, just to make history."
And do you know what? He wasn't over-selling it, either.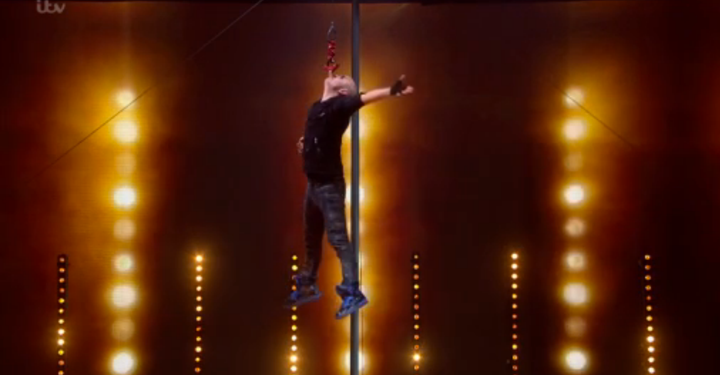 Alex's performance began by swallowing a sword dangling from the ceiling, which then levitated and saw him dangling over the stage.
For the most exhilarating part of his death-defying performance, he was then blindfolded and climbed up a tall pole, while several sharp spikes were then wheeled towards the bottom of the pole where he was suspended from his legs.
Still blindfolded, he then dropped himself head-first onto the spikes, stopping himself just in the nick of time using only his legs, earning rapturous applause from the studio audience.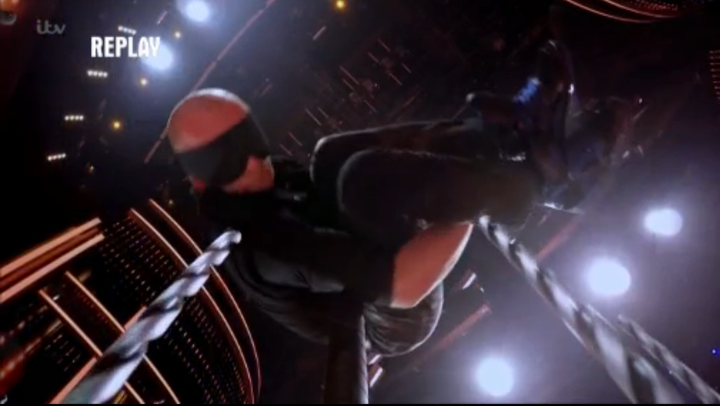 Simon Cowell told him: "I want you to go through to the final, but then I am dreading what you're going to do next. You're certifiably mad, but then no one has risked their life on this show the way you have."
Alex told the judges: "With my act, I just want to let people know not to be afraid to pursue their dreams, to risk…"
The uniquely-talented performer garnered controversy shortly after his audition first aired, when it emerged that he'd previously enjoyed success on various incarnations of the 'Got Talent' series, in countries like the USA, France, Russia and Italy.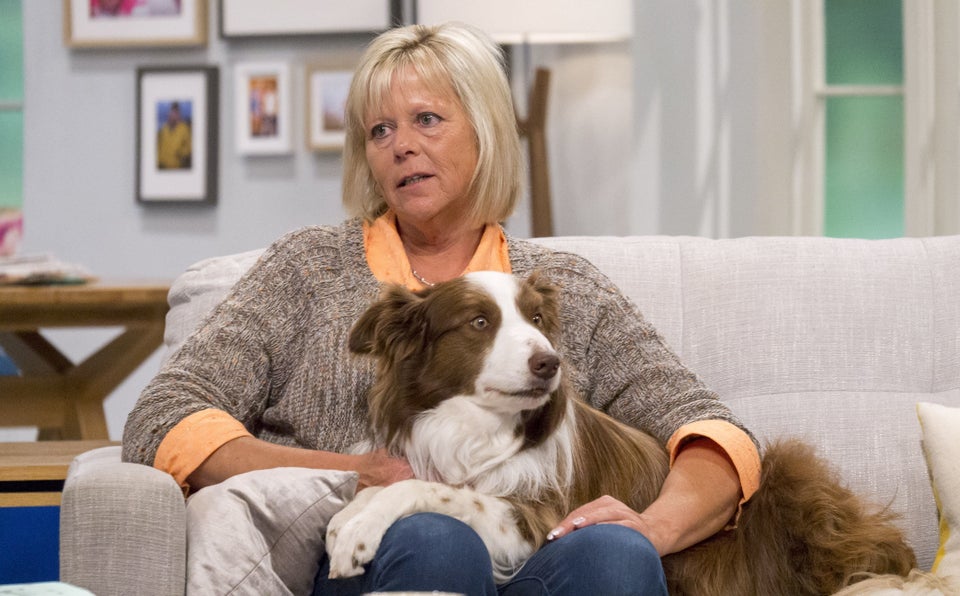 12 Most Controversial Britain's Got Talent Moments