Britain's oldest dog has died after being mauled by another dog during his morning walk on Monday.
Jack, who turned 25 last year, was attacked by a Lakeland terrier as his owner prepared to take him for a walk at the marina, in his home town of Harlepool.
Ray Bunn said he had just taken Jack, a Yorkshire terrier, out of the car and was putting his lead on when the incident occurred.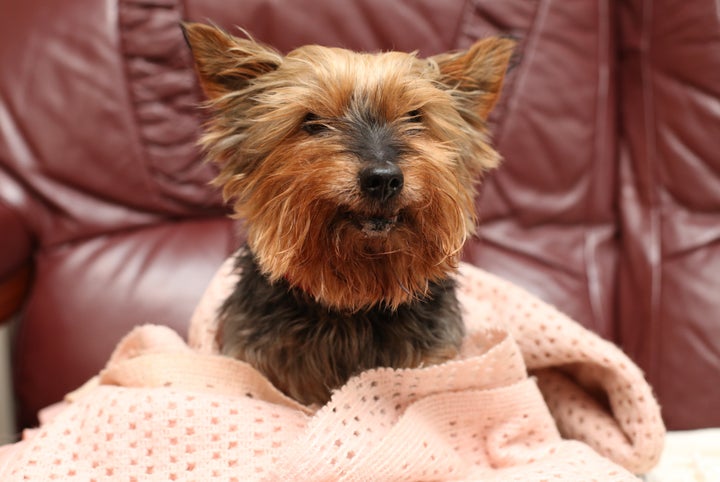 Bunn said he tried to fight the dog off, but it was about three minutes before the animal released him.
Jack died on the way to the vets.
Bunn told the Northern Echo: "I am still in shock. We expected Jack to die quietly in his sleep, not in this horrible, violent way.
"The dog just came out of nowhere and grabbed Jack on his side. He wasn't on a lead.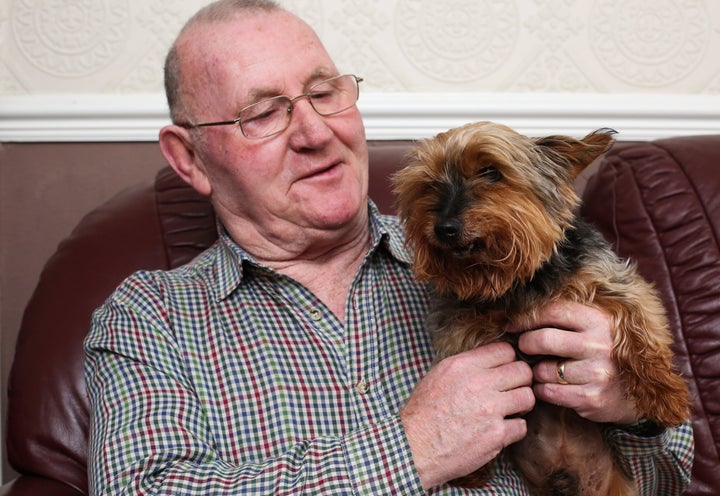 "I was desperate to get the dog off Jack. I punched it, but it was about three minutes before it let go.
"Jack was bleeding heavily but still breathing. Someone had a blanket and we wrapped him up and put him in the back of the car."
Bunn, who is married to Mary, said the family was "devastated".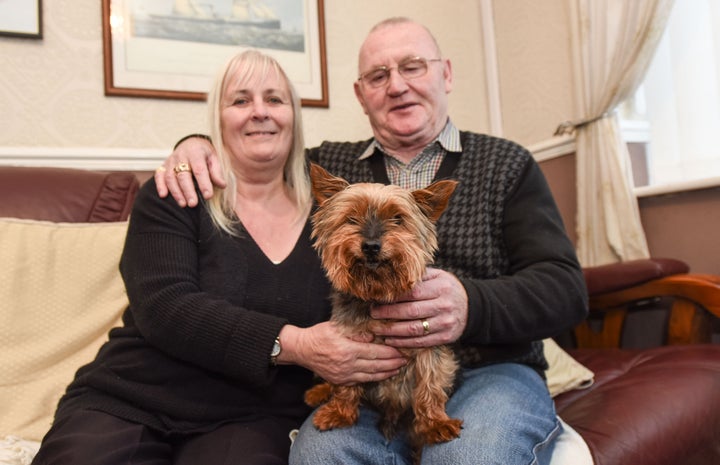 Jack was rescued by the Bunn family 17 years ago from a couple who could not care for him.
Bunn said: "He was the oldest dog in the country, and for him to die in this way, as opposed to peacefully in his sleep, is a tragedy."
Police have been informed of the attack and are investigating.
Related