Shopping trolleys, traffic cones and old tyres are all fairly unsurprising items to find at the bottom of a waterway - but there have been far more interesting finds in some of Britain's rivers and canals.
The Canal & River Trust has revealed that they have fished all sort of bizarre items out of the country's waterways, including an unexploded Second World War hand grenade, a 16ft dead python, antique poison bottles, a Volkswagen Camper Van and a pizza delivery bike complete with a soggy pizza.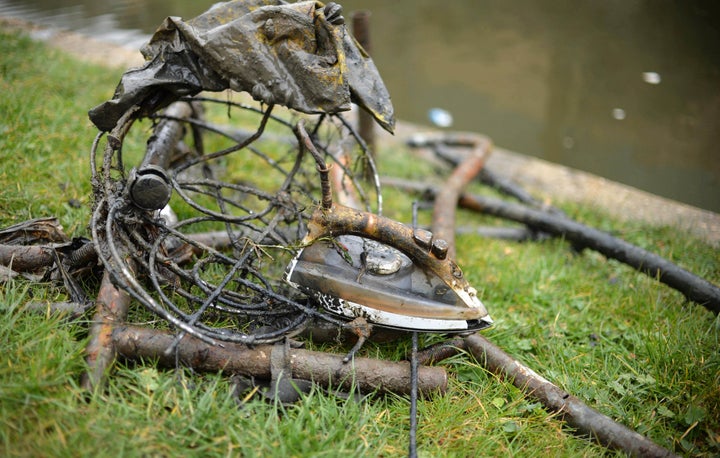 Also retrieved were a Mercedes A class car, an open safe and a bag of bullets.
The intriguing finds were revealed by the Trust after it conducted a four month survey to record the rubbish being removed from the canals.
It also revealed that a typical tennis-court-sized lock contains:
1x bicycle

1x shopping trolley

1x traffic cone

67x glass bottles

4x tyres

150x plastic bags

23x cans

3x windlasses (sometimes known as lock keys)
It costs the Trust around £1 million each year to clear the dumped rubbish - funds it says could be spent on improving wildlife habitats and ensuring the waterways are navigable for boaters.
The Trust is now calling on people to think twice before throwing things into the water.
Peter Birch, national environment manager for the Canal & River Trust, said: "I'm constantly surprised at what people throw into the canal and the quantity of litter that we retrieve. Dealing with the problem is a big task and the money could be better spent enhancing the canals for people and wildlife to enjoy for years to come."
As we come to the end of our winter restoration and repair work, we are calling for people to think twice about polluting their local canal or river with old plastic bags and litter.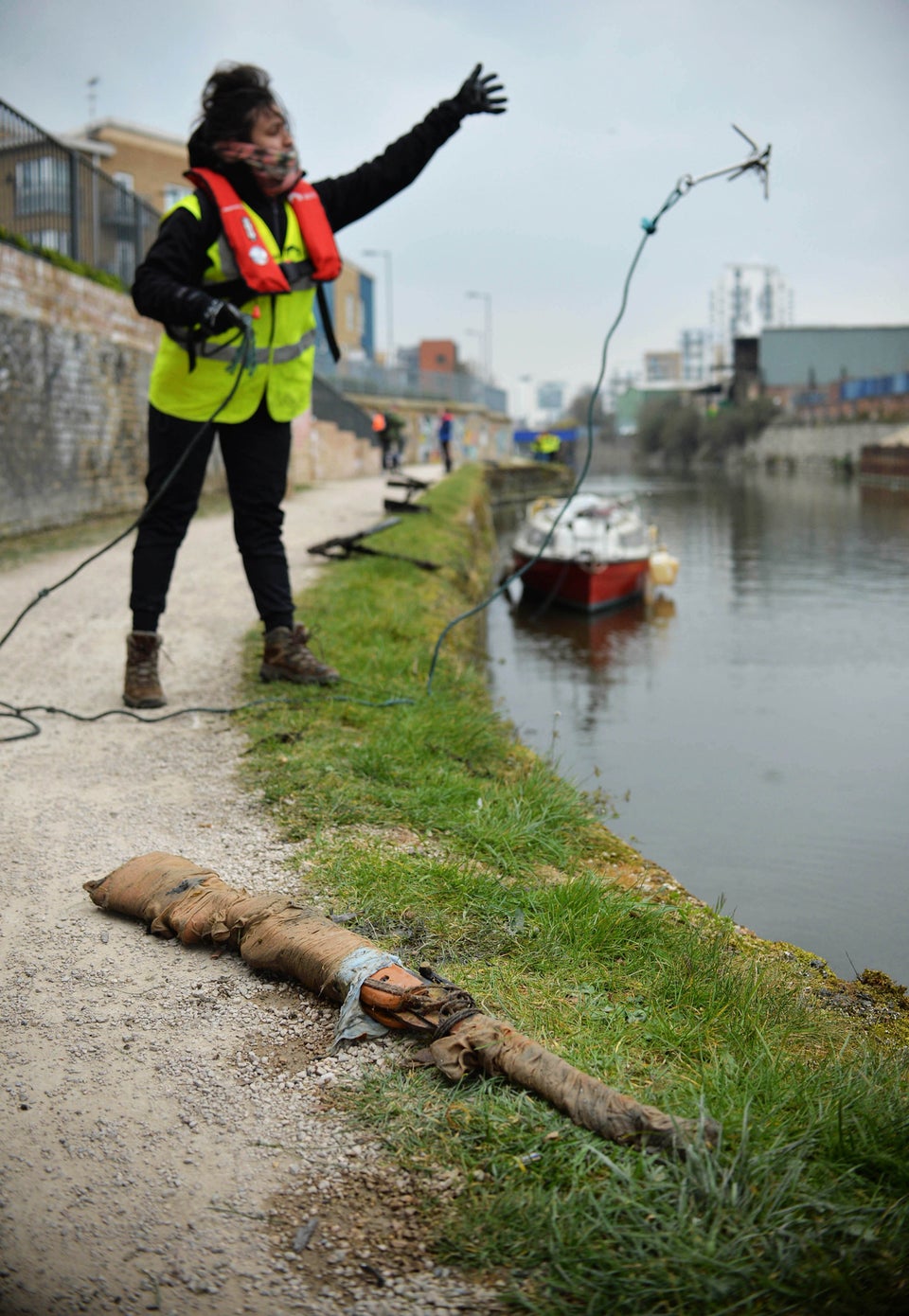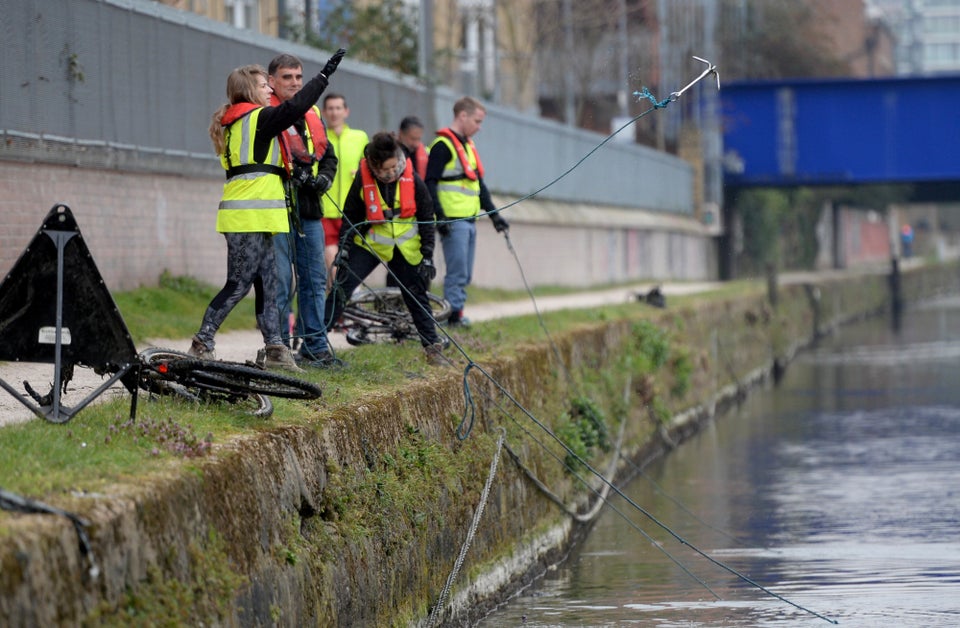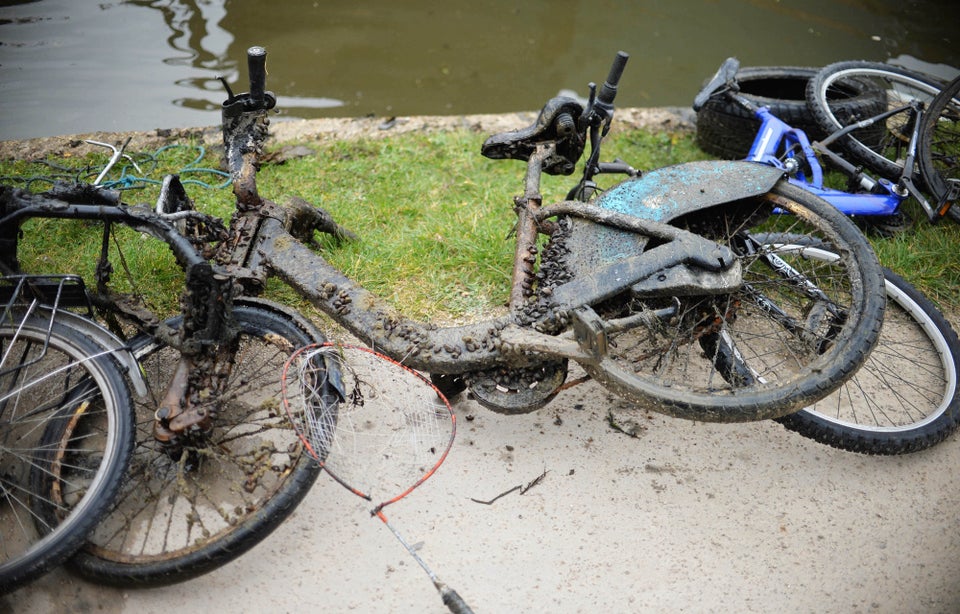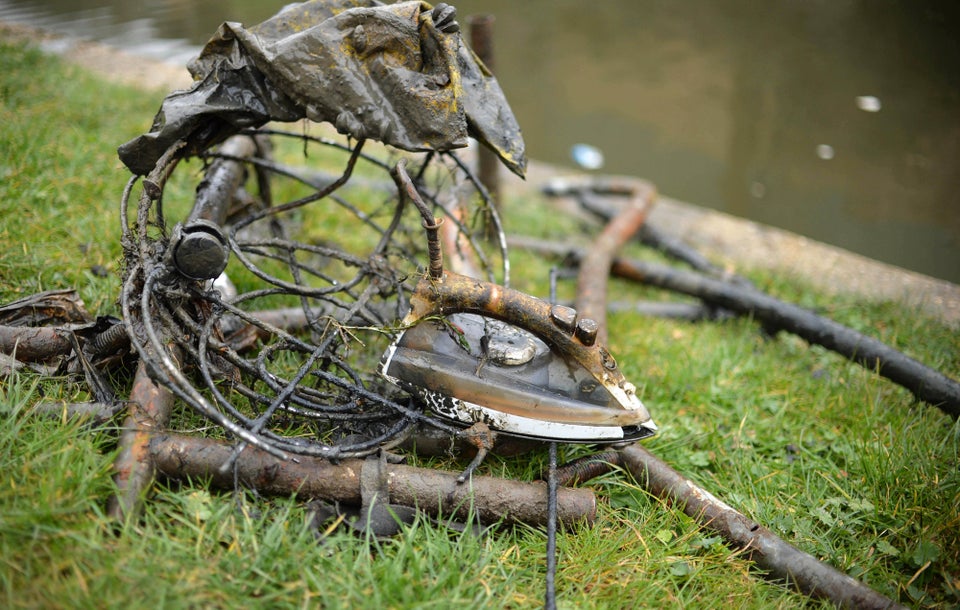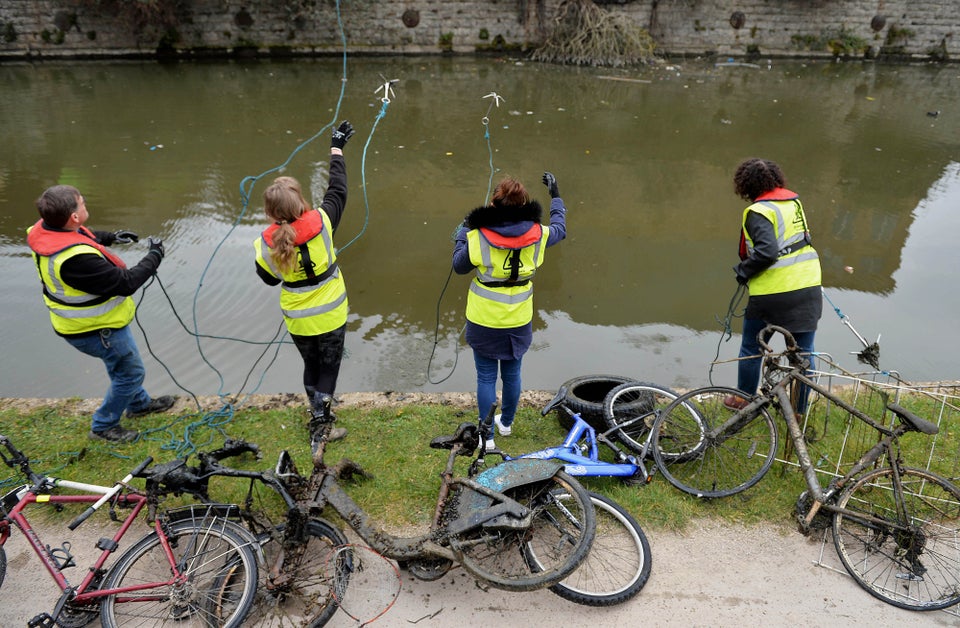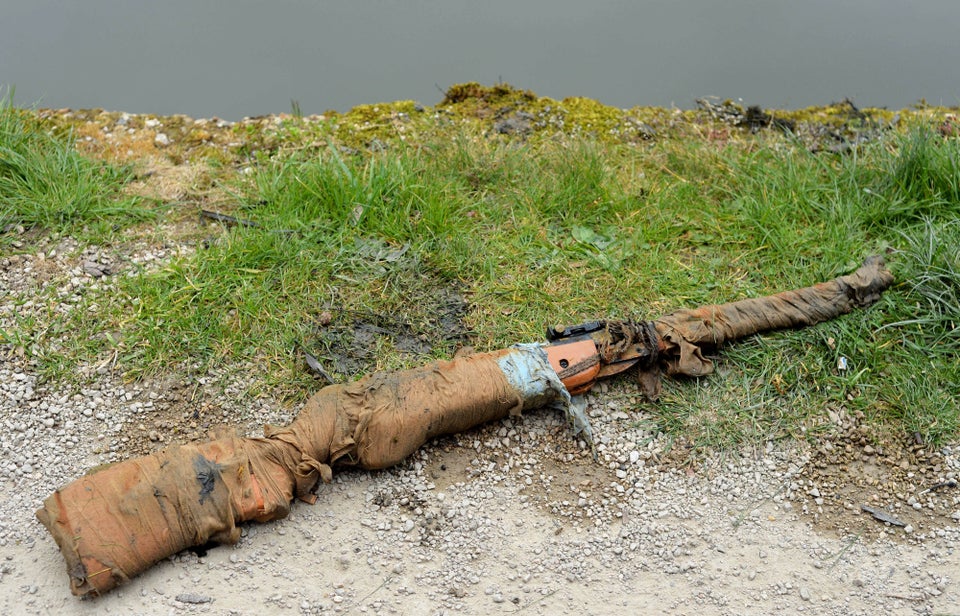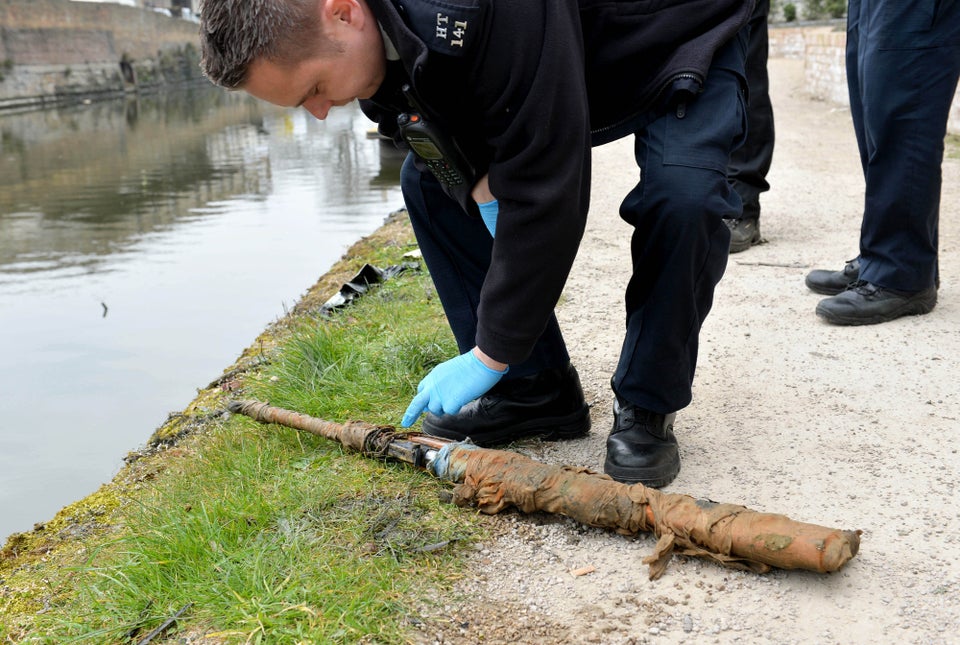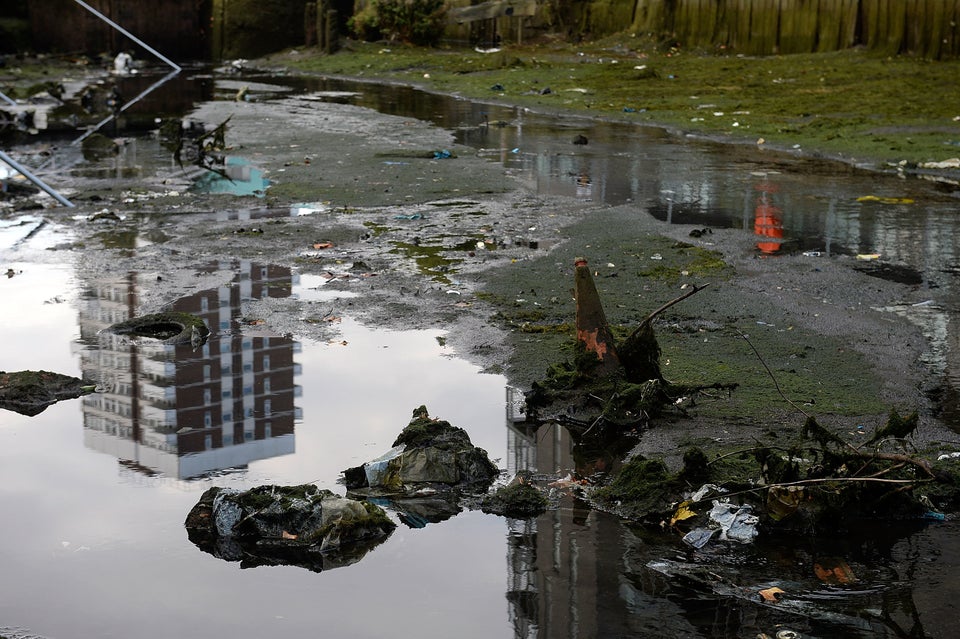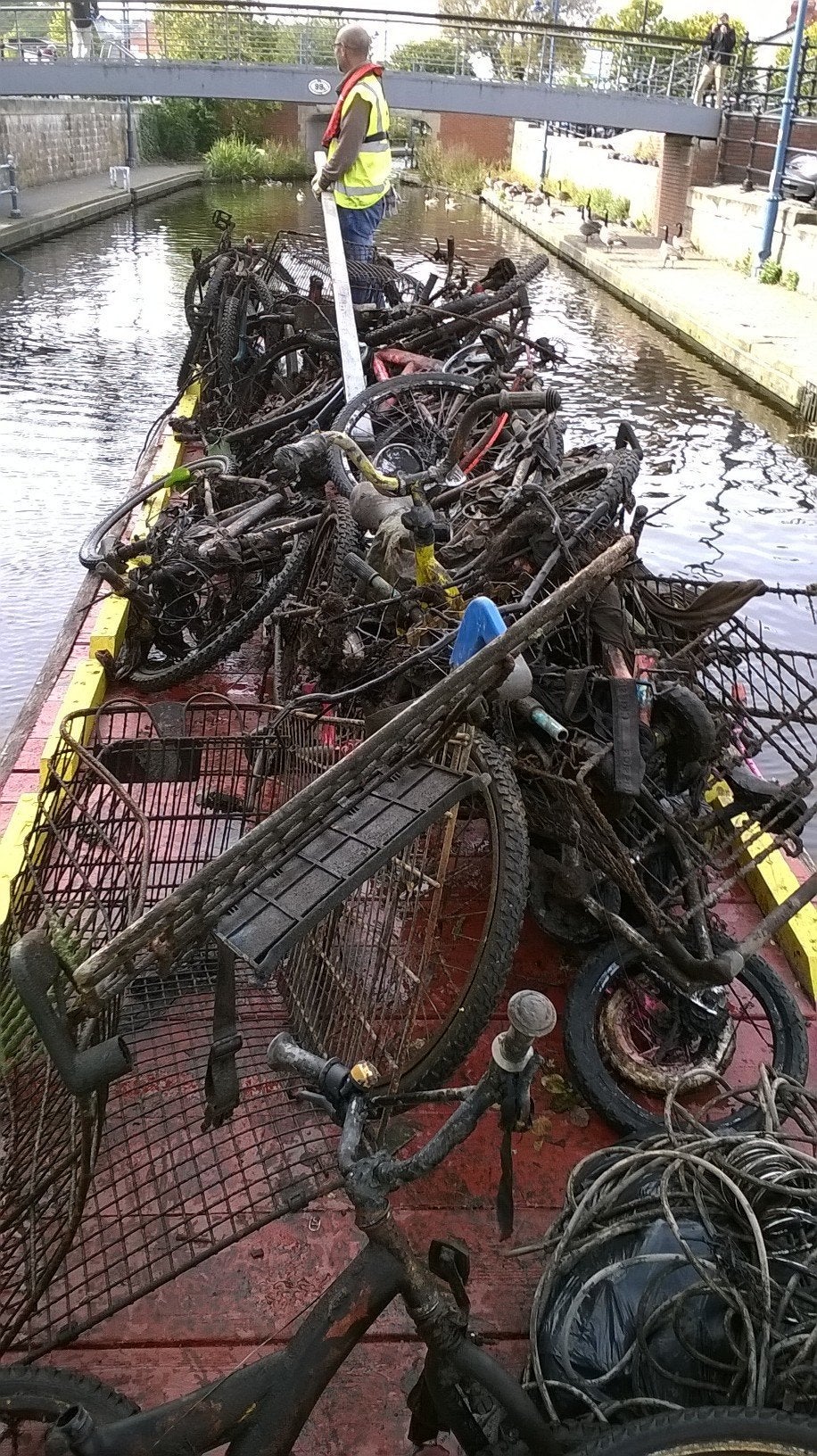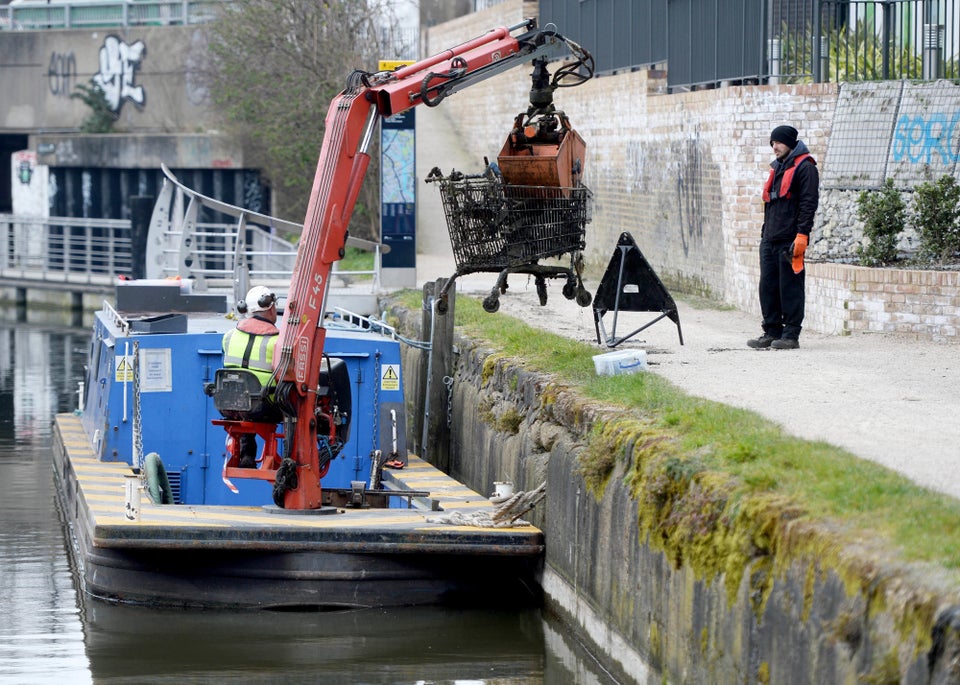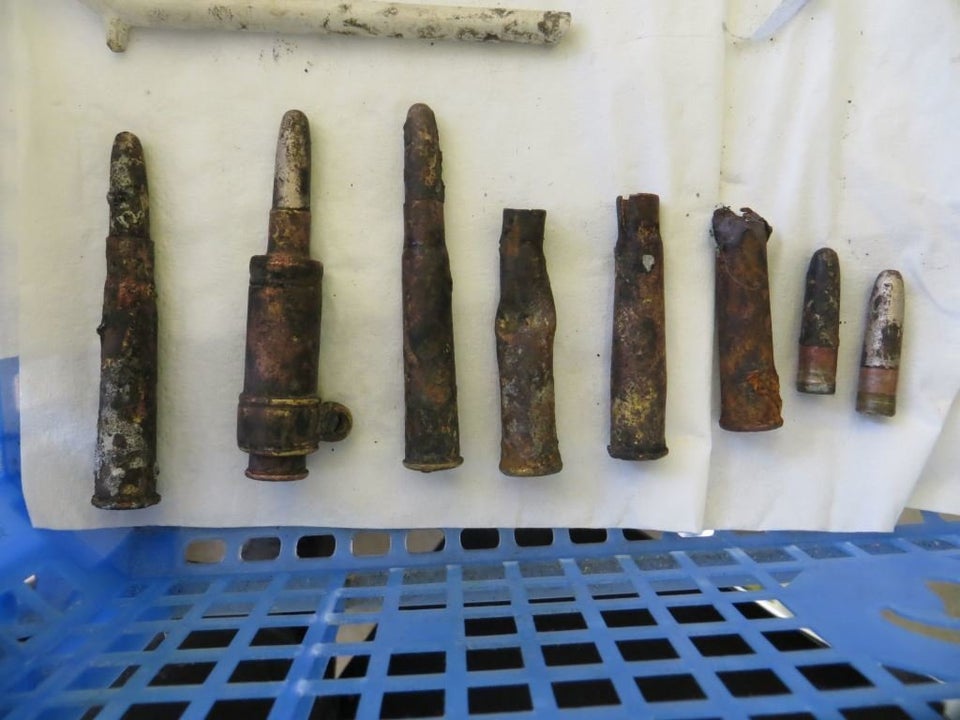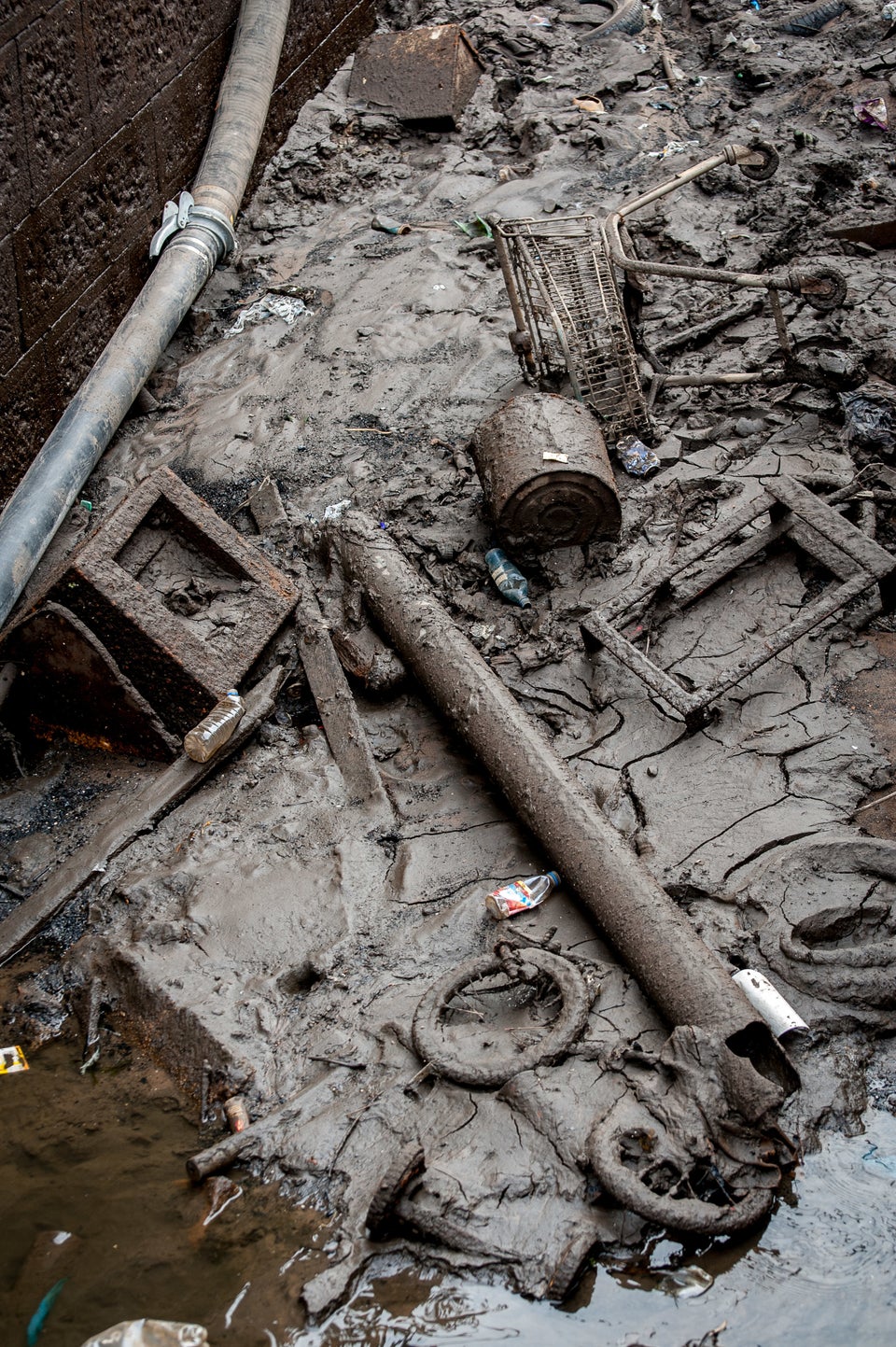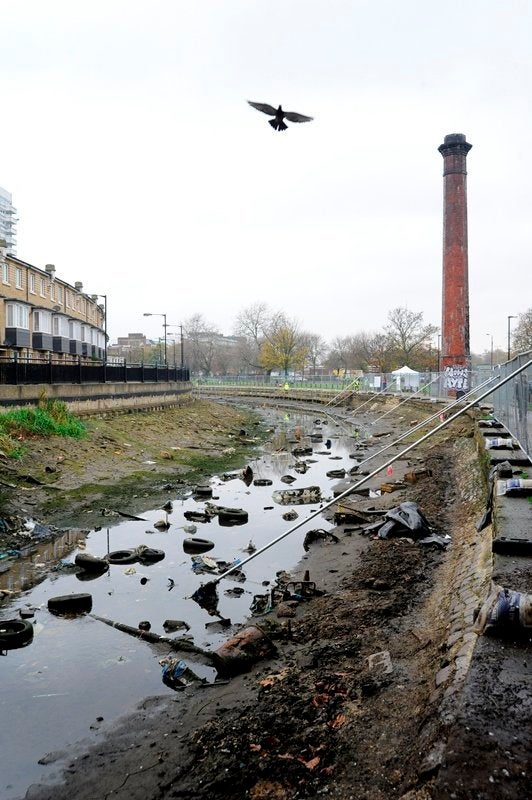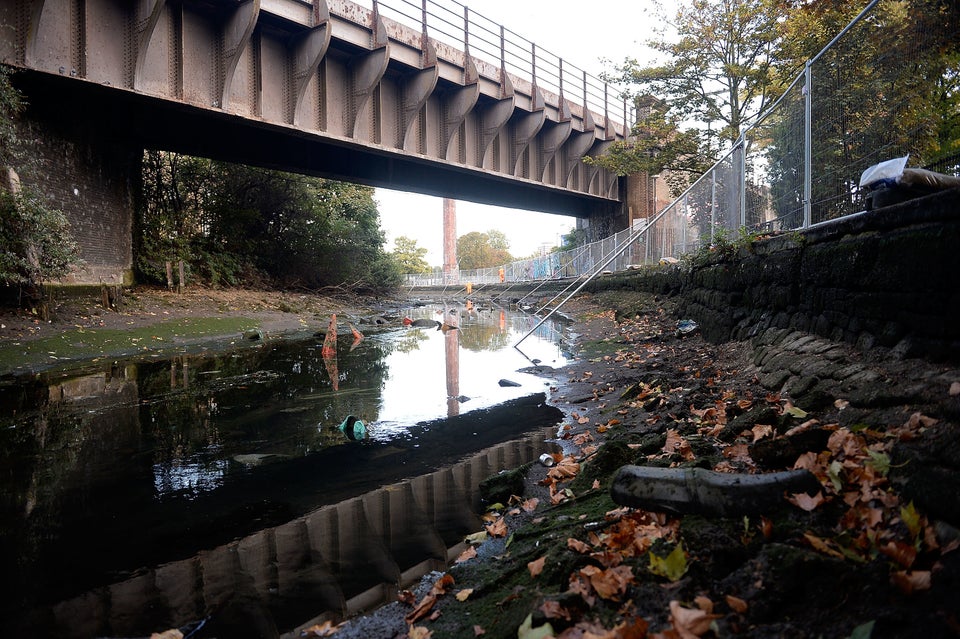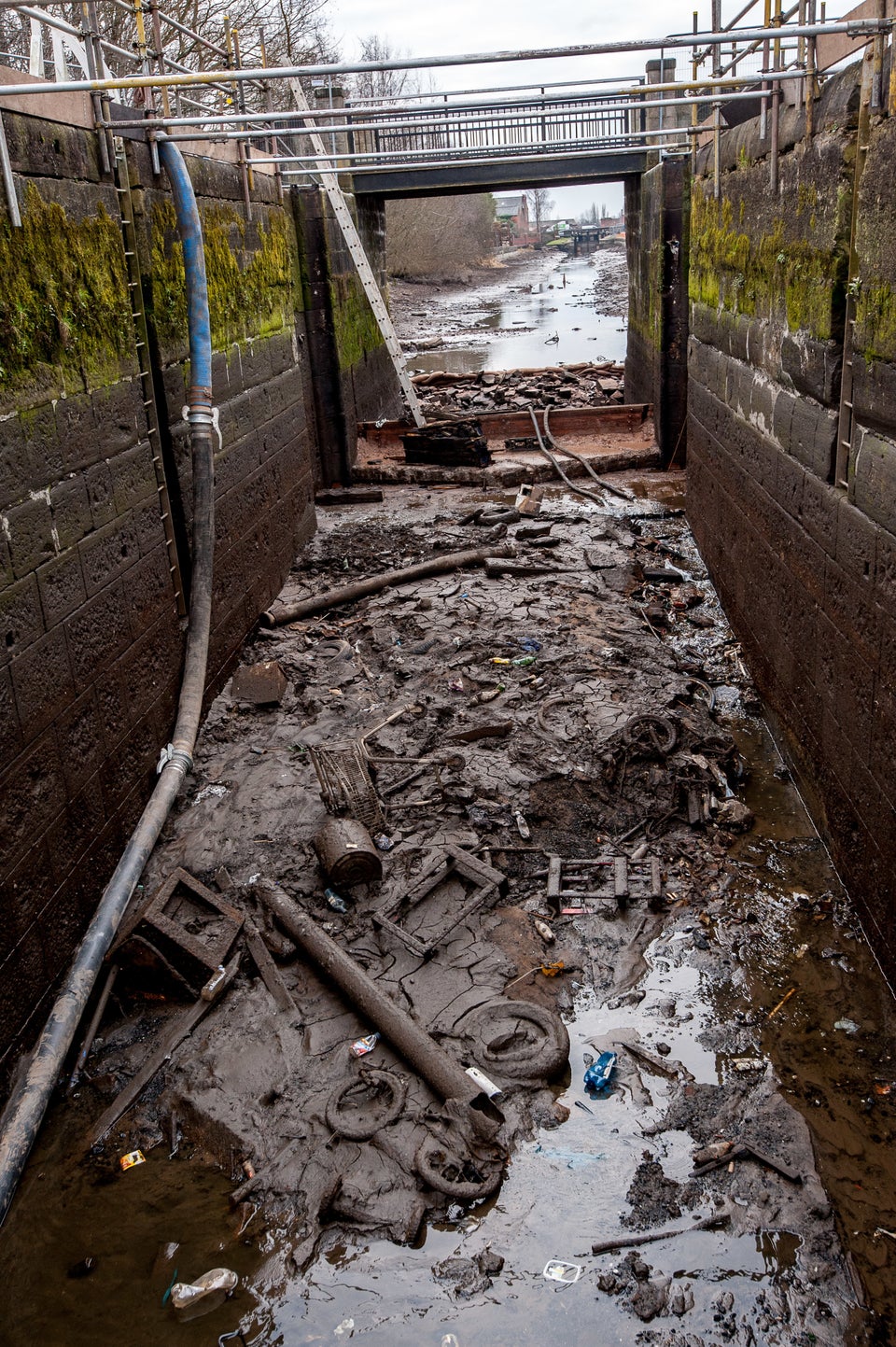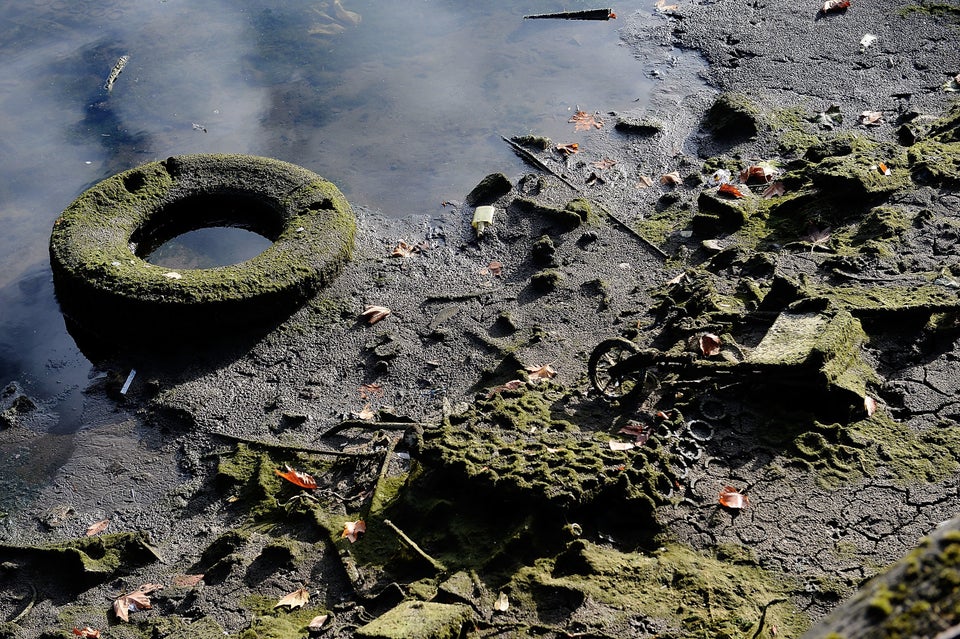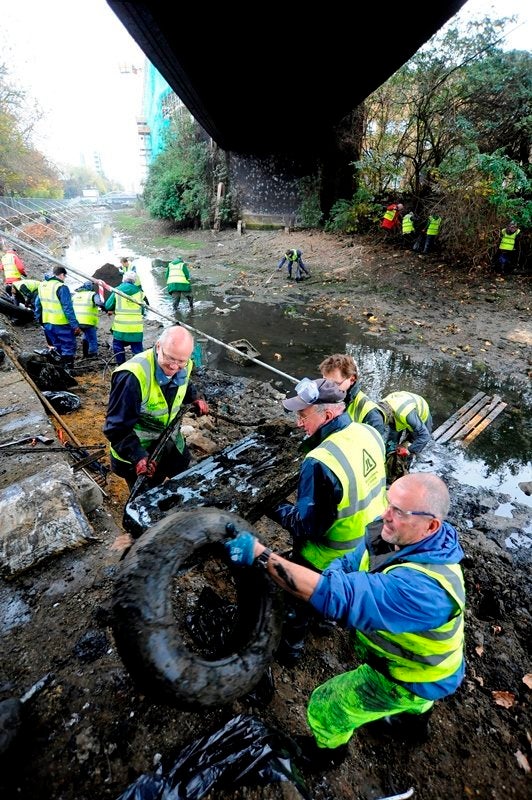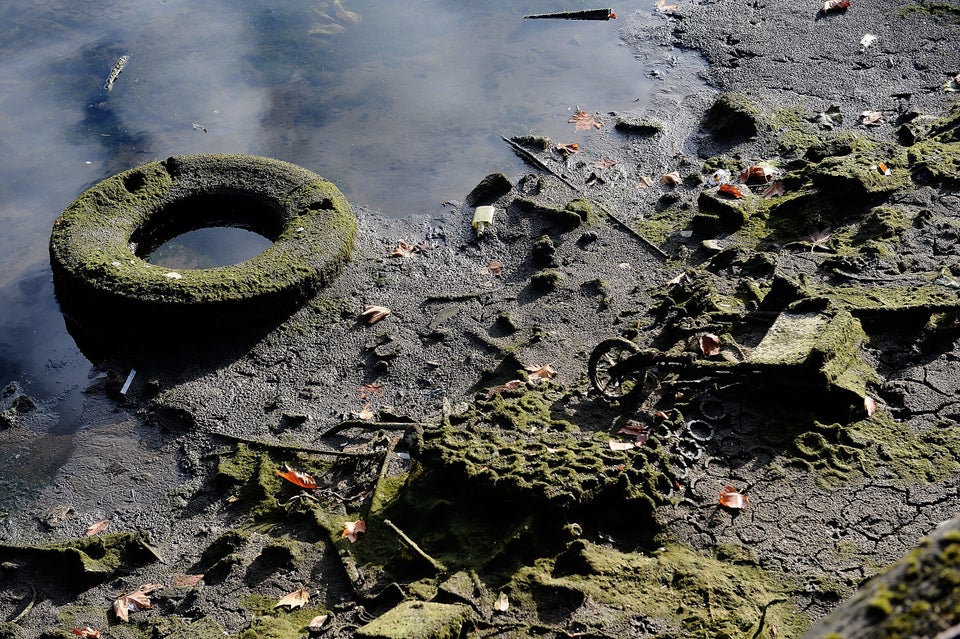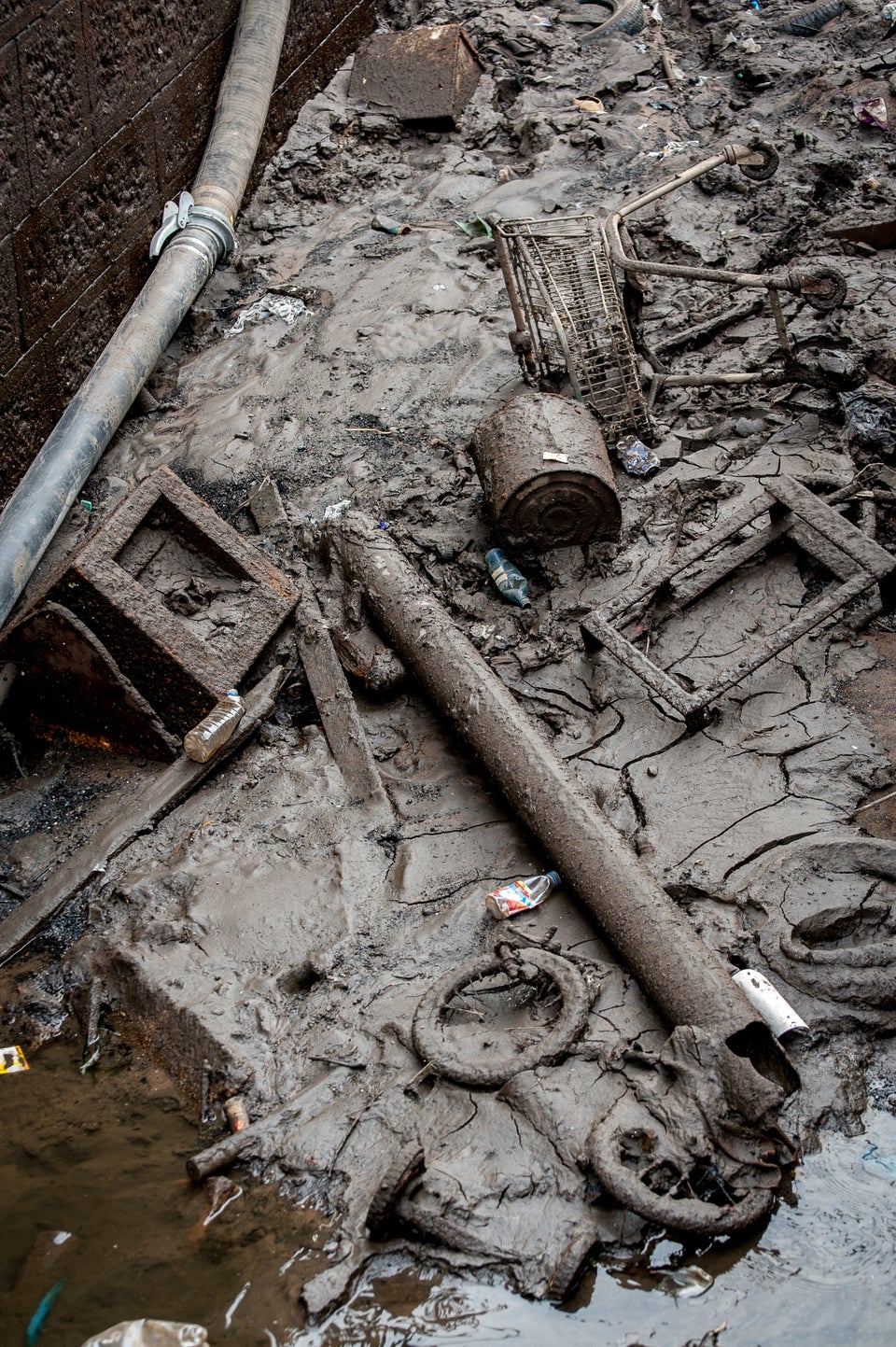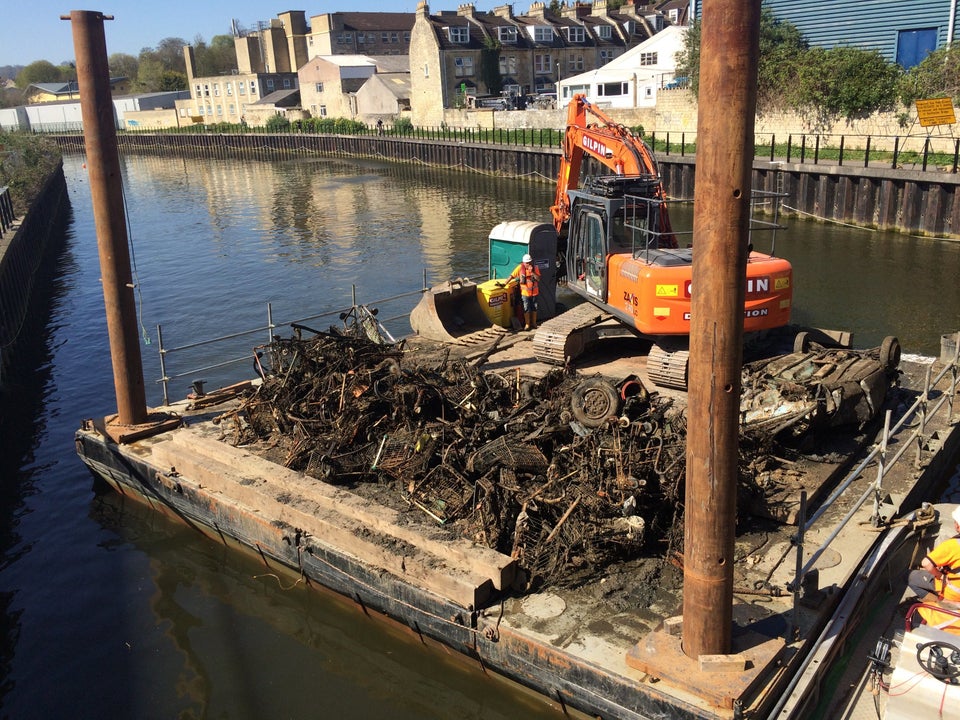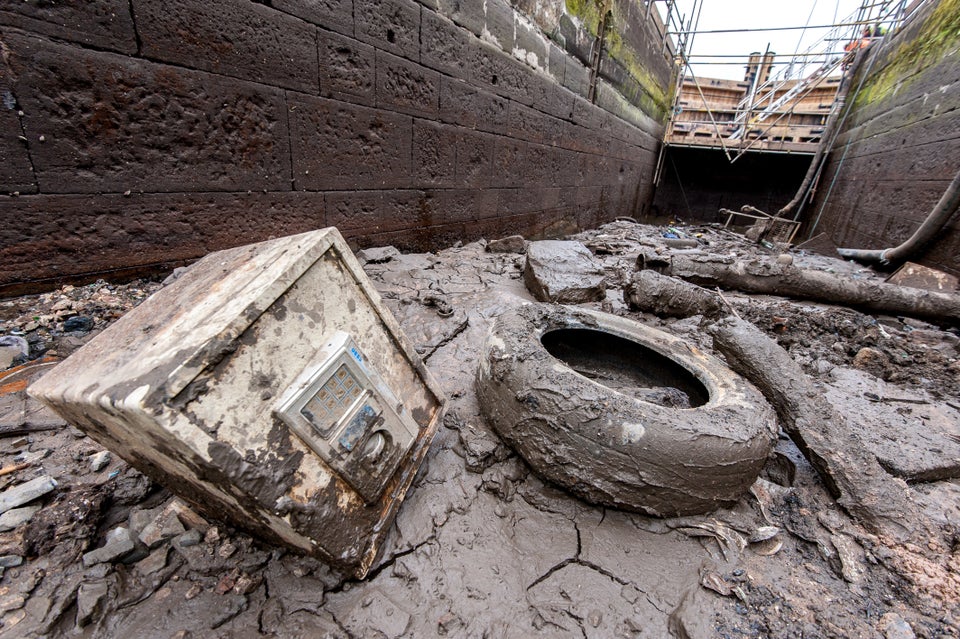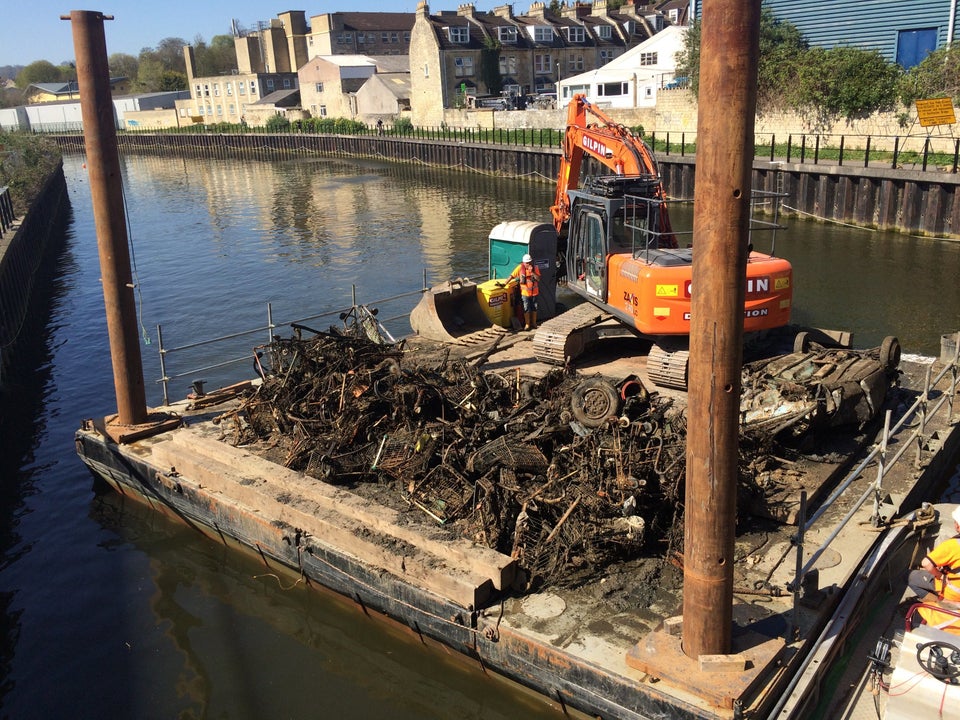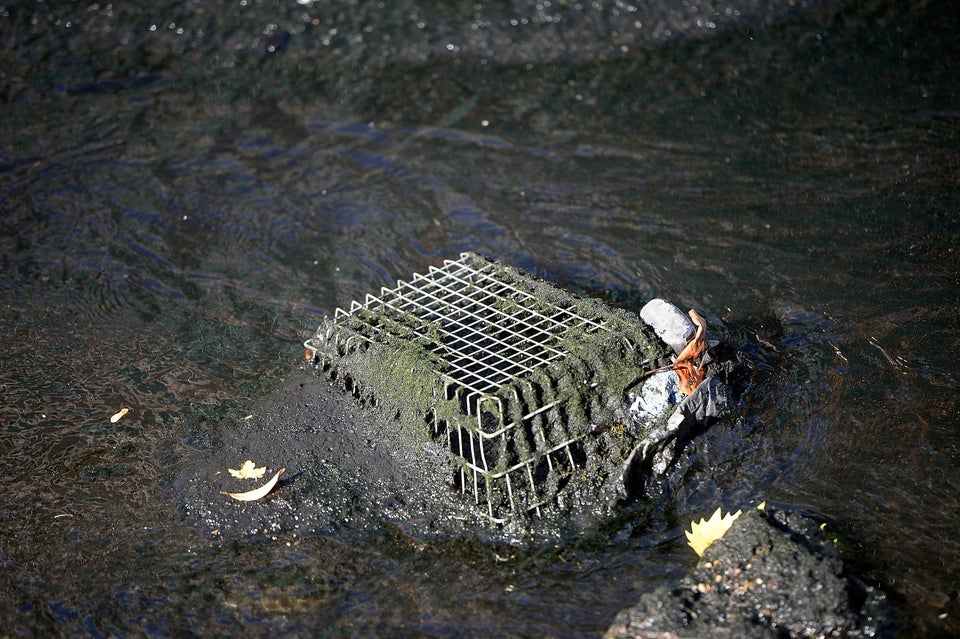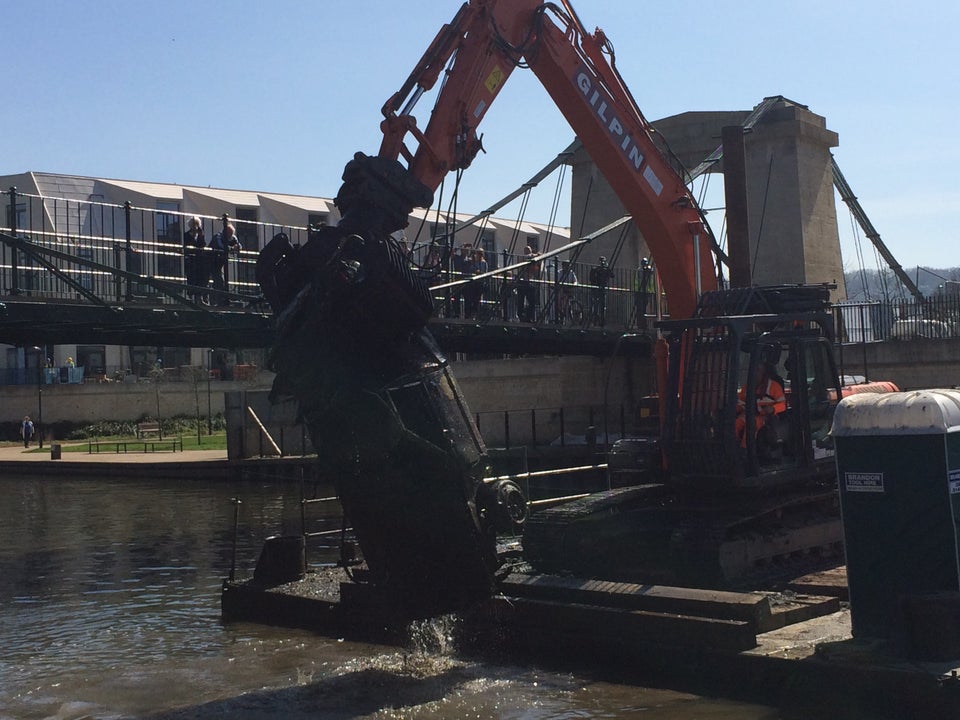 The last time the canal was drained, it revealed items including gold coins, a WW1 shell and even a car.
While the past decade-and-a-half hasn't yielded quite such exciting finds, the draining has revealed a veritable treasure trove of items, wheelie bins, bicycles and even mopeds.