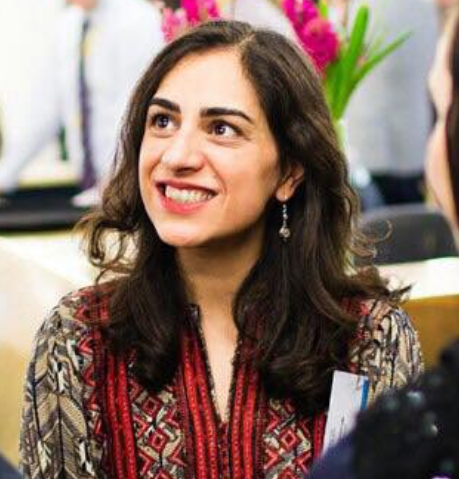 A woman who works for the British Council has been detained in Iran, amid growing concerns over people with UK links being arrested there.
Aras Amiri, 32, has lived in London for a decade and is a postgraduate student at the University of Kingston.
On Wednesday, her cousin Mohsen Omrani posted on Facebook that she was arrested in the street in Tehran in March during a trip to visit her grandmother in hospital.
She had visited the country before without having any problems, Omrani said.
The arrest follows the high-profile arrest of Nazanin Zaghari-Ratcliffe in April 2016, amid fears she and others are being used to exert diplomatic pressure on the UK.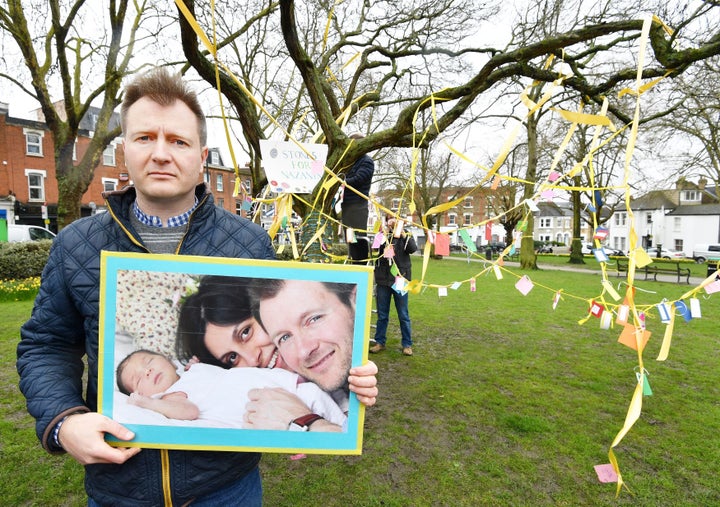 Zaghari-Ratcliffe was sentenced to five years in prison in Tehran for spying, over the protests of the British Government.
Her husband Richard Ratcliffe, who is fighting for her release, said he hoped Boris Johnson's visit to Iran in December would help improve things but "instead they seemed to stall in the spring, even get worse".
He said: "Our lawyers wrote to the Foreign Secretary to ask what was going on, and to warn that a failure to solve key issues risked putting more Brits in danger."
"It brings no pleasure that they seem to have been proved right."
The latest arrest comes after the Center for Human Rights in Iran, based in New York, said the Iranian Revolutionary Guards had also detained Abbas Edalat, a British-Iranian national who is a professor of computer science at Imperial College in London, in mid-April.
Asked about reports of Edalat's detention, a spokesman told reporters in Tehran on Sunday: "I confirm his arrest on security charges, but I am unable to give details."
Reports that a third person, British-Iranian national Mahan Abedin, had also been arrested were refuted by the Foreign Office, which said it had established he was not in Iranian detention.
A British Council spokeswoman said Amira was not in Iran for work when she was arrested. "We are aware that one of our staff has been detained in Iran while making a private family visit. The colleague is an Iranian national.
"Despite an assertion that this individual has travelled to Iran for work this is not the case.
"The British Council does not have offices or representatives in Iran. We work remotely to develop long-term people-to-people cultural links with Iran as we do in over 100 other countries."
Kingston University declined to comment. HuffPost UK understands institutions linked to Amiri have tried to avoid publicising her case over concerns for her welfare.
Unlike others who have been arrested, Amiri does not hold dual nationality and as such is not being supported by the Foreign Office.
In November, it was reported the Iranian Revolutionary Guard had arrested 30 dual nationals, mostly on espionage charges, since 2015.