Six British ex-soldiers will be spending another Christmas in a "hell hole" Indian jail as their loved ones wait anxiously for a verdict which could allow them to return home for the first time in four years.
The six, who a British lawyer says are victims of a miscarriage of justice, appealed against their sentence last month but the tortuous legal system in India has meant any decision on their bid for freedom is now not expected until the new year.
And if they fail to quash their convictions, they face four more years behind bars after being jailed last January on weapons charges while working as security guards on ships to combat piracy in the Indian Ocean.
Joanne Thomlinson, from Wigton, Cumbria, whose brother John Armstrong, 29, an ex-Paratroop Regiment soldier, is one of the six jailed, said it would "mean the absolute world" to get her brother home, the Press Association reports.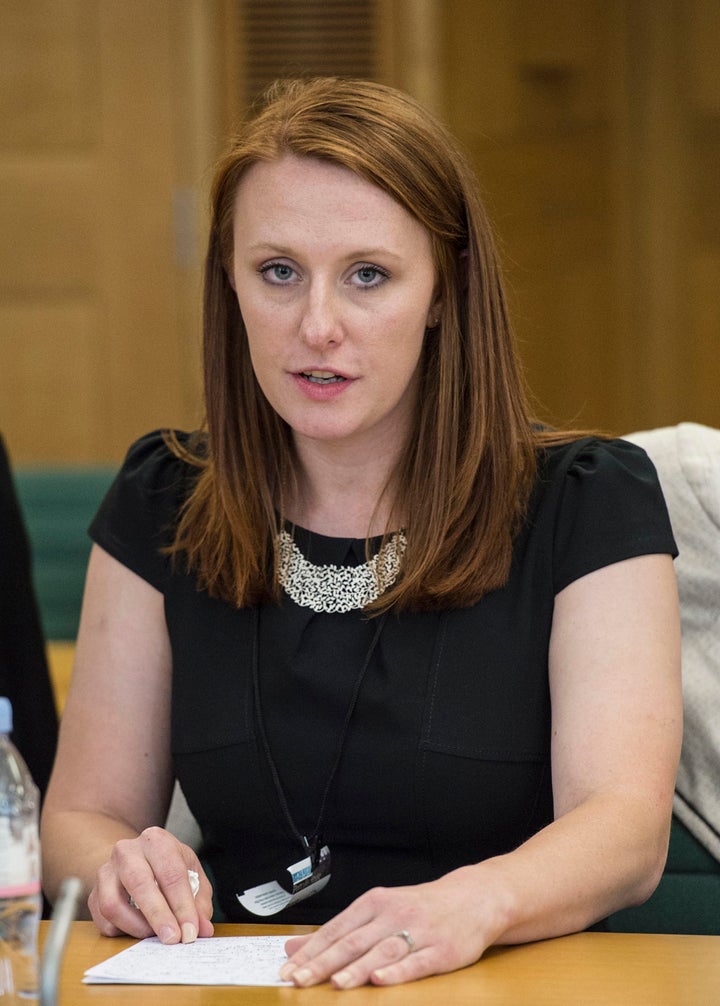 Thomlinson said: "The whole thing is an absolute tragedy.
"It is incredible to think what impact this has had on so many lives. So many parents, children, brothers and sisters, wives - just completely lost while their loved one suffers in prison.
"Christmas and birthdays, you would normally be with your family. These days are a bit harder for John and the others to get through."
Indian coastguards first boarded their vessel, the MV Seaman Guard Ohio, and arrested them for bringing weapons into India's territorial waters in October 2013.
The charges were initially quashed when the men argued the weapons were lawfully held for anti-piracy purposes and their paperwork, issued by the UK Government, was in order.
But a lower court reinstated the prosecution and they were convicted in January this year and sentenced to five years in jail.
The latest appeal was heard in November but no decision has been released yet by the Indian judges hearing the case.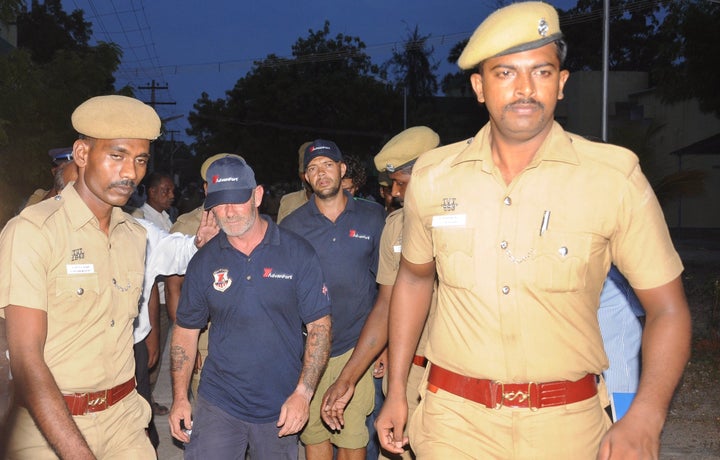 It means another grim Christmas behind bars at Puzhal Prison, home to 3,000 inmates including murderers and rapists, at the vast complex in Chennai, the Indian city formerly known as Madras.
All the "Chennai Six" are being held in "horrendous'" conditions, the families say, sleeping on a concrete floor, in often sweltering heat with inadequate water, prison meals of "curried slop and rice" and poor sanitation, with toilets being a hole in the floor.
The smell "just hits you" on entering the prison, say relatives who have visited to take supplies including teabags, sweets and toilet paper. None of the men are allowed telephone calls home.
Also jailed is Paul Towers, 53, originally from Bootle, Merseyside, who spent 12 years in the Parachute Regiment before working for 20 years as a prison officer.
His wife, Ann Towers, is a former Army nurse and who now works in a prison and their son, Jordan, is also serving in the British Army infantry.
Towers, from York, said between them, they had given more than 70 years of public service and feel let down.
"I'm really quite bitter about the fact that we are in this situation, three years after it started, and this is their fourth Christmas in that country," she said.
"That prison is a hell hole. We have led lives with integrity. We have never done anything wrong. We have paid taxes, we have worked since leaving school, we have served. This is just abhorrent.
"It's such a time of family Christmas. And then not to be together, because we are a close family, it's horrendous."
Towers said the fact that Theresa May has raised the matter on a recent visit to India and Britain's High Commissioner in India has visited the men in jail "speaks volumes" and shows they are not guilty men convicted abroad who simply want to come home.
"I truly believe they know these men are innocent," Towers said. "We have just got to hope and pray what's gone on behind closed doors is going to do something, have some effect.
"Until we get this decision through, we are in limbo, this horrendous torture."
Yvonne MacHugh, from Glasgow, is the fiancee of Billy Irving, 37, another ex-Paratrooper from Campbeltown, Argyll. They have a son, William, aged two.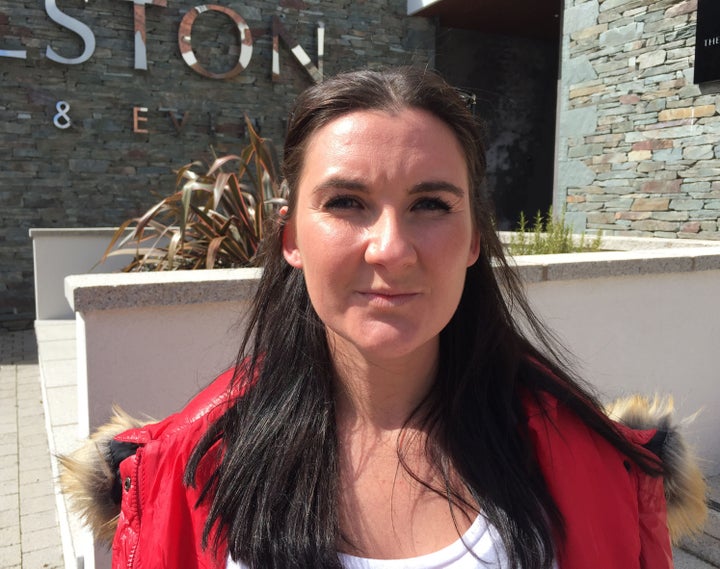 MacHugh, who visited Irving in June, said: "I had William with me. It was only the second time he had seen him, the first time he was only three months old, so this time he was running about saying 'Daddy.'. That's what made him so positive about all this, he's just desperate to get home in time for Christmas and see William.
"That's the one place they want to be. It's Christmas. It's not a time to be in prison."
MacHugh said she believed Foreign Office diplomacy to get the men home was not working.
"They speak a good game and say they are doing all they can. For the last three years, they have managed to do nothing," she said.
The other three Britons jailed are Nick Dunn, 30, another ex-para, from, Ashington, Northumberland, Ray Tindall, 41, who served with the Yorkshire Regiment and Welsh Regiment, from Chester, and Nicholas Simpson, 45, who served in the Yorkshire Regiment, from Catterick.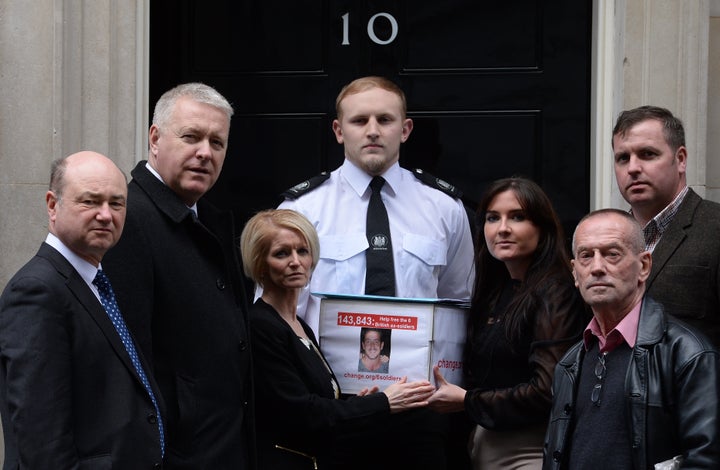 Their US employer, AdvanFort, "walked away" from the situation and have not paid salaries or helped with legal and travel fees, the families say. The firm was not available for comment.
Family and friends have rallied round, the Mission To Seafarers charity has helped and legal advice has come for free from City lawyer Stephen Askins, a maritime law expert and ex-Royal Marine.
Askins said: "It's a miscarriage of justice. They should not have been charged."
A spokeswoman for the Foreign and Commenwealth Office said the matter had been raised regularly at the highest levels.
She said: "We recognise what a difficult time this is for those involved and we have taken significant action on this case.
"Foreign Office staff in India have been providing support to all six men since their arrest and are working to make sure their welfare is protected in prison. We are also in regular contact with their families in the UK."
Related