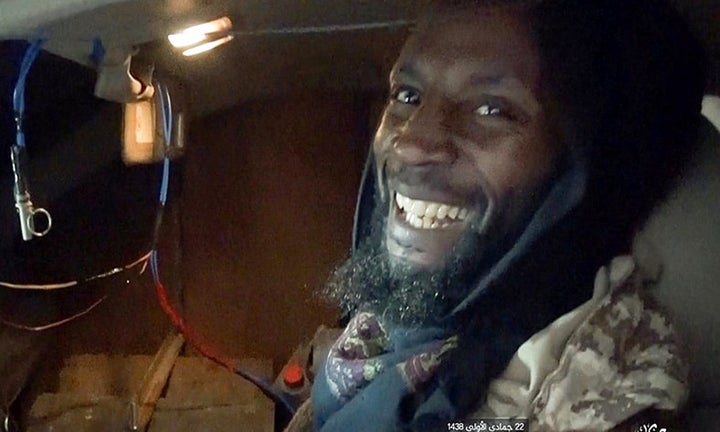 According to the BBC, the bomber was a Muslim convert born Ronald Fiddler.
He added: "I didn't think he'd ever do anything wrong but, if he's joining extremists, then, you know ... I'm not ashamed of him, I never will be. But it's his own decision. I can only just give him advice if he needs any."
Zakariya al-Britani turned to Islam in the 1990s and travelled to the Pakistani city of Quetta in 2001 for what he claimed was a religious holiday.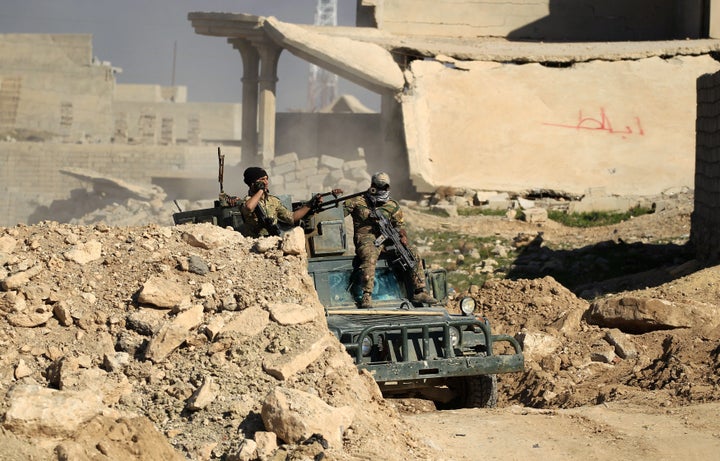 He has insisted he tried to enter Iran when the US invaded neighbouring Afghanistan, but was captured and imprisoned by the Taliban on suspicion of being a UK spy.
Around 850 individuals of national security concern have travelled to join the conflict, according to figures published by the Government last year.
Of those, just under half have returned to the UK and approximately 15% are dead.
A Foreign Office spokesman said: "The UK has advised for some time against all travel to Syria, and against all travel to large parts of Iraq.
"As all UK consular services are suspended in Syria and greatly limited in Iraq, it is extremely difficult to confirm the whereabouts and status of British nationals in these areas."
Related