What better way to celebrate the end of winter than with a photo of a bonafide pop legend looking sizzling in a bikini?
Yes, as we look forward to the warm weather here in Britain (will it be three or four days this year, who knows?), Britney Spears is already miles ahead of us, casually giving her fans a special treat with a new photo on her Instagram page.
In the new snap, Britney is seen getting some much-needed relaxation time, amid her current 'Piece Of Me' residency in Las Vegas.
Sharing the snap on Sunday (20 March) - which just happened to coincide with the first day of spring - Britney revealed that she was "just chilling", as she lounged poolside in a yellow bikini.
It's not just her Las Vegas show that's keeping Britters busy, though, as she's currently in the process of recording her ninth studio album.
However, she did say: "I would much rather have it be completely how I want it to be, whether that takes another year for me to do, or two months."
The impending release will be the follow-up to 2013's 'Britney Jean', which was hardly a landmark moment for Britney, reaching a lowly 34 in the UK albums chart, with the second single, 'Perfume', missing the chart completely.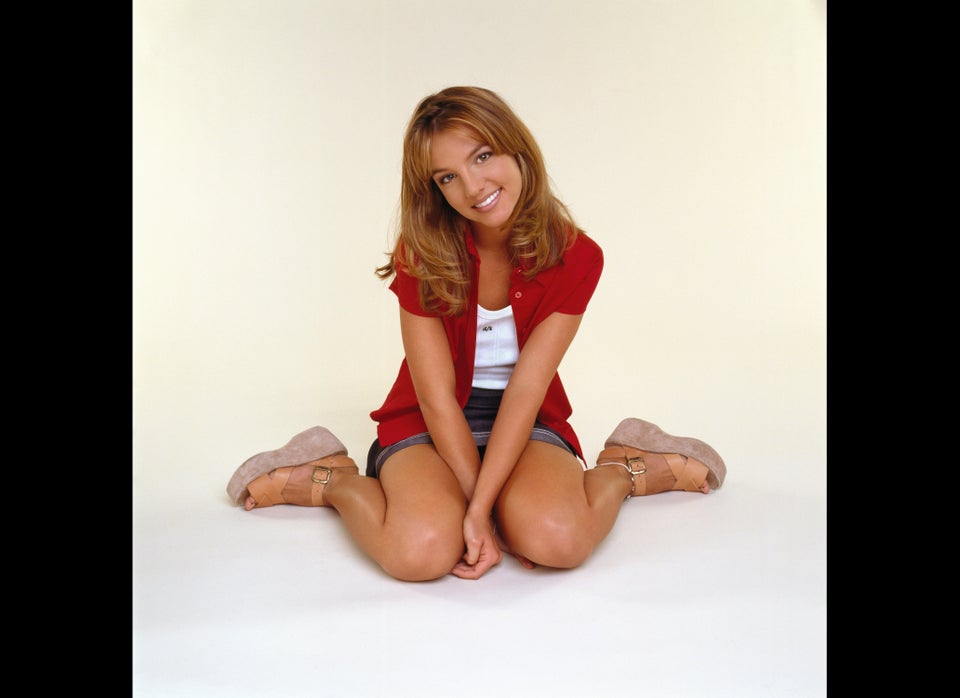 Britney Spears Through The Years