Unlike last year, the 88-year-old TV legend has not recorded a video message for the festive edition of the BBC dance show.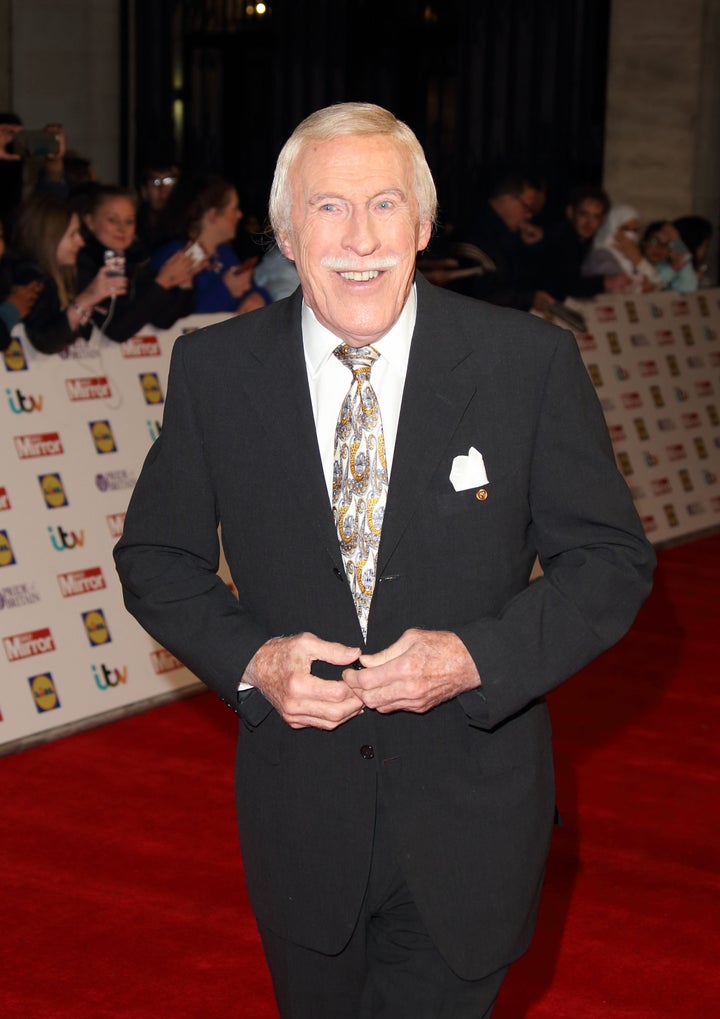 It was hoped that the veteran star, who has been out of the public eye all year as he recovers from surgery on two life-threatening aneurysms, would be well enough to host this year's special.
Instead, Tess Daly was joined by Claudia Winkleman during the recording on Monday evening.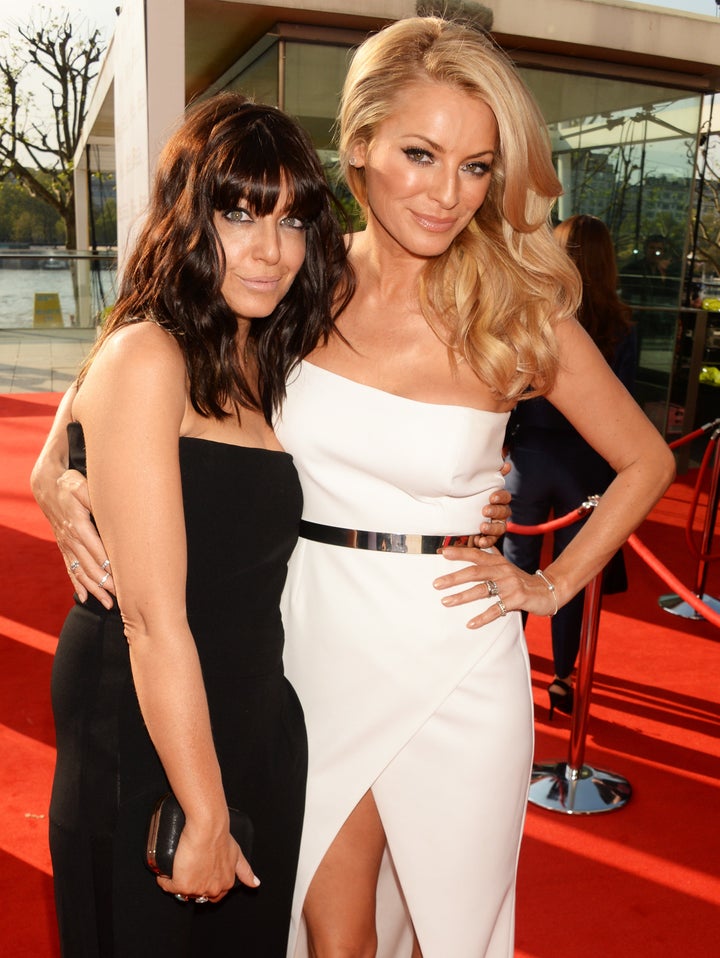 Asked if he would return to work, she said: "Yes, let's hope so. I don't expect him to go tap dancing but yes, he loves show business and I'm sure with a little bit of luck he should be back."
She added: "Because he's 88, usually a man of his age, they are already retired, but he's been active only until just recently."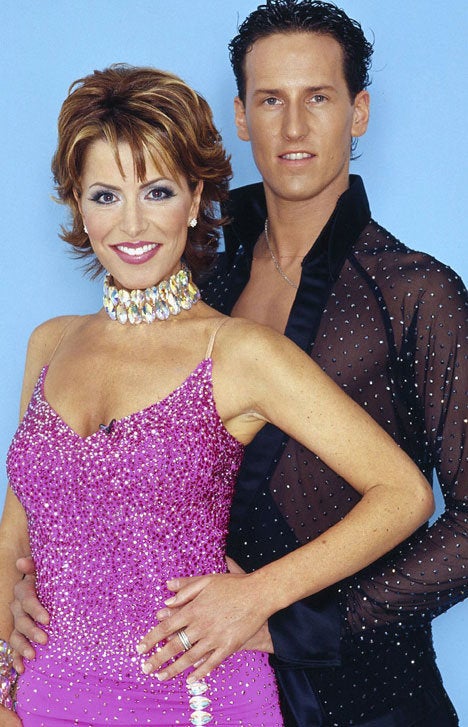 'Strictly Come Dancing': All The Winners