Sir Anthony Seldon, vice-chancellor of the University of Buckingham, has pledged to become Britain's first "positive health" institution in a bid to tackle the "scandal" of students' mental health problems.
The private university head is taking the preventative approach to combat the "crisis" of mental health in higher education institutions.
"The core problem is that universities in Britain have no duty of care for their students after the age of 18," Seldon, former headmaster at the prestigious Wellington College, told The Huffington Post UK.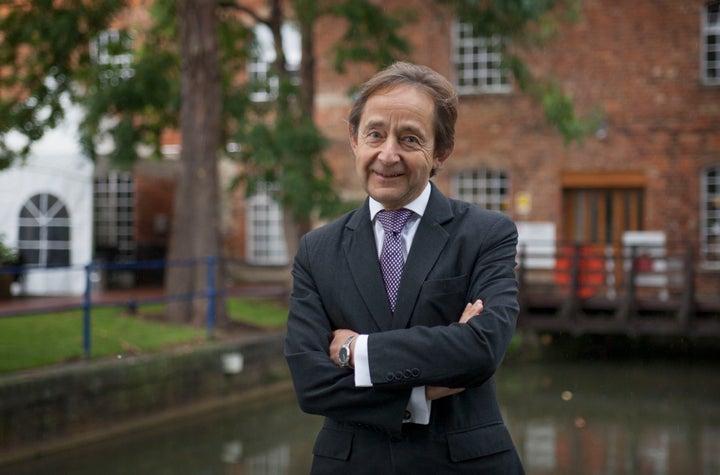 "It means that where students develop problems, the university has been unable to tell parents."
During his tenure as headteacher of Wellington, Seldon recalls the "absurd bureaucratic objections" when he needed to communicate a student's mental health problems with the university they were about to enrol at.
"Universities should be required to be told about students who have experienced difficulties at school, so that tutors can be made aware of difficulties in advance.
"The lack of communication between school and university, and help for students settling in to their first year at university, is a scandal."
"Last year, four in five students experienced mental health issues, with a third having suicidal thoughts."
Seldon says there is a "shocking difference" between the close attention given to pastoral care of students at school, compared to at university.
"It's almost wholly lacking," he explains. "Too many students in higher education are experiencing depression and other forms of mental torture, some are dropping out while others are taking their lives, and much of this is totally avoidable."
Buckingham University, which charges students upwards of £12,000 a year, has a "zero tolerance" campaign on drugs. The institution has brought a police sniffer dog team onto campus, as well as handing passes out to local police so they can access the university at any time.
Seldon says the move is to crack down on illegal drugs as they are a "key factor" in mental health problems among young people, and warns against universities ignoring drug use.
"The way that universities turn a blind eye to the drinking and laddish culture is a scandal. New students can feel under intense pressure to drink far more than they feel comfortable with, or feel pressured into going further sexually than they might want.
"Universities should be helping their students to cope with autonomy and to live responsibly, not leaving them to sink or swim in a behavioural anarchy."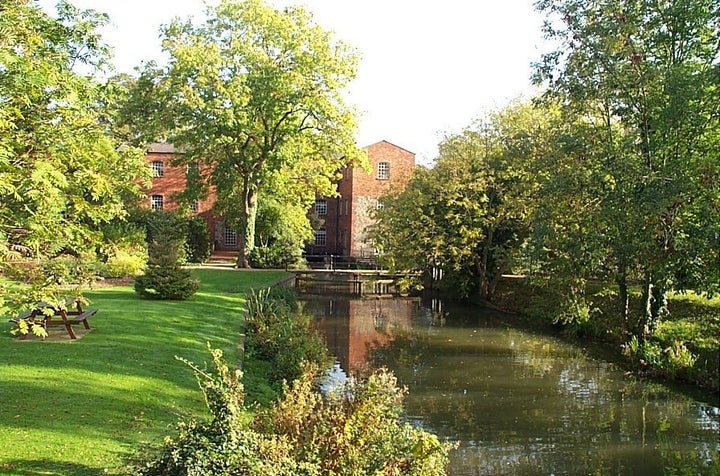 The university is focusing on providing "quality" pastoral care to students, so they know "there is always someone to turn to who can help them get the right help". In additional, Buckingham is hoping to ensure better communication with schools and parents "where there has been a history of difficulties".
"We will also be starting to develop core modules in resilience, mindfulness, emotional well-being and mental health literacy," the university adds.
"Careers advice will be made available so students learn the rhythms of working life, and anxieties about careers can be reduced."
Far too many students develop problems, Seldon berates.
"They drop out and cannot easily find their way back in. They have breakdowns. They develop addictions. They become mentally unwell.
"Growing into adulthood is a difficult time for many. They need universities to act as wise councillors, to help students learn to cope with freedom, while identifying early those with difficulties and guiding them to help.
"Schools do this increasingly well in Britain," Seldon adds. "Universities have much to learn from them."
Popular in the Community