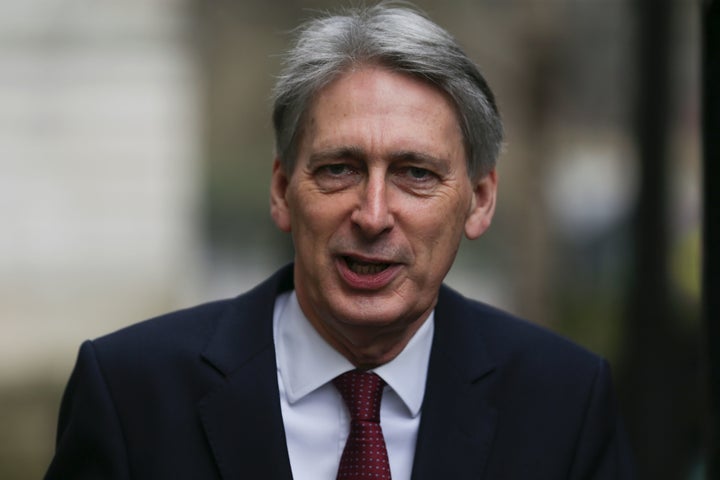 Theresa May is coming under fresh pressure to protect small shops and GPs from crippling hikes in business rates amid plans by both Tory and Labour MPs to force a review of the system.
Downing Street said it was "listening" after scores of Conservative backbenchers expressed their fury at a new property revaluation that threatens half a million firms with higher bills from April.
Chancellor Philip Hammond is already being urged to use next week's Budget to offer new cash to cushion the impact of the rates changes, which last happened seven years ago.
But HuffPost UK has learned that Labour will urge Tory MPs to enshrine in law a review of the business rate system that could spare the high street as well as the NHS and GPs from increased costs.
Shadow Local Government minister Gareth Thomas said he would table an amendment to the Local Government Finance Bill, currently going through the Commons, to set up a review.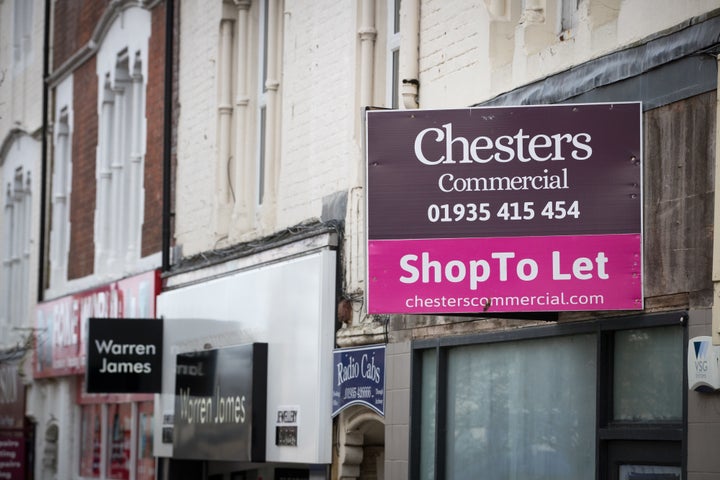 The amendment, which would require Communities Secretary Sajid Javid to assess the impact of the rates hikes, was defeated in the bill's committee stage on Tuesday.
But Thomas said that he planned to bring the amendment to the floor of the Commons for the bill's Report Stage, a move intended to garner as many Tory rebels as possible to get the Government to change its mind. The Government has a tight working majority of just 16 votes.
Despite Conservative uproar at some of the hikes, there has so far been little opportunity for MPs to challenge the proposed revaluation in Parliament. A threat to scupper the Local Government Finance Bill is seen as one way of forcing ministers to listen.
Local government minister Marcus Jones on Tuesday admitted firms face another hike in bills 2018 as well as in 2017. Tory MP and former minister Anna Soubry tweeted her disquiet.
Labour's plan seeks to link a 'Fair Funding' review of local council finances with a wider review of business rates, timed to take place before a new system is introduced in April 2019 to allow town halls to retain of 100% business rates.
"The Chancellor claims to be in listening mode, but so far the Government is showing a tin ear to the concerns raised by business, hospitals and local councils," Thomas told HuffPost UK.
"Owners of businesses that will see a huge rise in their rates, those who rely on NHS hospitals whose finances are being squeezed even more by a hike in rates, and local councils who will soon be more reliant on business rates to fund vital public services are being sent a message that this Government does not consider their concerns a priority."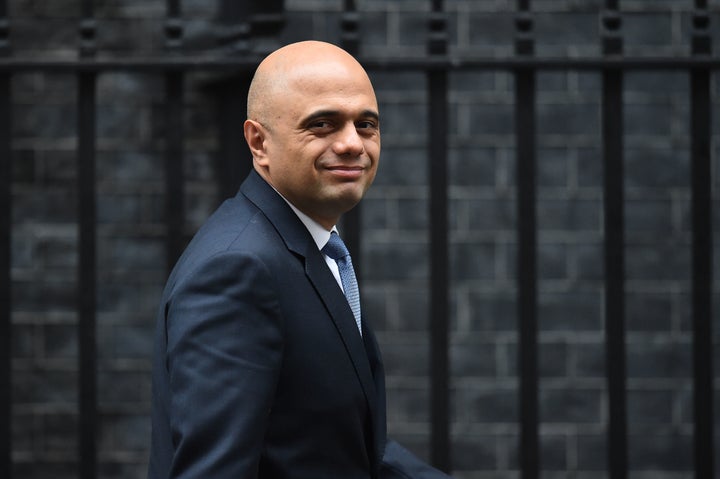 Labour Mayor of London Sadiq Khan wrote to Hammond on Tuesday to urge a review of the system, warning that the hikes will damage shops, bars, theatres, restaurants and start-up businesses.
The London Evening Standard reported that Tory MPs in the capital have drafted a plan to sign the "death warrant" for the whole business rate system, replacing the current link to property values with profits or revenue measures instead.
Javid has come under attack from Tory MPs after he sent a letter suggesting their revolt over business rates was based on "distortions and half-truths".
But his own missive was described as a "dodgy dossier" when it emerged it had underestimated the number of firms that would be hit by the tax hikes and the scale of the increases they faced.
No.10 said that Javid had the full confidence of the Prime Minister and stressed that 920,000 firms would benefit from the business rate changes. Some 510,000 would see higher bills, it conceded.
Although the rate hikes have been seen as hitting wealthy Tory areas hardest, it has emerged that many Labour-held constituencies in London - from Islington to Hackney - will see their local firms facing rises averaging more than 30%.