A genius new invention allows men to shave their back hair with minimal effort, and no help at all.
Kickstarter project baKblade 2.0 claims to be "the ultimate DIY back and body shaver" and features a large razor attached to an long handle.
The design, created by Chicago-based entrepreneur Matt Dryfhout, is ergonomic - with a flexible handle and blades providing a full range of motion so users can get to those hard-to-reach areas.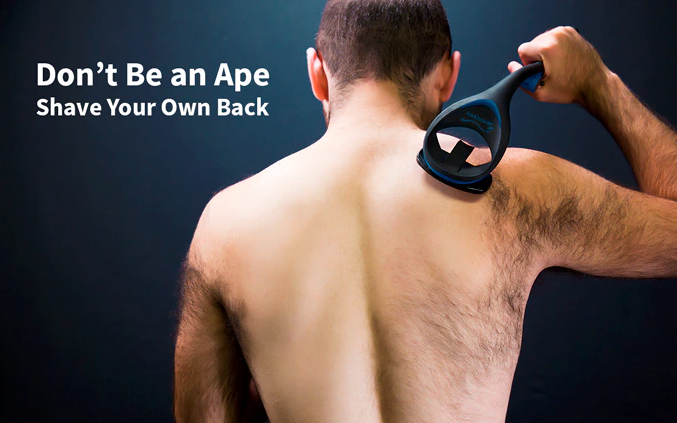 Just look at that thing go.
The baKblade 2.0 claims to be quicker than conventional shavers, leave less stubble than trimmers and provide a less "embarrassing" alternative than asking your parter to shave your back for you.
It's also a cheaper alternative to laser hair removal, without any of the pain of waxing and free from chemicals found in hair removal creams, which can irritate sensitive skin.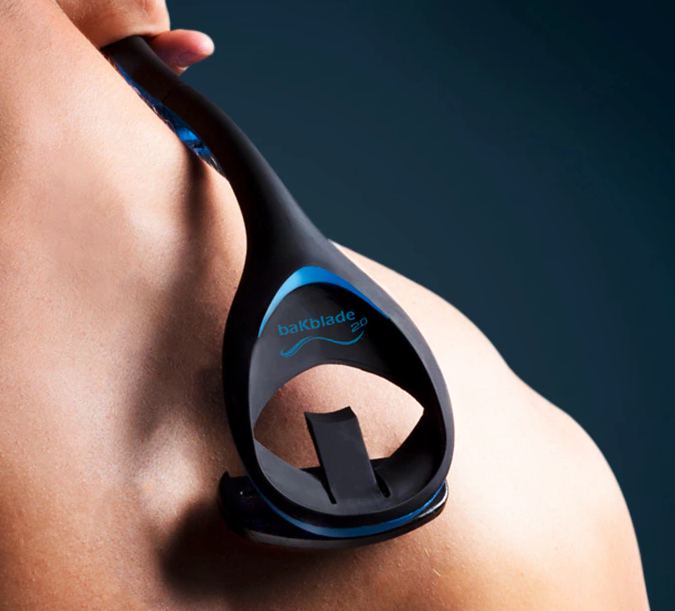 The Kickstarter originally had a $50,000 goal, but has reached almost $230,000 to date - meaning baKblades have gone into production.
Want to get your hands on one? Grab one on their official release on Saturday 27 August at bakblade.com.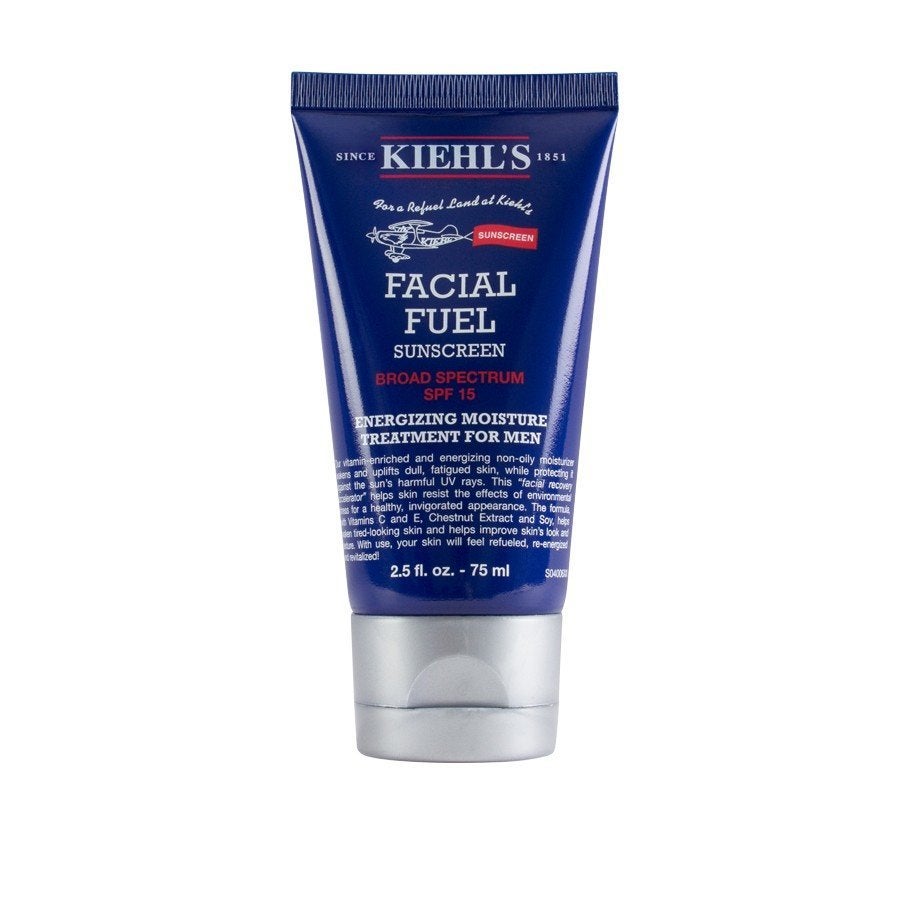 Best Men's Moisturisers With SPF
Popular in the Community