On Tuesday night, both stars were in attendance at the NTAs, where Caitlyn presented an award and Ricky's hit Netflix show After Life was up for Best Comedy.
The following morning, the former Olympian's I'm A Celebrity campmate Roman Kemp claimed on his Capital Radio show that he'd seen "the most awkward encounter ever" between Caitlyn and Ricky play out in front of him.
Roman told his listeners: "Ricky Gervais reaches out his hand and says, 'Caitlyn, so lovely to meet you.' Caitlyn literally looks out the corner of her eyes and goes 'yeah'."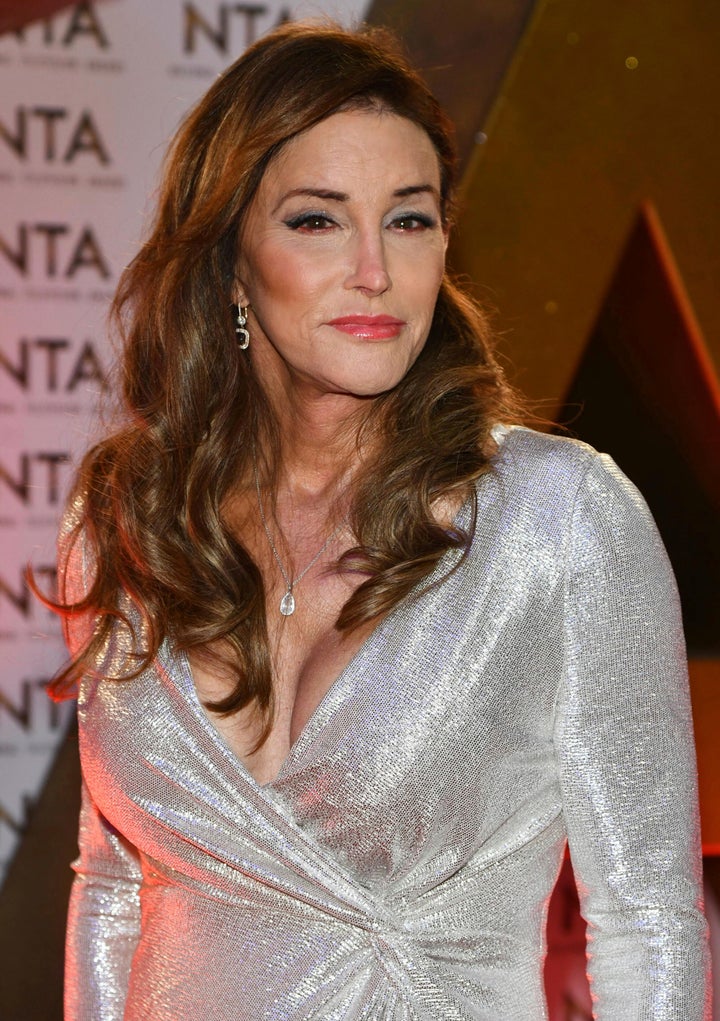 He also suggested that Caitlyn's disdain for Ricky Gervais was made clear during their time in the jungle, noting: "It came up a few times in the jungle. Someone would say 'oh I love The Office' and she'd just have this stare of just, like, 'no'.
"In Caitlyn's mind, she has that constant hashtag of #RickyGervaisIsCancelledParty, do you know what I mean? That is it."
However, Ricky has now insisted that the moment didn't quite play out as Roman described it.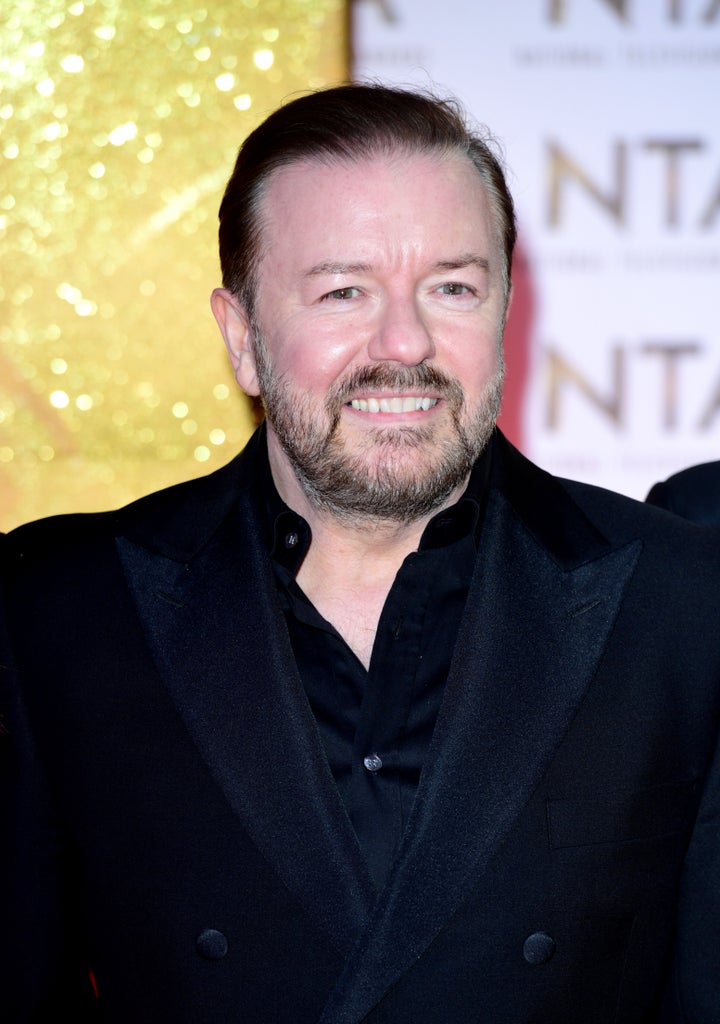 Responding to a tweet from The Mirror, Ricky wrote: "This is absolutely false. She was lovely and gracious.
"She said she loved my Golden Globes monologue & I said I loved her stint in I'm a Celebrity. And that was it. No snubbing. No awkwardness. No rudeness."
During his opening monologue, Ricky said: "I've changed. Well, not as much as Bruce Jenner, obviously – now Caitlyn Jenner. What a year she's had.
"She became a role model for trans people everywhere, showing great bravery in breaking down barriers and destroying stereotypes. She didn't do a lot for women drivers, but you can't do everything."