Caitlyn Jenner has posed for the cover of Sports Illustrated, 40 years after her Olympic gold medal win.
The former sportstar-turned-reality TV personality appears on the latest edition of the mag's front page, sporting the medal she won after triumphing in the decathlon at the 1976 Montreal Olympics.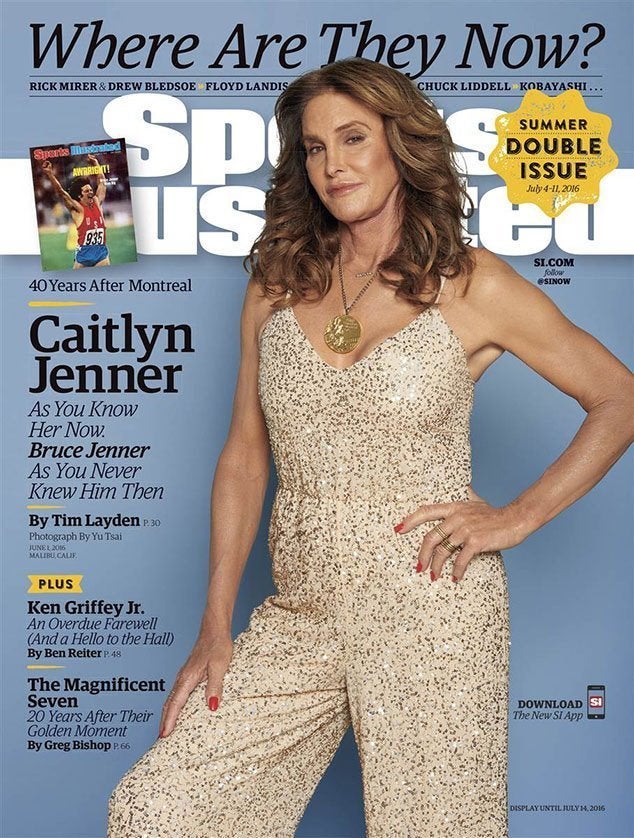 Speaking in the accompanying interview, Caitlyn discusses her medal win, insisting that the work she's doing now as a transgender advocate is far more important.
Caitlyn also reveals where she now keeps the medal, getting a make-up bag out of her dressing table and saying: "Here it is. In my nail drawer. That's what you can say: It was in the nail drawer."
She wrote: "I never wanted my kids to feel like they had to have a gold medal in order to be considered a success.
"I didn't want them to constantly compare their own achievements to my time in the Olympics, so I haven't displayed my medal."
Read Caitlyn's full Sports Illustrated interview here.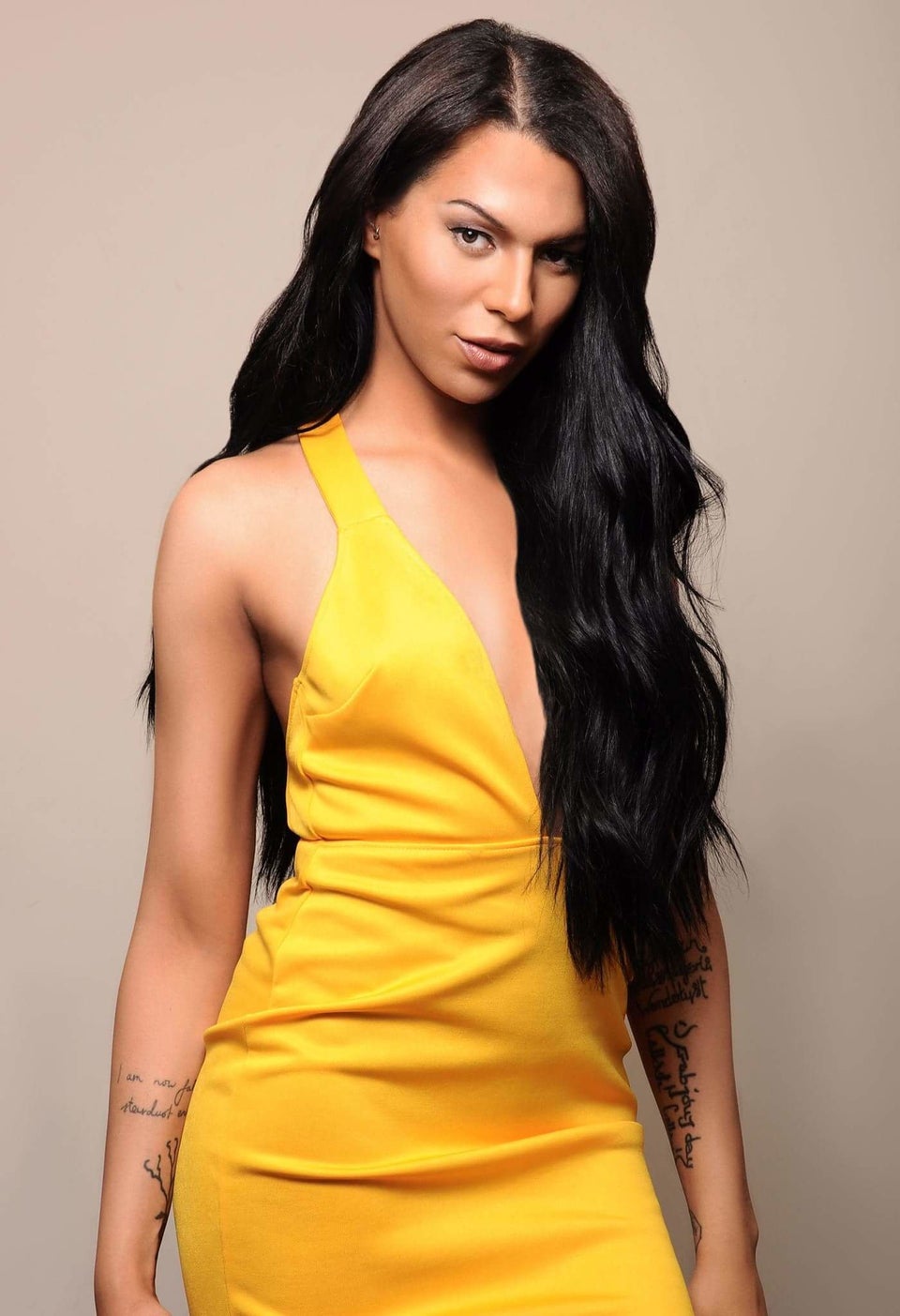 Transgender Heroes
Related