In an interview with 'Makers', the video series celebrating trailblazing women, Caitlyn speaks about her life at a time when the media were speculating that she was transgender, while she was still trying to keep it private.
She explains: "I thought one thing. If I'm gonna get started, maybe I should get a little tracheal shave.
"I thought, 'well, nobody's going to notice. I'll be able to sneak in and sneak out.'"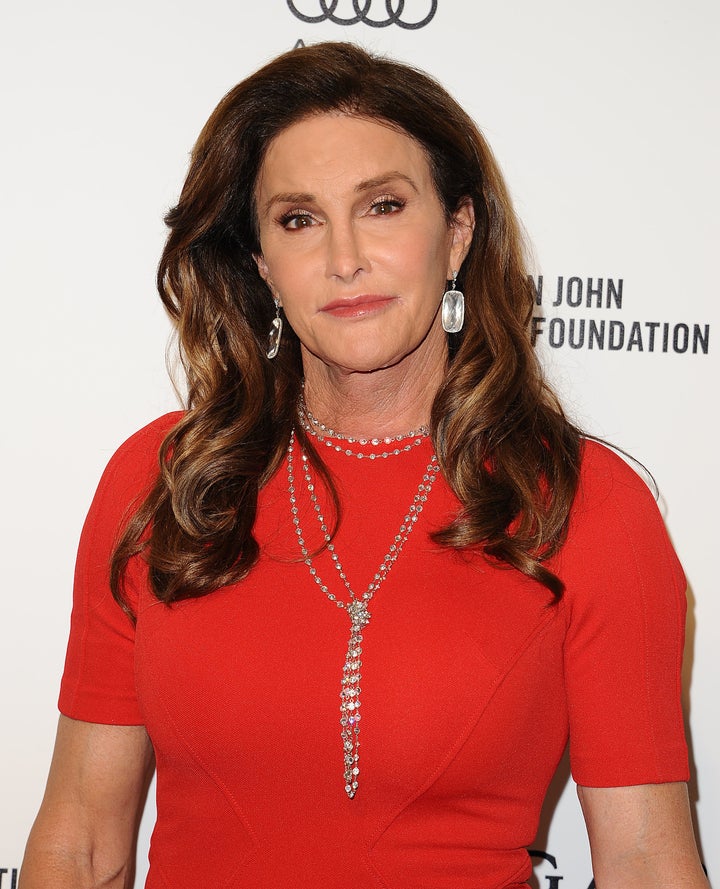 Caitlyn goes on to reveal that celebrity gossip site TMZ quickly learned that she was there for the procedure, resulting in her pleading for them not to run the story.
She says: "Of course, they got their spies out in Beverly Hills. The next thing I know, the next day I'm getting a phone call from [TMZ editor] Harvey Levin… 'What were you doing in there? You were going in for a tracheal shave and that's part of transitioning.' On and on and on.
"I knew that the story was going to come out the next day. I told Harvey: 'Don't do this. This ruins lives. It ruins my life, it ruins my kids' lives. And this is gonna start a firestorm.' There were already these rumours out there.
'The media is going to go nuts, the rags are going to go nuts. I'm going to have paparazzi all over, I'm not going to be able to move.'"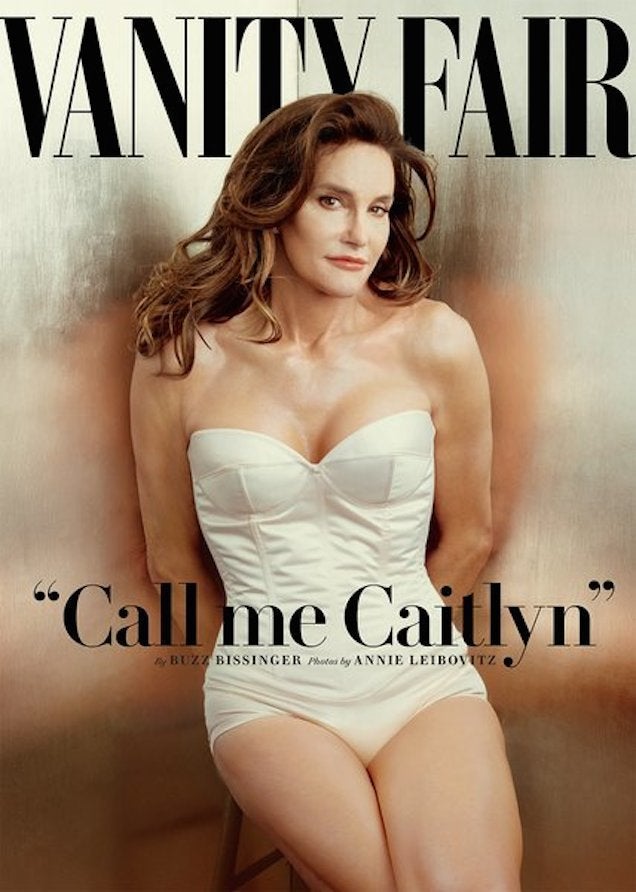 Having since come out, Caitlyn goes on to discuss what she hopes her public profile can do for the trans community, adding: "I started thinking, what could I do to make a difference in the world? Because these people, who are dealing with this issue like I was dealing with it, deserve your respect. They've gone through hell to be the person that they are. And I don't want to disrespect that.
"I want this issue taken out of the gutters and put on the front page. I want people talking about this issue.
"I want a family who has a little trans kid to not think, 'oh my God I have a trans child, I've got to change schools, I've got to do this, I've got to do that.' No. It's OK. How can I make that change?"
Watch more from Caitlyn's Makers interview below:
Tap the image below to launch the slideshow:
Samira Wiley ('Orange Is The New Black' actress)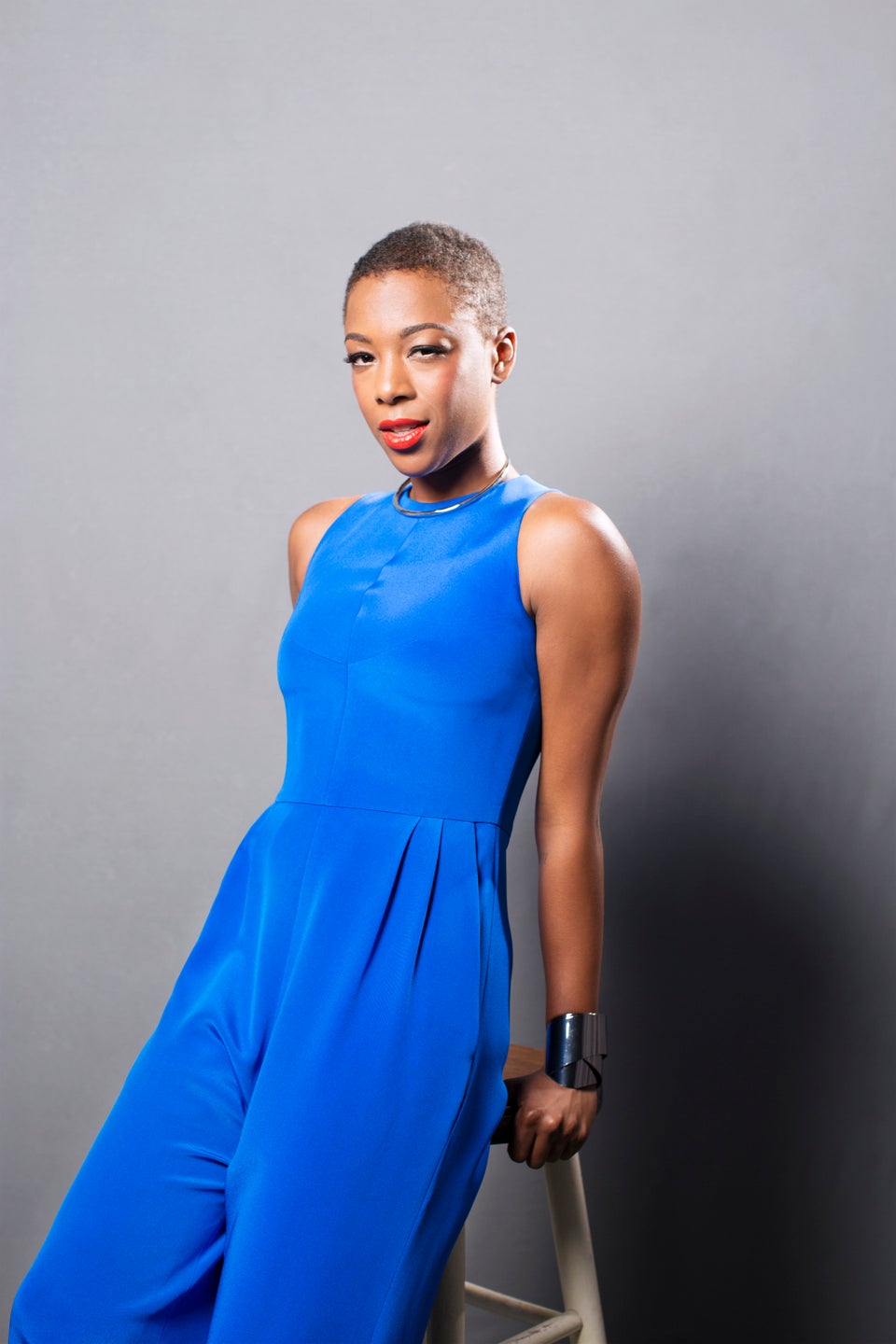 Megan Mack via Getty Images
Adore Delano (Drag performer/singer)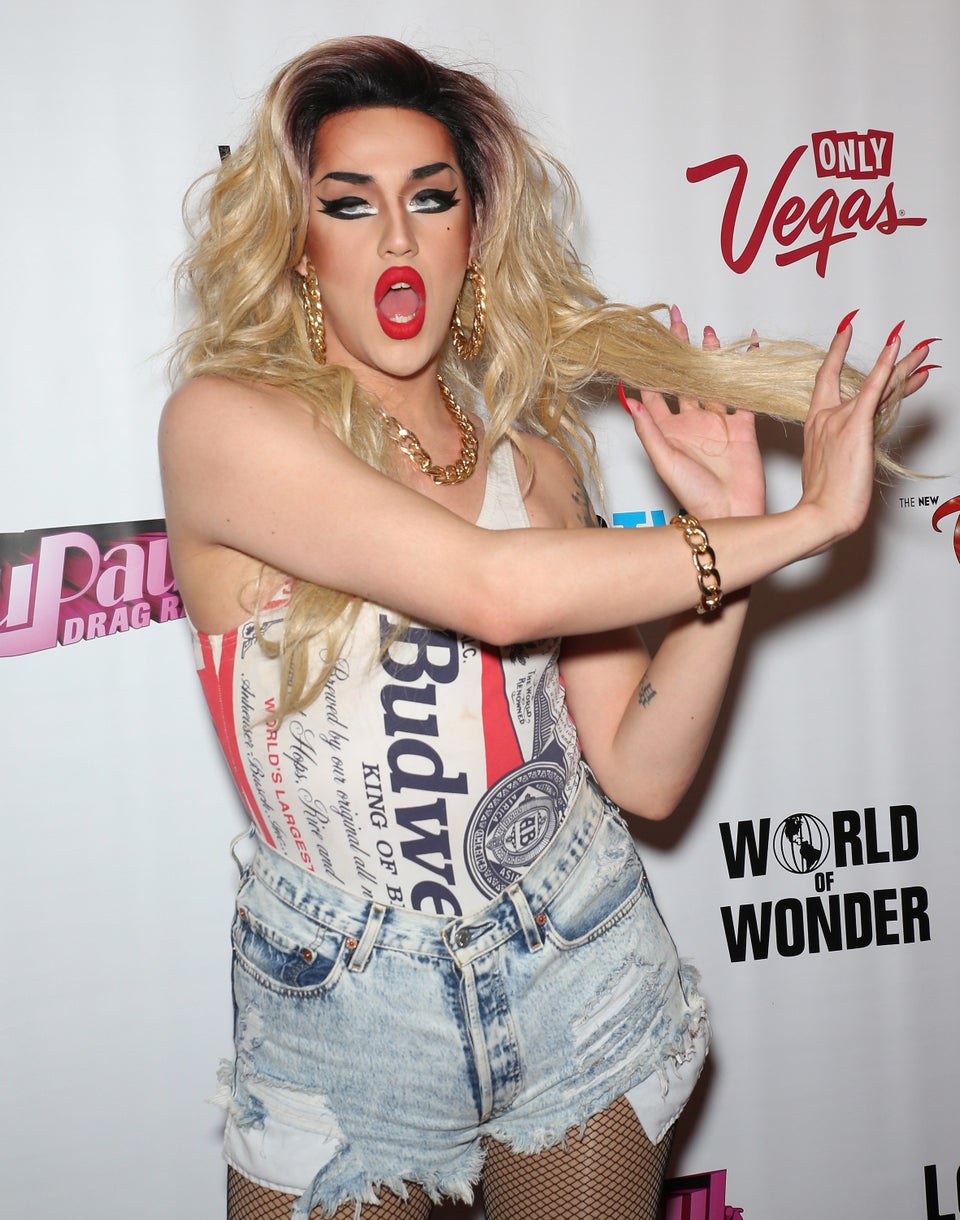 Gabe Ginsberg via Getty Images
Mary Lambert (singer/songwriter)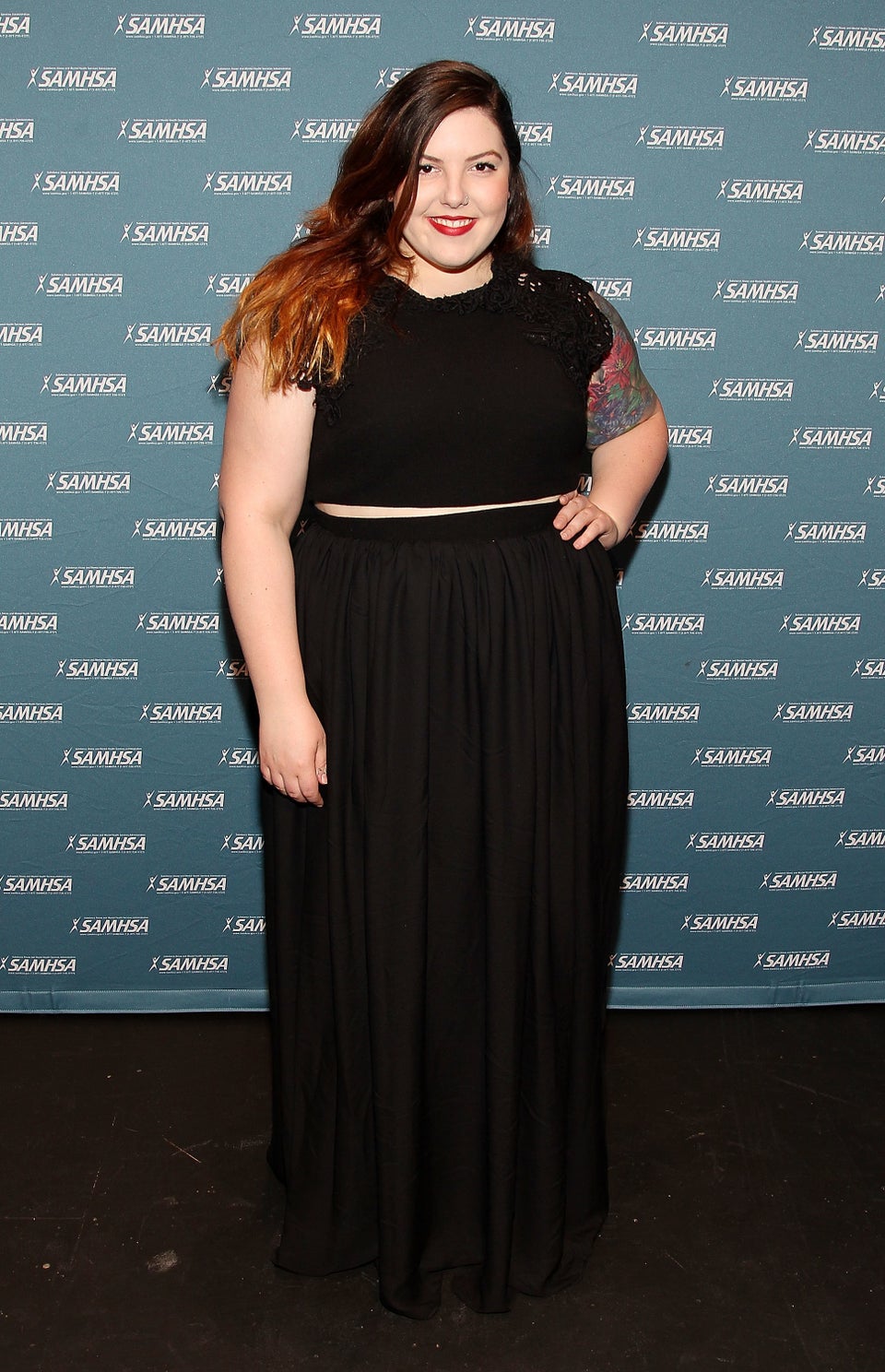 Paul Morigi via Getty Images
Todrick Hall (YouTube star/singer)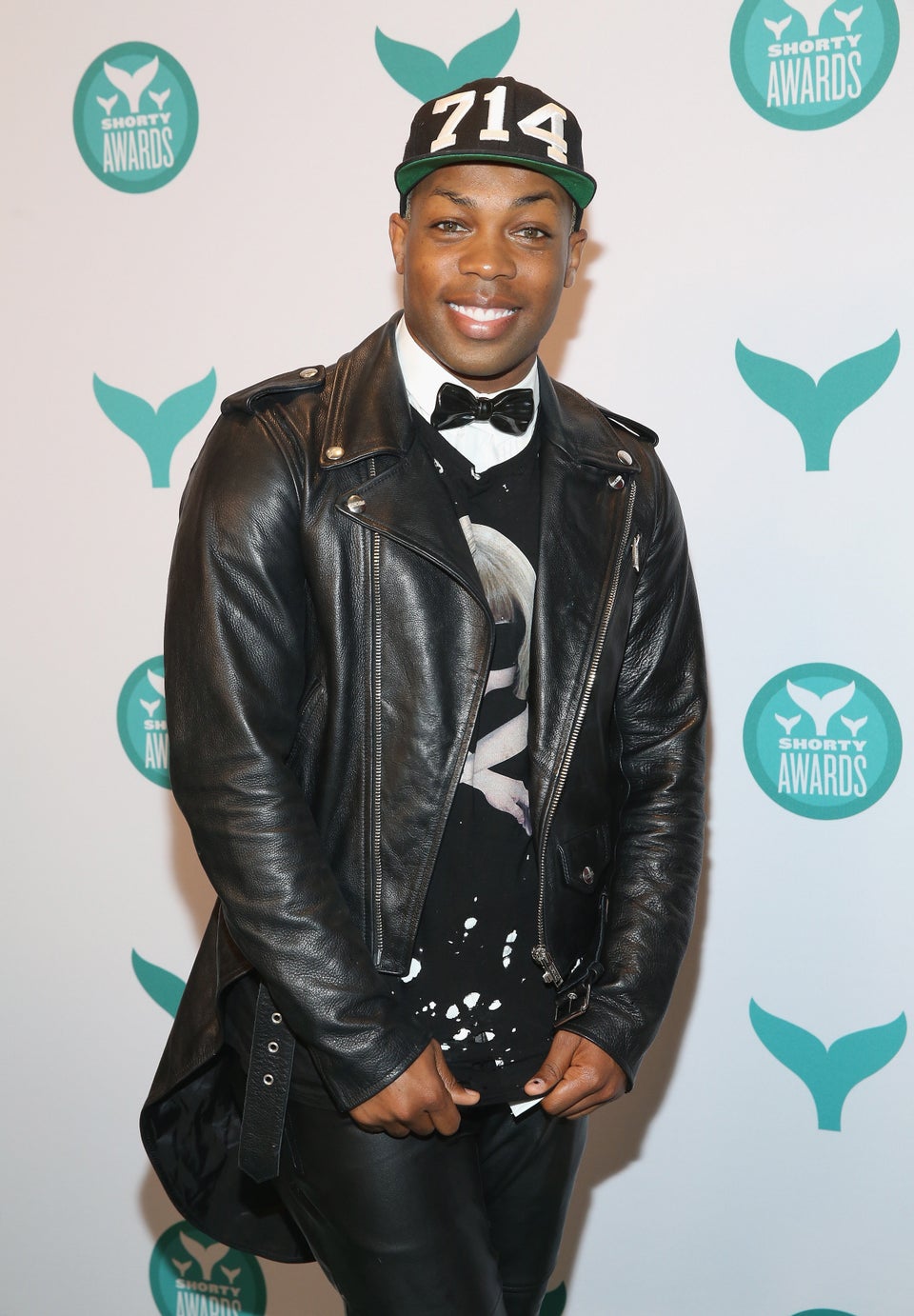 Robin Marchant via Getty Images
Ines Rau (model)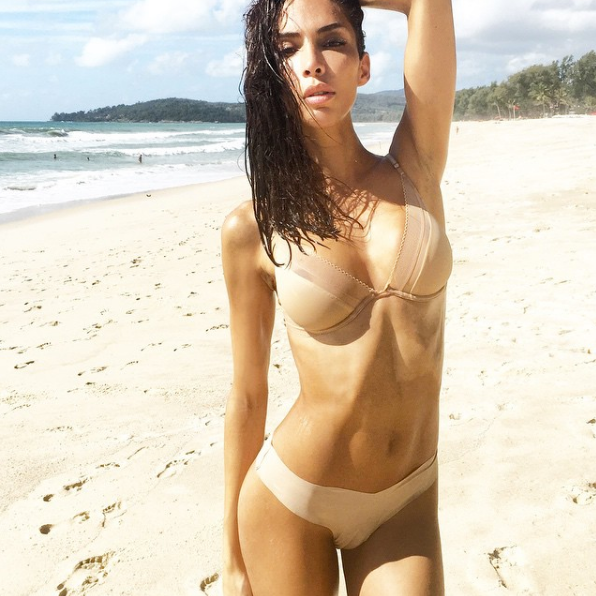 Riley Carter Millington ('EastEnders' actor)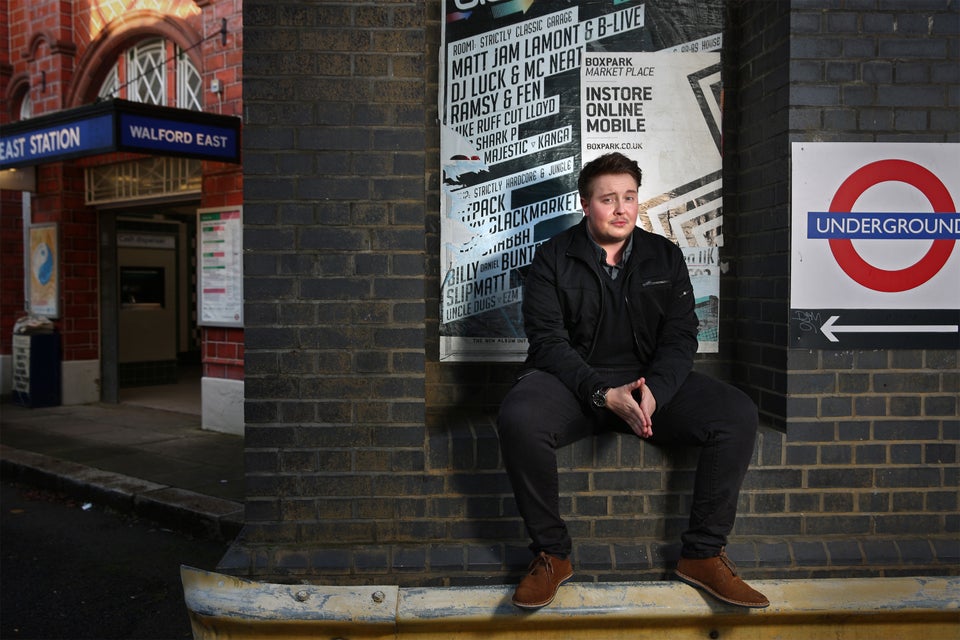 Peter MacDiarmid/REX/Shutterstock
Angel Haze (rapper)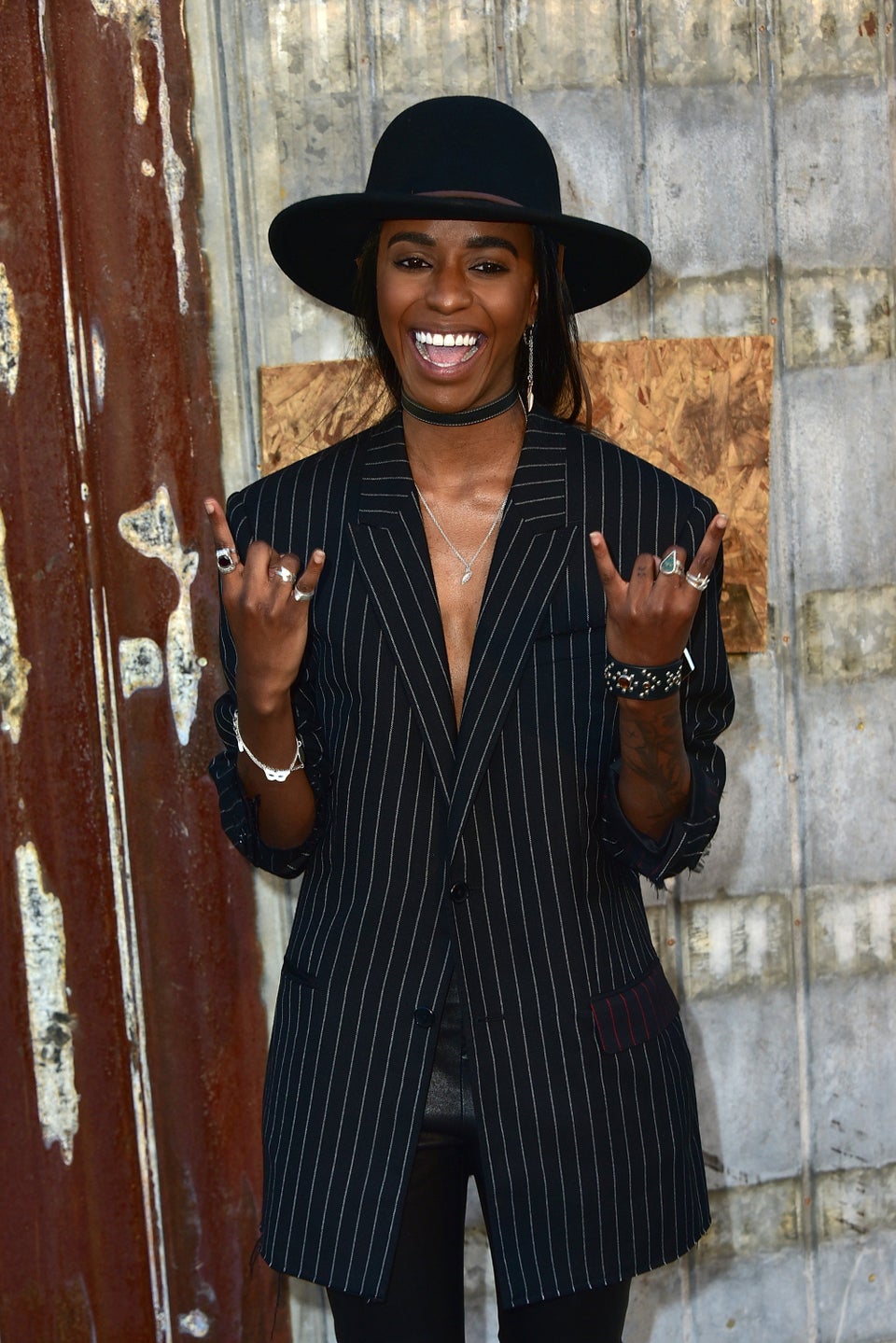 Brian Killian via Getty Images
Joe Lycett (stand-up comedian)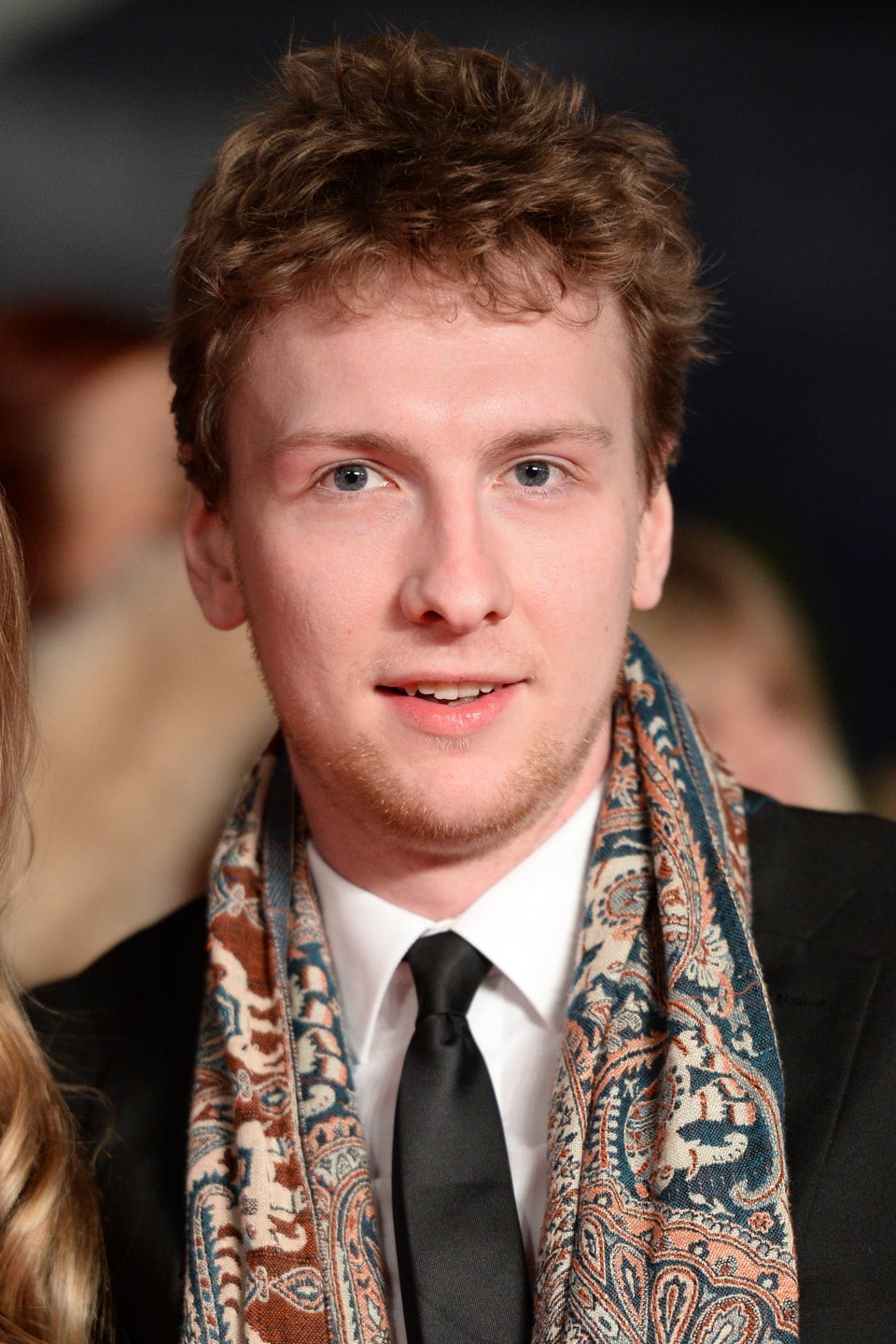 David Fisher/REX/Shutterstock
Ruby Tandoh (foodie/'Bake Off' finalist)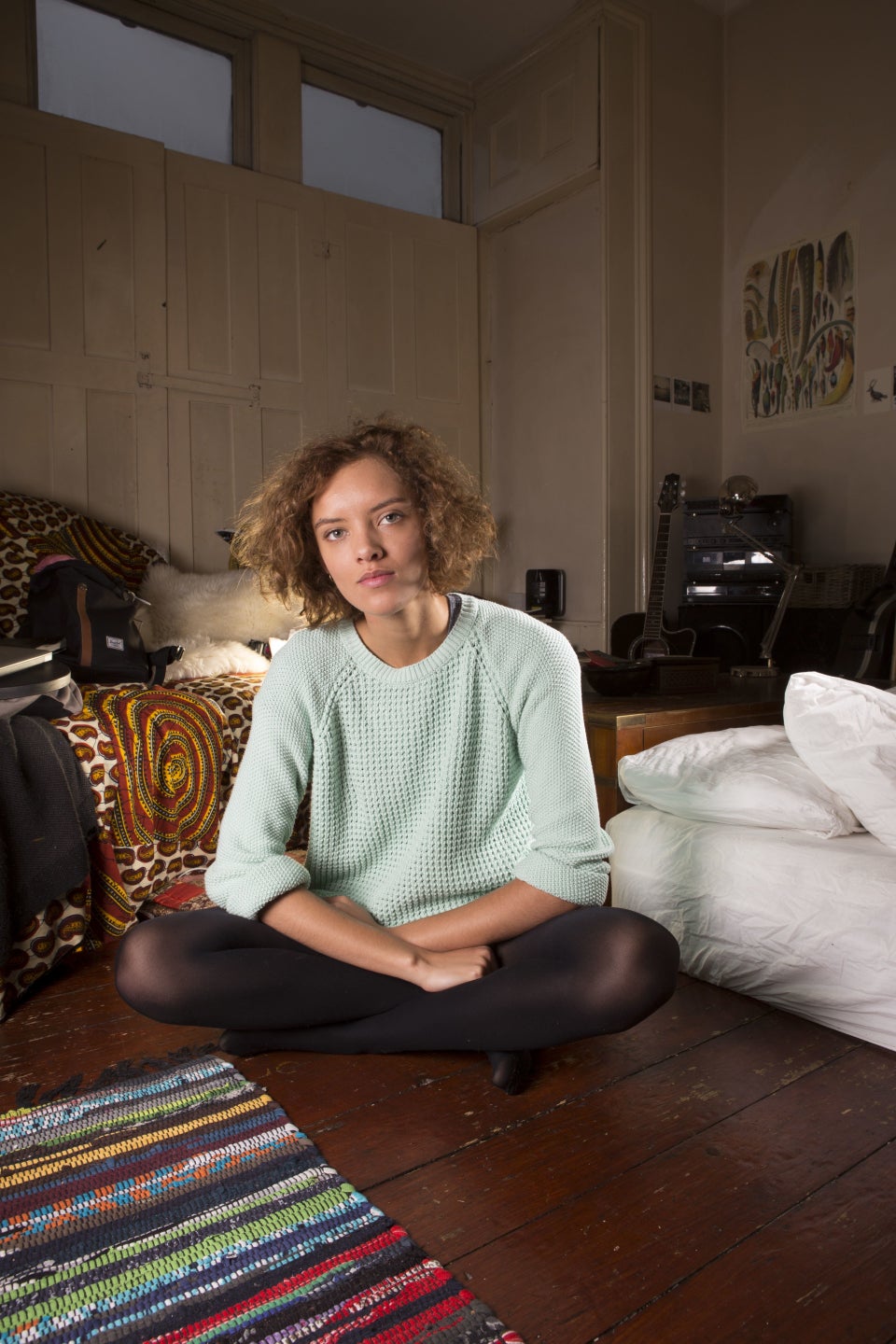 Richard Saker/Rex/Shutterstock
Troye Sivan (YouTube star/pop sensation)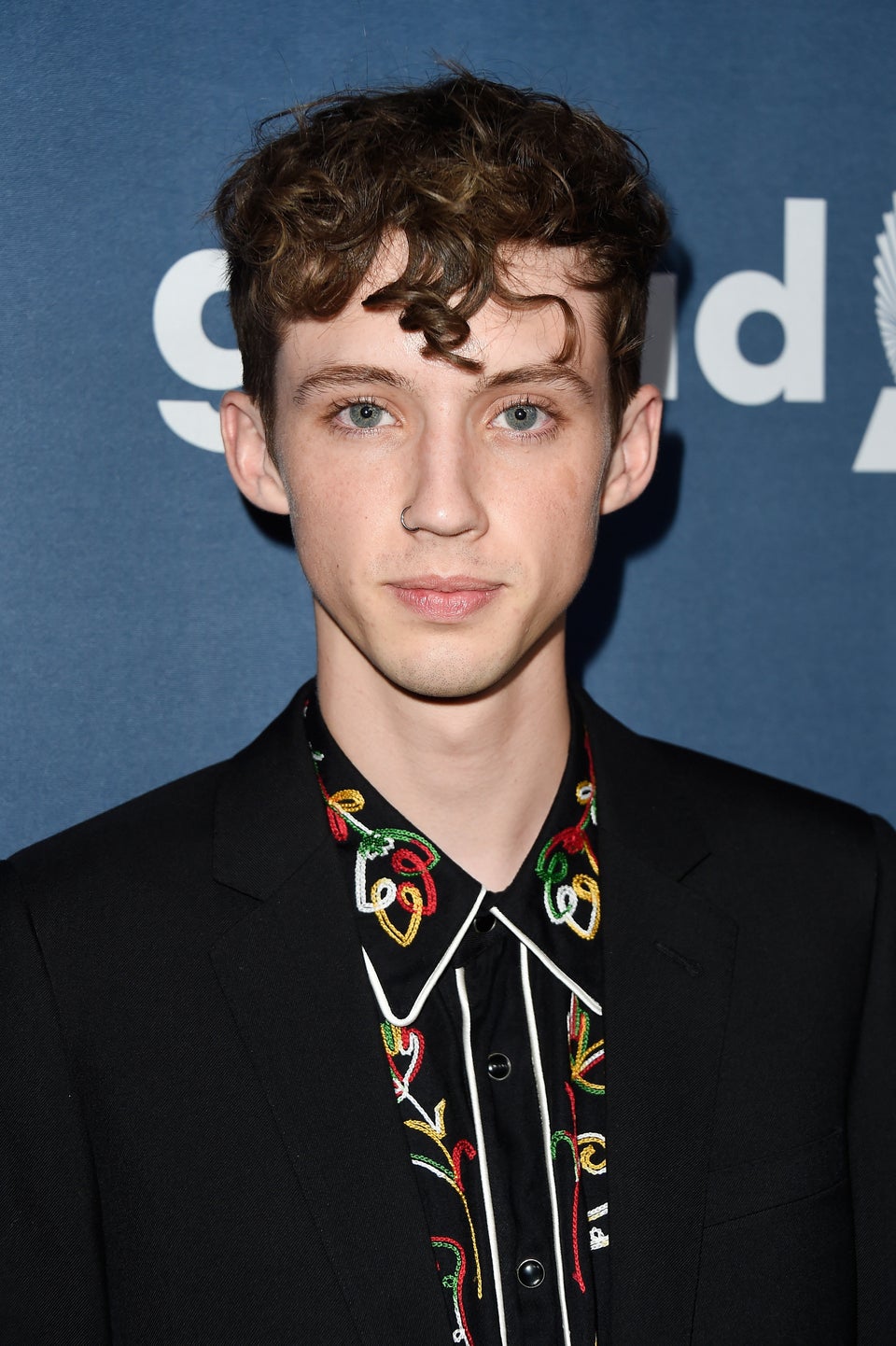 Frazer Harrison via Getty Images