It's exactly a decade and a half since Chris Morris and his 'Brass Eye' comrades persuaded a bunch of politicians, 'experts' and, naturally, celebrities to join a campaign against a brand new Eastern European drug called 'Cake', a pernicious toxin that could affect an area of the brain called 'Shatner's Bassoon'.
Are you smelling a rat yet? Because it was all made up, something this bunch of luminaries failed to spot, despite the drug frequently being referred to as "made-up" throughout the show.
Amongst those fooled were Noel Edmonds, Rolf Harris, Jeffrey Archer and Sir Bernard Ingham, many of whom helpfully held up the bright-yellow cake-sized pill as they talked. Comedian Bernard Manning told viewers a fictitious story about how one girl threw up her own pelvis and described how "one kiddy on Cake cried all the water out of his body. Just imagine how his mother felt. It's a fucking disgrace".
It was glorious, and obviously drew complaints. To celebrate this special anniversary, here's a reminder of what went on, plus 14 more controversial cakes from the showbiz world:
Channel 4 Pull The Wool Over These Celebs' 'Brass Eyes'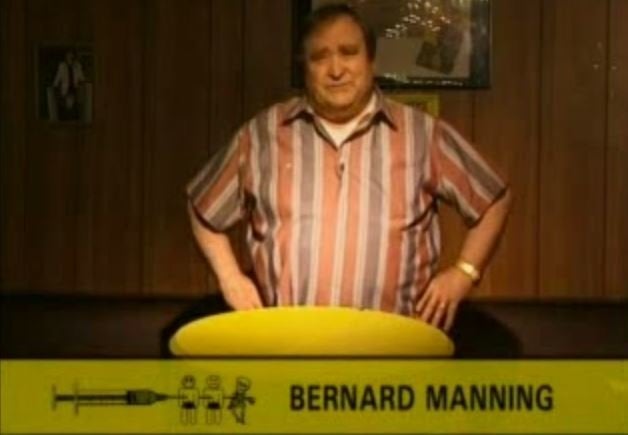 Ariana Grande Licks A Doughnut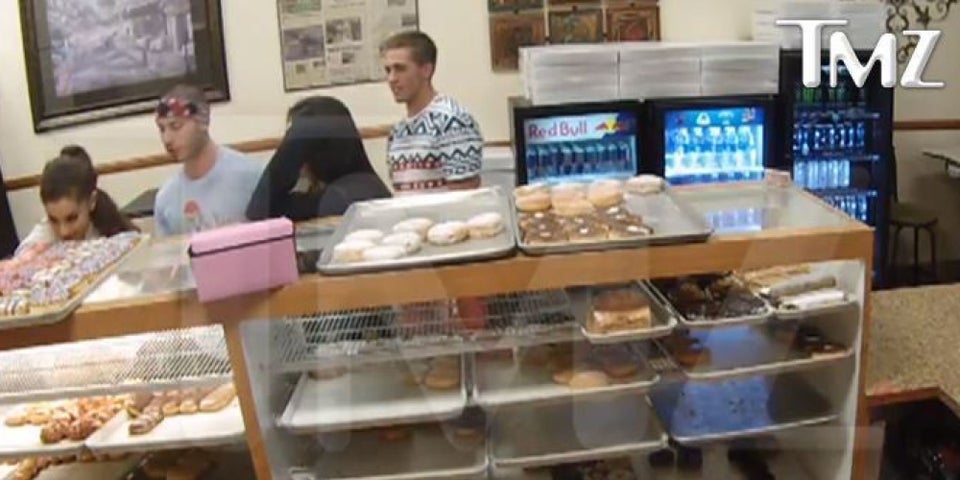 'GBBO' Iain's Baked Alaska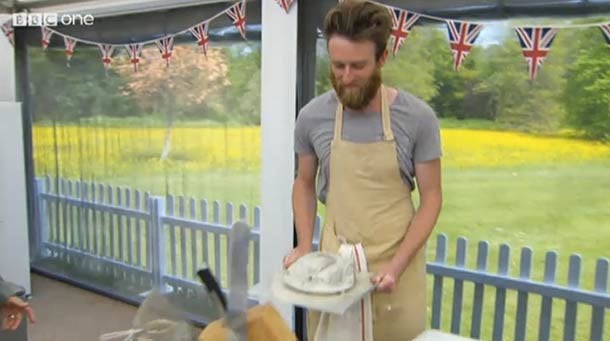 Kelly Osbourne Tells Lady Gaga: 'Eat My Sh**'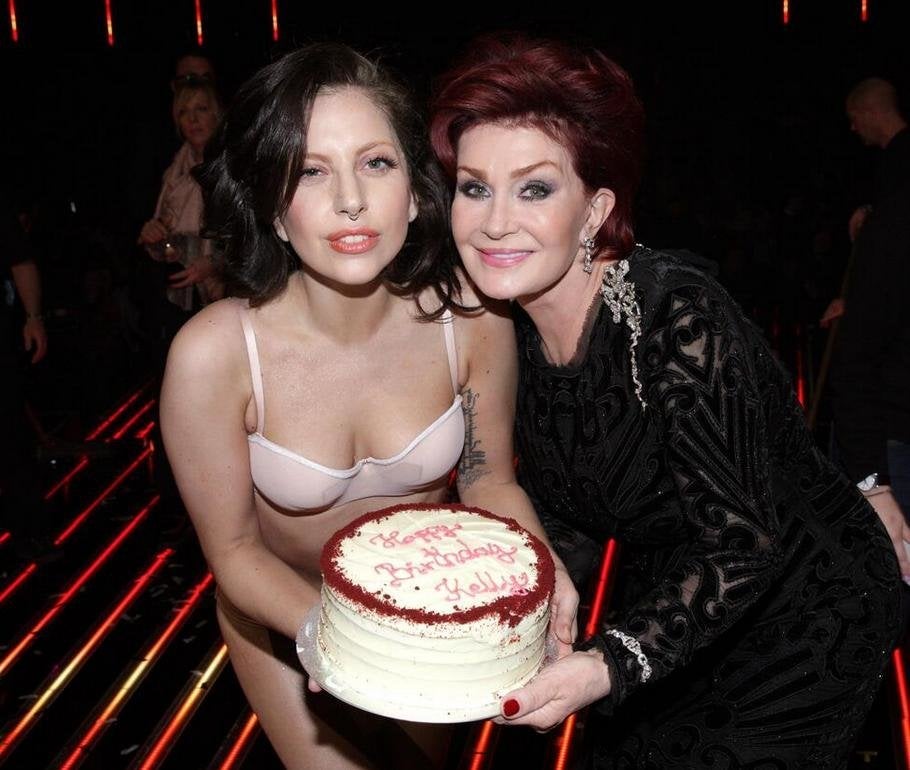 Katie Hopkins' Tweets Take A Less-Than-Sweet Turn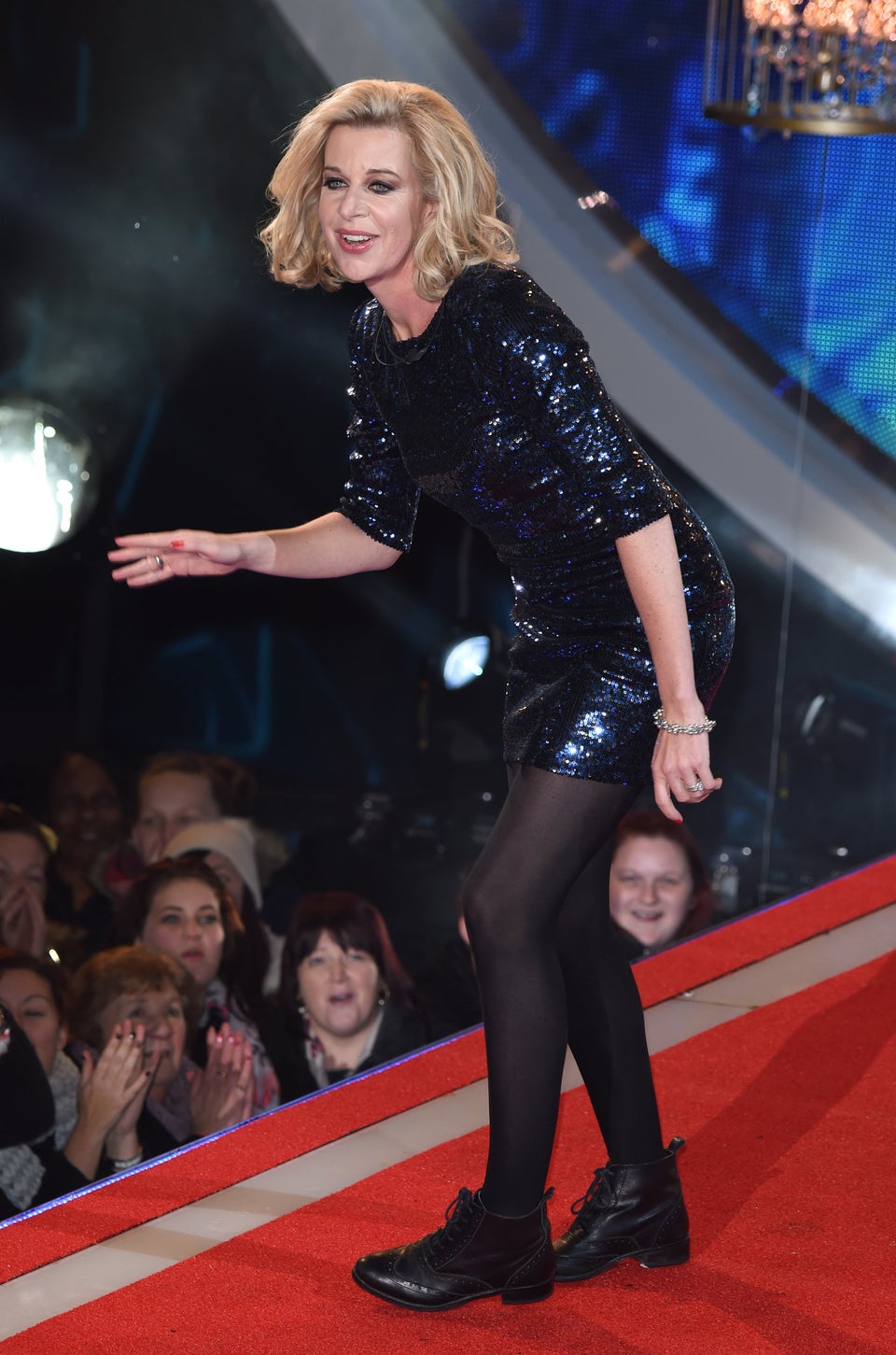 Karwai Tang via Getty Images
Chris Brown And Rihanna's 'Birthday Cake' Leaves A Bad Taste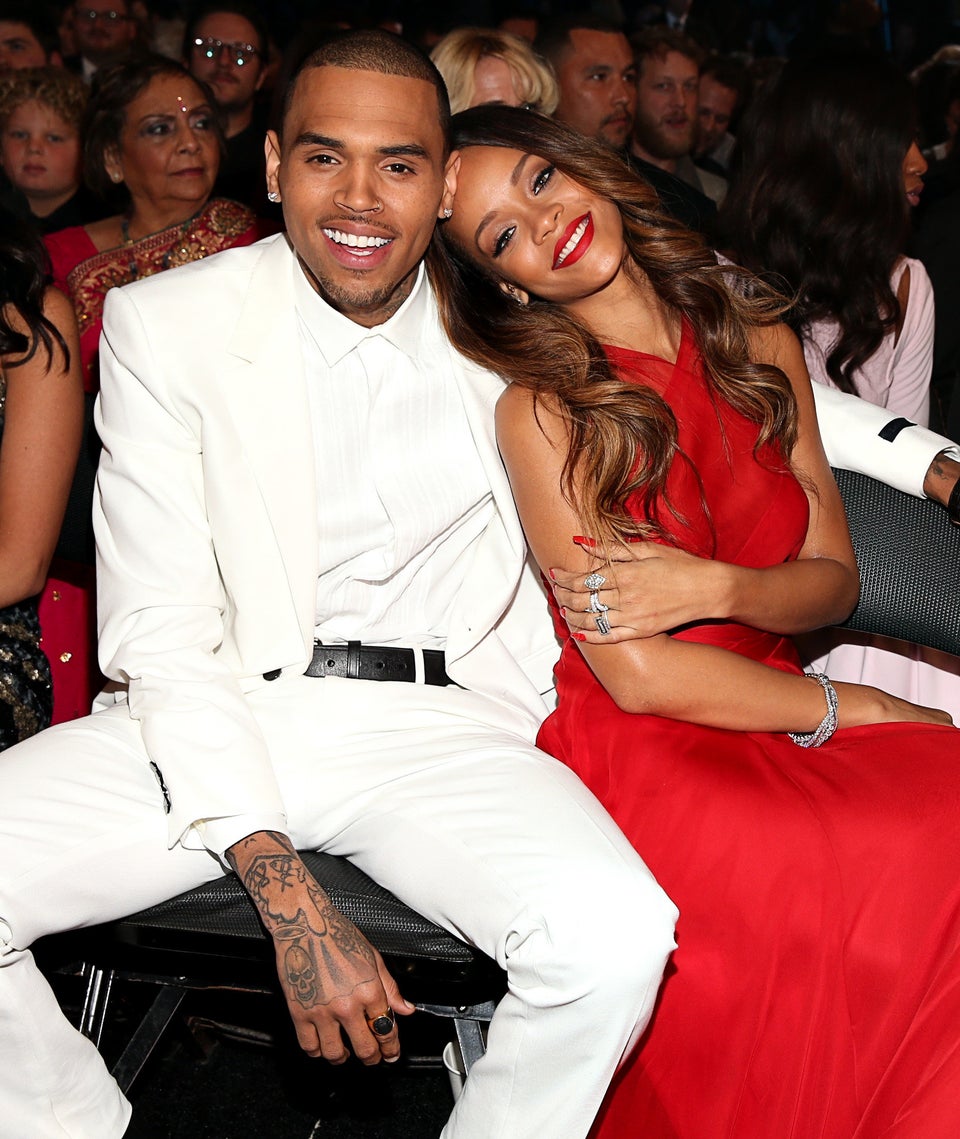 Christopher Polk via Getty Images
Charlotte Crosby Lashes Out On 'Celebrity Big Brother'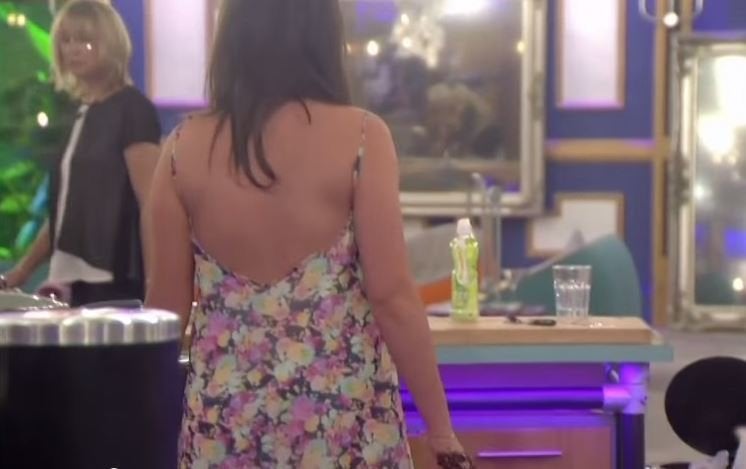 Coleen Nolan Puts Her Foot In Her Mouth, Rather Than A Nice Slice Of Cake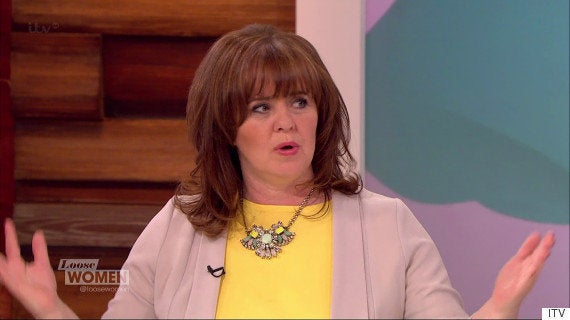 'You Should Have Felt The Impact Of That Pie In My F***ing Face*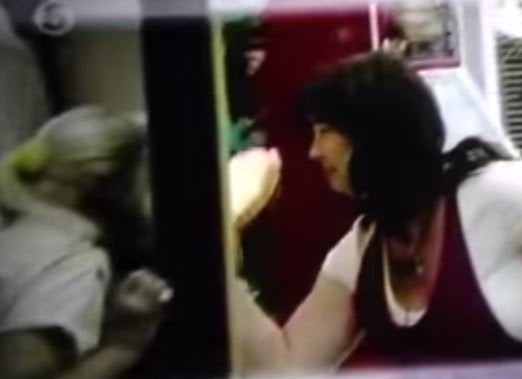 Jennifer Aniston Had Her 'Cake'... But Couldn't Eat It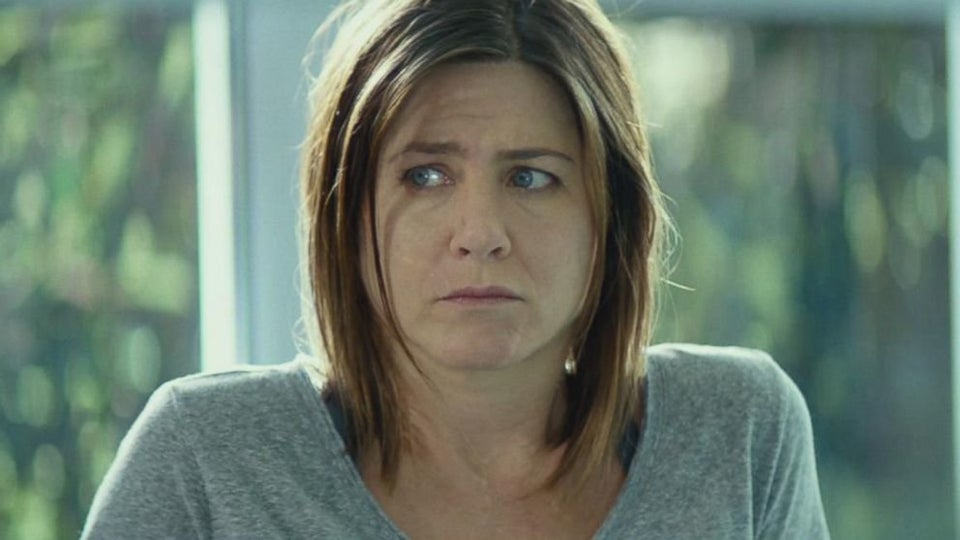 Not Everyone Wants A Slice Of Kim K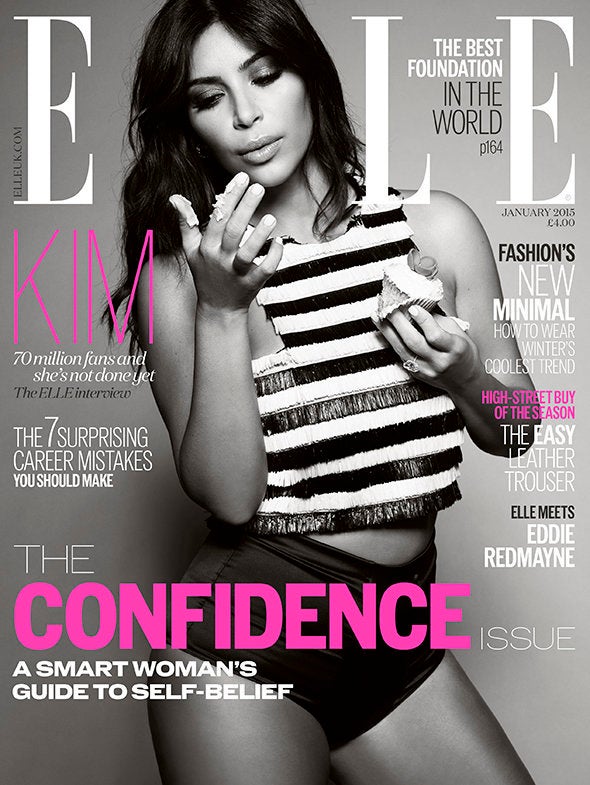 Madonna's Debut Awards Show Performance Has Us All In Tiers...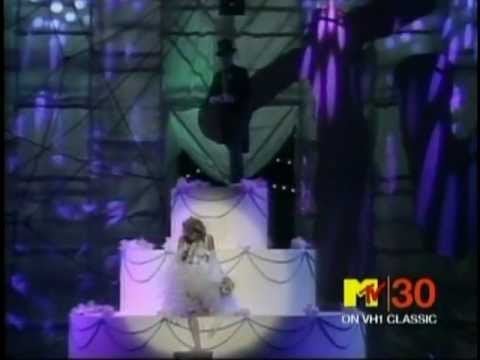 Sonia Bites Off More Cake Than She Can Chew In 'EastEnders'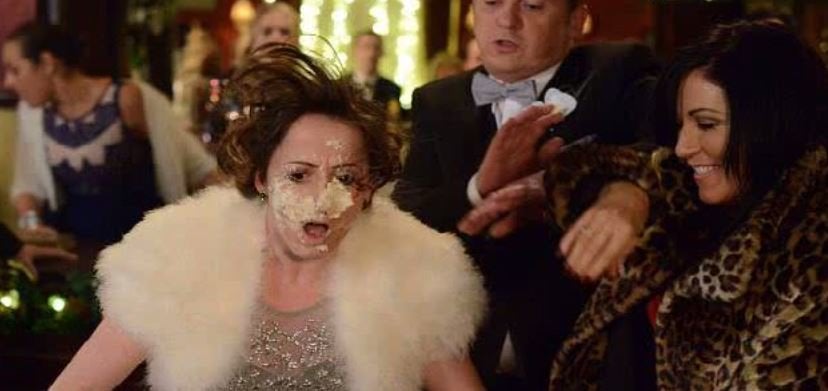 Marie Antoinette