The North Sea is warming up, which is having an interesting impact on our fish and seafood consumption.
On the one hand, according to scientists, the warmer waters are attracting more squid. On the other hand, the increase in temperature is causing cod to move further north.
While the increase in temperature is a cause for concern, fisheries data indicates that a number of species, including squid, sardines and anchovies, are thriving around the North Sea.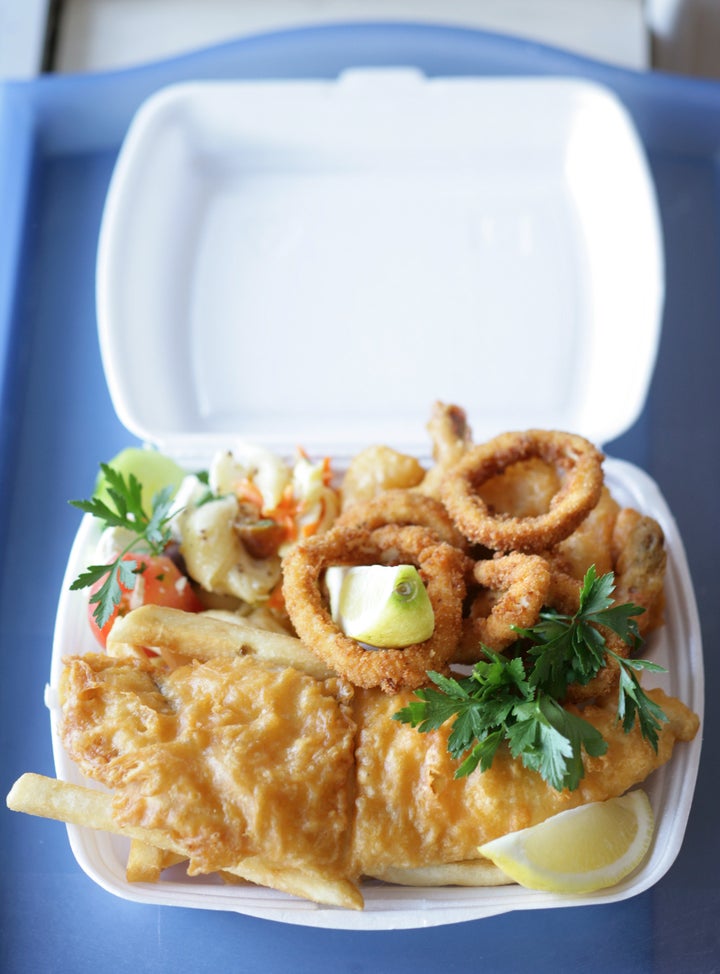 As many as 60% of survey stations are now reporting squid catches, three times the number in the 1980s.
"A lot of the things we see increasing in abundance around the UK are marine animals that would probably originally [be] thought of as being Mediterranean or characteristic of the Bay of Biscay, or around Portugal or Spain,"Dr John Pinnegar, of the Centre for Environment, Fisheries and Aquaculture Science (Cefas), told the BBC.
"They're now increasing in UK waters because the waters are getting more conducive for those sorts of species, whereas other species are shifting the centre of their distribution towards the north of the UK."
Squid catches from the North Sea are currently exported to other countries, but Dr Pinnegar thinks that could change.
"Maybe consumers might like to choose species that are distributed in our own waters rather than importing some of this," he added."
Popular in the Community