The superstar DJ was previously reported to have landed a spot on the ITV talent show, after burying the hatchet with show boss Simon Cowell.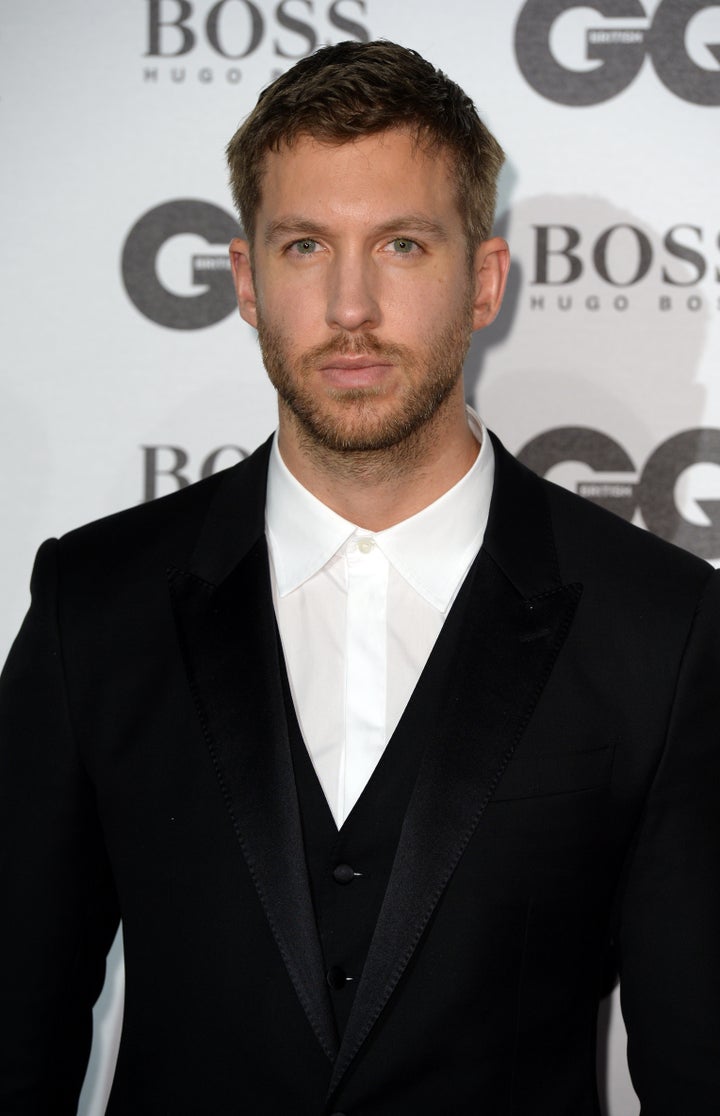 The pair fell out in 2009, when Calvin invaded the stage with a pineapple on his head during one of Jedward's performances, after which he was reportedly banned from the show.
Calvin has now let news of his latest appearance slip, as he shared Snapchat videos of himself and Nicole while filming on location in the south of France.
There was not a pineapple in sight this time around though, sadly.
A journalist who is also on location with the 'X Factor' crew also shared an image of the pair together, alongside the caption: "X FACTOR SPOILER: Nicole Scherzinger at #XFactor Judges Houses with Calvin Harris."
Calvin must have also had a change of heart about the show and Simon Cowell before signing up, as he slagged 'X Factor' off in a 2009 interview on Radio 1.
Speaking about his prank, he said: "I was just inspired to make a mockery of the show. Because it is a music competition, it is a joke and I think it should be treated as such, so when people were saying 'John and Edward, maybe they deserve to stay in this week', I was like 'are you watching what I'm watching?'
''It's terrible, it's terrible... For the greater good of the nation I wanted to go out there and make an idiot of myself and sort of just bring the whole show into another kind of area in which it's treated as kind of a joke.''
He also claimed Simon was not a real fan of music, adding: "If you look at the chart, it's like a frightening stranglehold that Simon Cowell has got over the entire music chart in the UK at the moment.
''It would be nice to see him use that power a little bit more creatively. Why not try and make the most amazing music that anyone has ever heard in their life? I think it just shows that he's not really a music fan."
'The X Factor' continues on Saturday (10 September) at 8pm on ITV.
Tap the image below to launch the slideshow...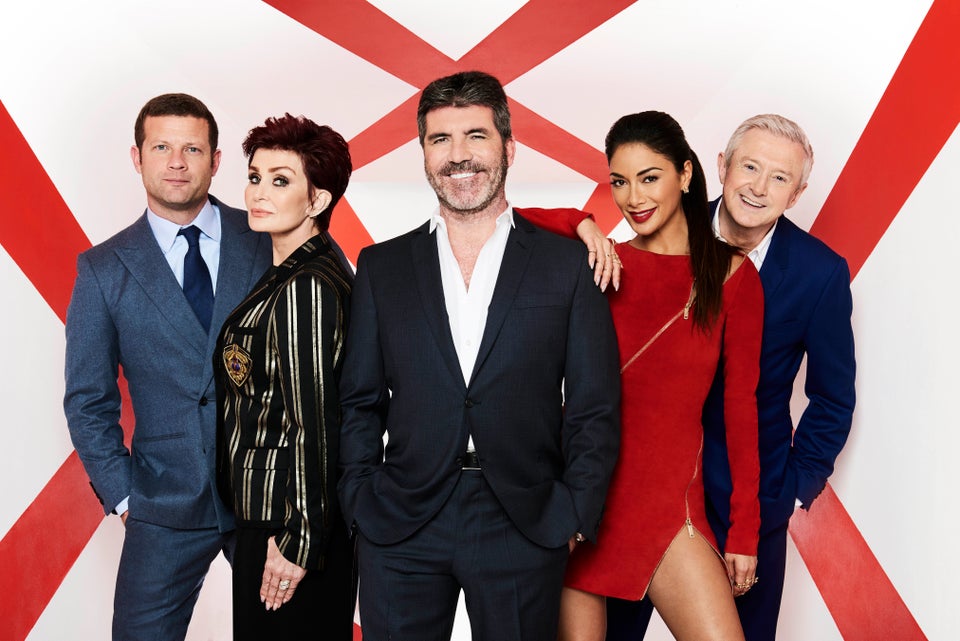 X Factor 2016 Press Shots