A 250-year-old Cambridge University tradition of publishing students' exam results outside the Senate House could be banned under new data protection laws.
The legislation, set to come into force in May 2018, is likely to deem the current system of posting "class lists" as illegal.
The news comes just months after Cambridge students voted to uphold the age-old practice, despite campaigners claiming it promotes "a culture of grade shaming", triggers mental health issues and advertises the gender attainment gap.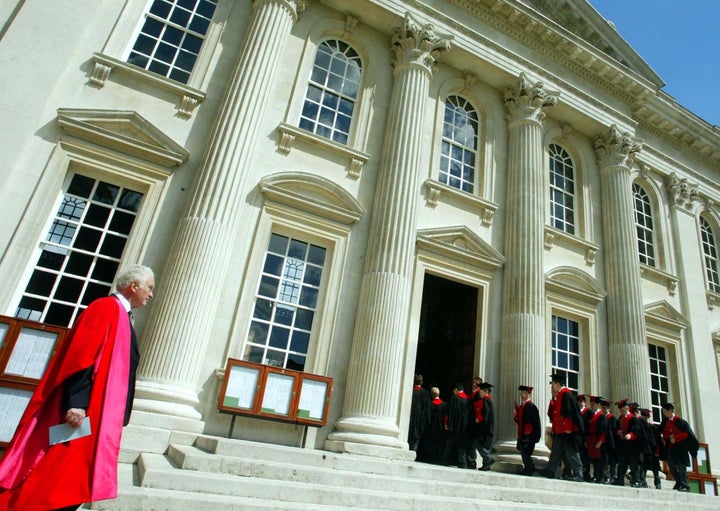 The practice was also criticised as harmful to transgender students who "do not wish to be identified by the name the university has on record".
Despite almost 1,300 people signing a petition, the motion to keep the class lists was passed with a 55% majority - but students were given greater opportunities to opt out.
Class lists were first posted at Cambridge University in 1748 for Mathematics students.
However, under the new General Data Protection Regulation the university may be forced to introduce a new opt-in system.
A spokesperson for the university said: "Under new Data Protection legislation, which is due to come into force in May 2018, greater emphasis is placed on an individual's right to choose how their data is collected and used, and on an organisation's responsibility to reflect this in its policies and procedures.
"The University is currently considering the potential effects of this legislation – including the possibility that the public display of class lists may change to an opt-in system – but no decisions have yet been made."