The explosive ordnance disposal expert will visit Calais and Dunkirk alongside aid organisation Help Refugees to assist stranded immigrants, in her first media project since finishing runner-up on the hit ITV2 show this summer.
The cameras will follow Camilla as she prepares food, sorts aid and visits the most at-risk refugees, as well as supporting a women's and children's team with their outreach.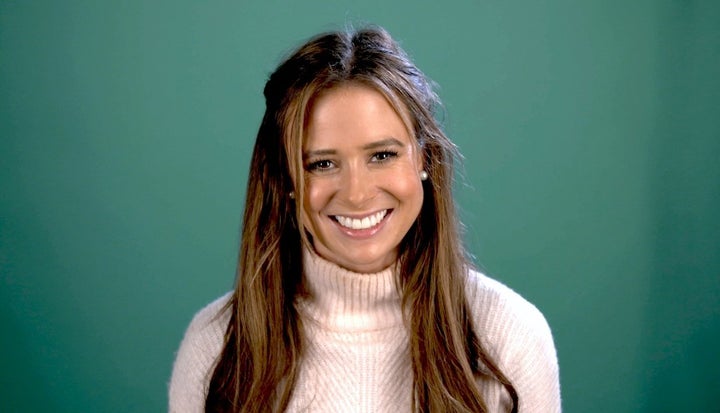 One year since the closure of 'the Calais jungle', almost 1500 refugees - including over 100 unaccompanied minors - are living without shelter and water in northern France, with their basic needs now being met by volunteers who work tirelessly to provide a more comfortable life.
Camilla said in a statement: "I am very honoured to be joining HuffPost's 'New Activists' series, and to have the opportunity to work with Help Refugees to draw attention to the need for protecting vulnerable individuals, in particular unaccompanied refugee children, who continue to live in dire conditions.
"It is essential that the commitment made in the Dubs Amendment, to bring unaccompanied minors to live safely in the UK, is honoured as rapidly as possible and no child is left to suffer alone."
Camilla was one of the stand-out contestants on this summer's 'Love Island', where viewers saw her find romance with model and philanthropist Jamie Jewitt.
Camilla joins anti-racism activist Munroe Bergdorf, disability campaigner Samantha Renke, straight-talking trans activist Charlie Craggs' and award-winning anti-bullying campaigner Liam Hackett on 'New Activists', with new episodes airing each weekday on HuffPost UK.