A cancer patient has inspired millions around the world by dancing her way through treatment with a smile.
A video of Ana-Alecia Ayala busting a move in a Texas hospital has been viewed more than five million times since it was posted on Facebook and Twitter earlier this week.
In the clip Ayala is joined by her friend Danielle Andrus and the pair dance to 'Juju On That Beat (TZ Anthem)' by Zay Hilfige.
Ayala posted the fun video on her Instagram along with the caption: "Who says cancer and chemo have to get get you down?
"We'll have the last laugh! Having an awesome chemo buddy like @danilax21 who is always down for a dance party helps too!
"We want to show the world that dancing and laughter is the best medicine."
Hundreds of people have commented to thank her for sharing the video.
"You are an inspiration to everyone overcoming some type of adversity in their lives," one said.
Another added: "You are a absolute inspiration to many out there going through the exact same thing."
On her GoFundMe page, 32-year-old Ayala explains that she was diagnosed with a rare uterine sarcoma, known as a rhabdomyosarcom, in December 2015.
She's since had multiple lots of surgery for tumour removal and is now receiving chemotherapy treatment.
Ayala is crowdfunding for financial support to pay for her past and present medical bills.
"Rhabdomyosarcoma picked the wrong girl to mess with," she says on the page.
"I can't thank you all enough for your support and love that you have showered me with over the last few months.
"Thank you for all of the smiles, laughter, dances, and for helping lift this financial burden off of my family's shoulders. I love you all!"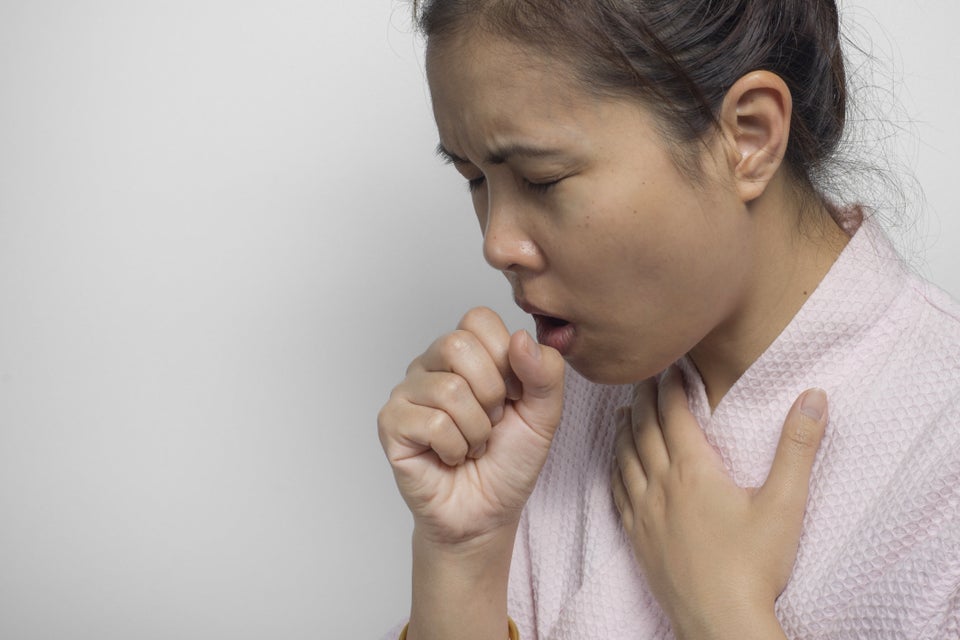 10 Symptoms That Could Mean Cancer