It's already known that being overweight contributes to the development of 11 different cancers. However researchers also believe it can affect how people respond to treatment and their risk of the cancer returning.
If the trial is successful, it is believed that diet and exercise programmes could be prescribed to cancer patients to help stop the disease from returning.
Dr Jennifer Ligibel, assistant professor of medicine at Harvard Medical School, said of the trial: "This will be the largest study that's ever tested the impact of weight loss on cancer – any form of cancer."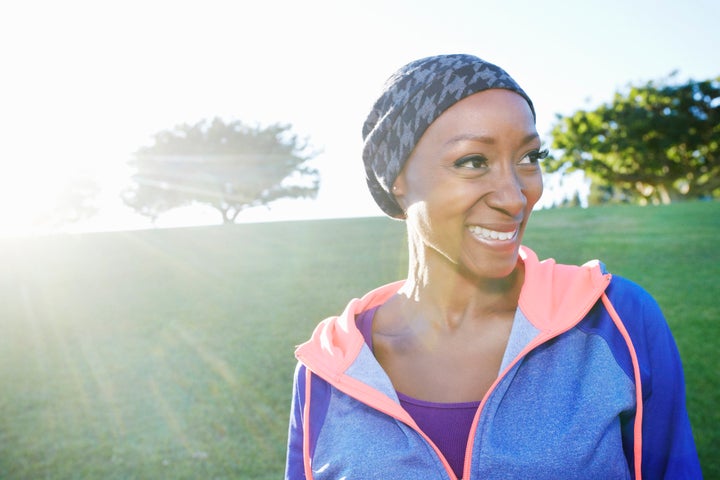 Previous studies have found a link between weight loss and cancer recurrence, however this new trial will be the first randomised controlled trial to specifically focus on how weight loss affects cancer.
The trial will follow 3,200 women from the US and Canada who are overweight and obese with a BMI of at least 27, PA reported.
Participants will be randomly assigned to two groups, with the intervention arm receiving weight-loss advice to lose 10% of their body weight alongside an exercise programme, for two years.
Participants will consume around 1,200 to 1,500 calories per day and exercise for about 150 minutes a week for the first six months. This will increase to 250 minutes where possible.
Dr Ligibel explained that brisk walks also count as exercise. She said: "It's a very accessible form of exercise. It doesn't cost anything. You just need a pair of shoes."
Story continues below...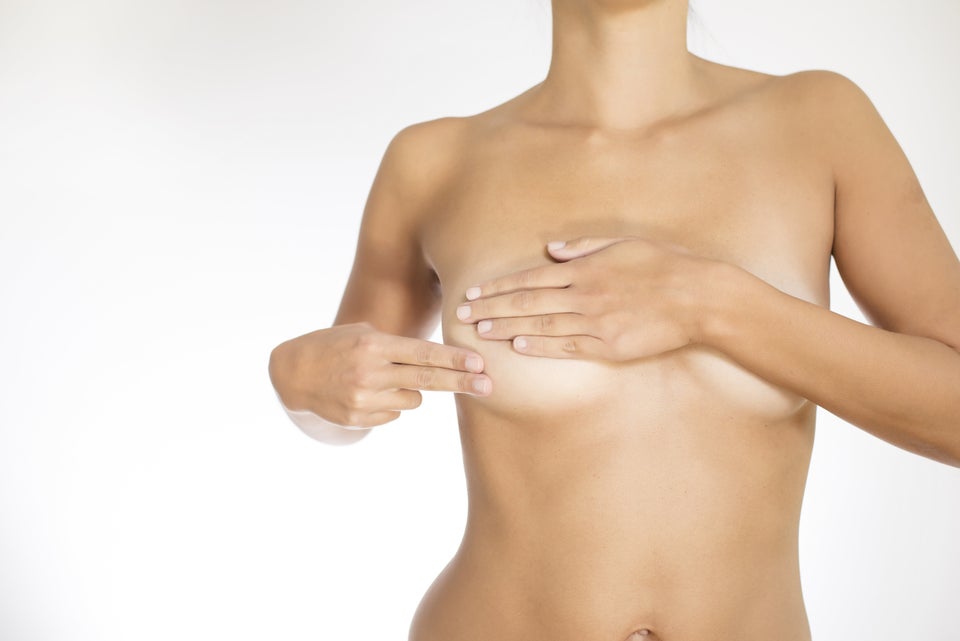 Breast Cancer Signs And Treatment
It is expected that of 100 women with cancer, roughly 23 would experience cancer recurrence. However Dr Ligibel believes this figure would drop to around 19 women in the group asked to lose weight.
Professor Melinda Irwin, associate director of cancer prevention and control for Yale Cancer Centre, who is involved in eight studies on exercise and cancer, said she has found a "strong connection between exercise after diagnosis and mortality afterwards".
She believes women with breast cancer who have never been active before can reap benefits from exercise.
"After treatment, weight loss is the most powerful thing you can do. It's the next best pill to treatment and it's free and has no side effects," she said.
Carolyn Rogers, clinical nurse specialist at Breast Cancer Care, added: "We know that trying to maintain a healthy weight could make a difference when facing breast cancer and reduce the risk of it returning.
"We look forward to seeing the results of further larger studies."
Dr Rachel Thompson, head of research interpretation at World Cancer Research Fund, said: "This is a very interesting study and further emphasises the importance of having a healthy diet and being physically active when tackling cancer.
"We already have extensive research which shows that eating a healthy diet, being a healthy weight and being physically active can help prevent up to a third of the most common cancers.
"This latest research is an indication that a healthy lifestyle could be just as important for those living with and beyond cancer."